 Dupe Alert! I've found yet another Mac Cosmetics dupe by NYX Cosmetics!
My love for Nyx Cosmetics is growing more and more every day especially when they keep pulling little gems like this out of the bag. Today I am comparing Mac Cosmetics Cremesheen Glass in Loud & Lovely to its cheaper counterpart, NYX Cosmetics Butter Gloss in Strawberry Parfait. 
Mac Cosmetics Cremesheen Glass will set you back €21 whereas you can get a set of three Nyx Cosmetics Butter Glosses for just €18 or you can pick them up individually for €6.49.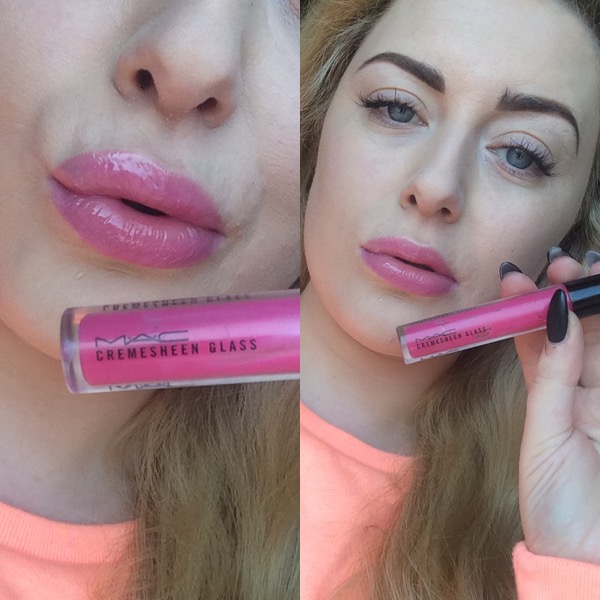 Mac are famous for their delicious chocolatey scents from their lip products and Cremesheen is no different.
It's a lip finish that fuses the creamy, sheen-filled nature of Cremesheen Lipstick with the shine of Mac Lipglass. It's also soft, comfortable, non-sticky and easy to wear. The wand has a comfortable velvety doe-foot applicator. I am wearing the gloss on its own in the picture but you can also use it over a similar coloured lipstick for a really intensely pigmented look.
Advertised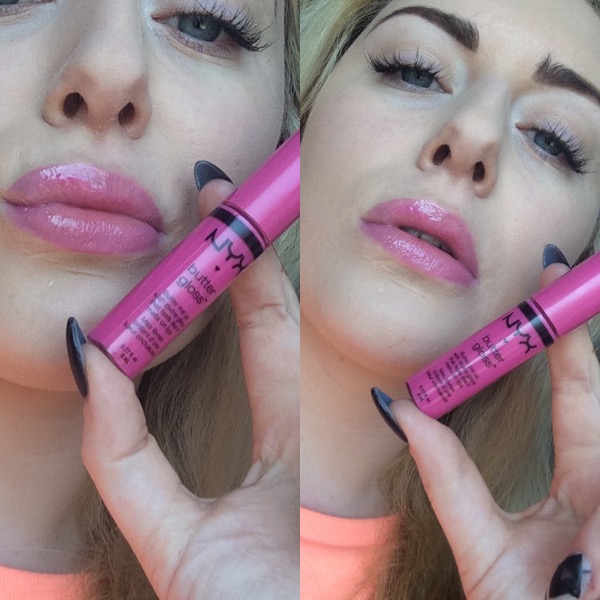 Mac really are the cream of the crop when it comes to lipsticks and lip glosses but this is the second lip dupe I've found in the NYX Cosmetics range (you can find some of our favourite dupes here).
The Butter Glosses are buttery soft and silky smooth and similar to the Mac offerings, they also smell like chocolatey sweet stuff. And the butter glosses can be worn alone for sheer coverage or over your favourite lipstick for a really intensely pigmented look. It's soft, comfortable, easy to wear and non-sticky and really, I can't find any difference between the two. 
What do you guys think? Will you be trying out Nyx Cosmetics any time soon? What other products would you like us to try and find a dupe for?