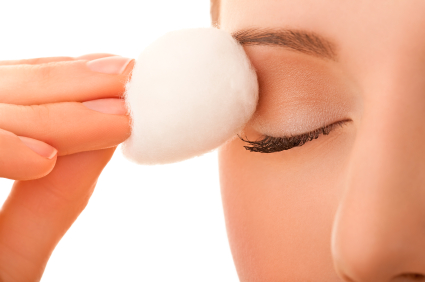 It was an eye popping oversight - and one which many people gently (or not so gently) reminded us of.
They work so hard, they cut through layers of caked on mascara and jet black liner and make even the removal of glitter shadow effortless.
Why oh why was there no category for Best Eye Make Up Remover in the Awards?  Well now there is!  We shall take the most votes from this Rate It and cunningly fashion them into a top five all of their own.
Advertised
Eye Make Up Removers - you SHALL go to the ball.
You have until next Wed to make your voice heard!  Go the eye makeup removers!