 I remember a short time back when all you had to do before shoveling on your pan-stick was wash your face and rub in some Ponds Cold Cream.
Now, it's all cleanse, tone, moisturise, serum, snail juice, monkey breath and primer and the five minute (or more? less?) waits in between. Granted, some primers have been an absolute godsend. Smashbox Photo Finish is the Holy Grail (according to Beaut.ie readers!) and L'Oreal's Studio Secrets is fast becoming a cult item. Then of course there's Benefit's Porefessional (which isn't exactly a primer but you get my drift.)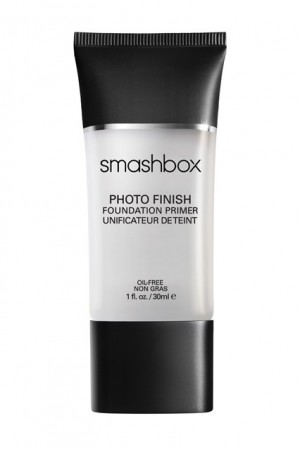 Unfortunately, there are a good many duds out there too. When everyone jumps on the bandwagon, there's bound to be a few chancers.
Advertised
Also, like all other new products, multiple versions have been spawned - redness controllers, illuminators...the list is long and troublesome. Which ones actually work?
We want to know which primer has actually made a difference in your life. Which one was a complete waste of money? Is primer actually necessary and what could you use to even out skin tone and tackle shine instead? To. The. COMMENTS!