 Last month on Twitter, we asked you, our readers, if you would like to try out some amazing products for us, and there was a hee-uge response. Who knew so many of you were willing to put new beauty products to the test!? 
This month's products being cast under the spotlight is a lipstick and lipliner from the Gwen Stefani x Urban Decay collection. Read on to see how reader Saranne got on...
I have been wearing the Gwen Stefani Urban Decay palette religiously since receiving it as a Christmas gift, so when I was offered the chance to review a lipstick and lipliner from the same collection, I was thrilled. The packaging and products both have the same eye-catching gold detailing as the other products in the range.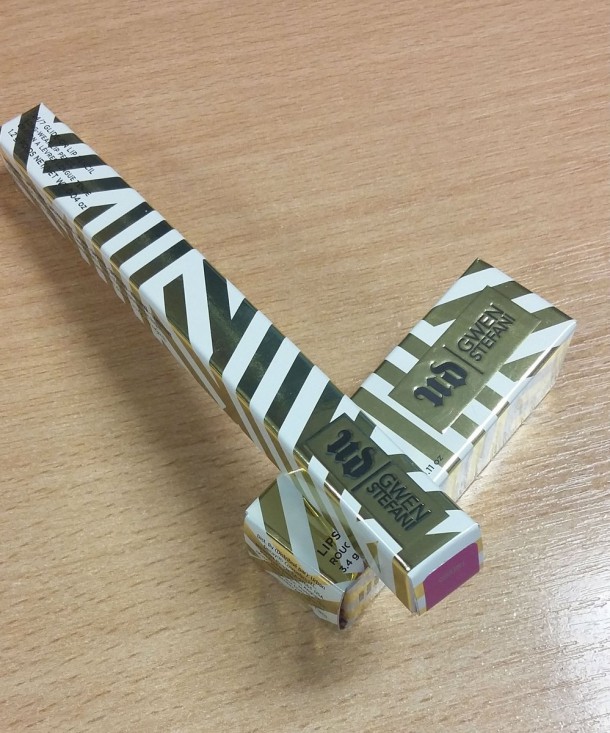 The shade I was given, Firebird, is a slightly pearl toned bright pink colour; it was hard to capture through pictures just how nice it looks in real life. On picture, it looks just like another standard pink, but there is a very beautiful pearl shimmer undercurrent that really makes it pop in person. It's quite a loud colour and would be more suited as something you would wear for a night out, but having said that I wore it during the day to brighten up a few outfits and got quite a few compliments. I thought it would somewhat clash with my hair considering it's red, but it really worked well with my pale complexion.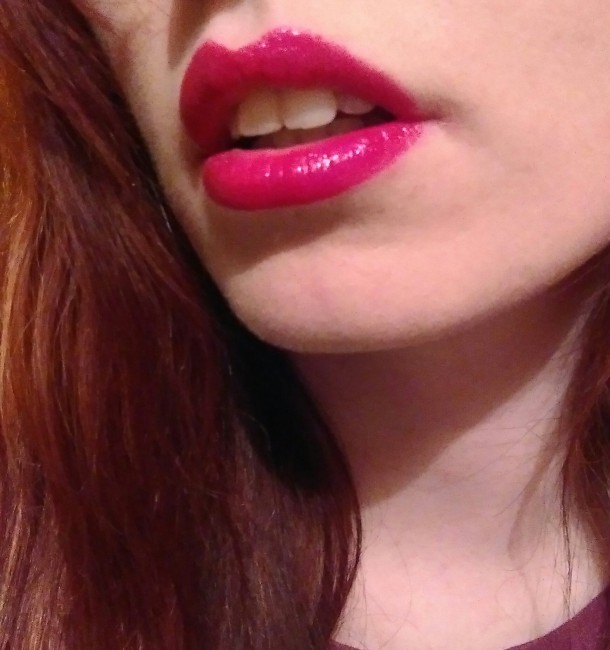 Advertised
The texture was a lot smoother than I expected it to be, and it went on very easily, but when I applied the lipstick it was a little patchy around the edges of my lips when I just used it by itself. However, when I applied the lip liner first and then applied the lipstick I had no problems at all. I expected there to be a lot of transfer considering it was such a bright colour and such a buttery texture, but it actually lasted pretty well; even after eating and drinking throughout the day, I could easily have gotten away without topping it up until I got home. It didn't smudge when I was wearing the lipstick by itself, or with the lipliner which was very reassuring.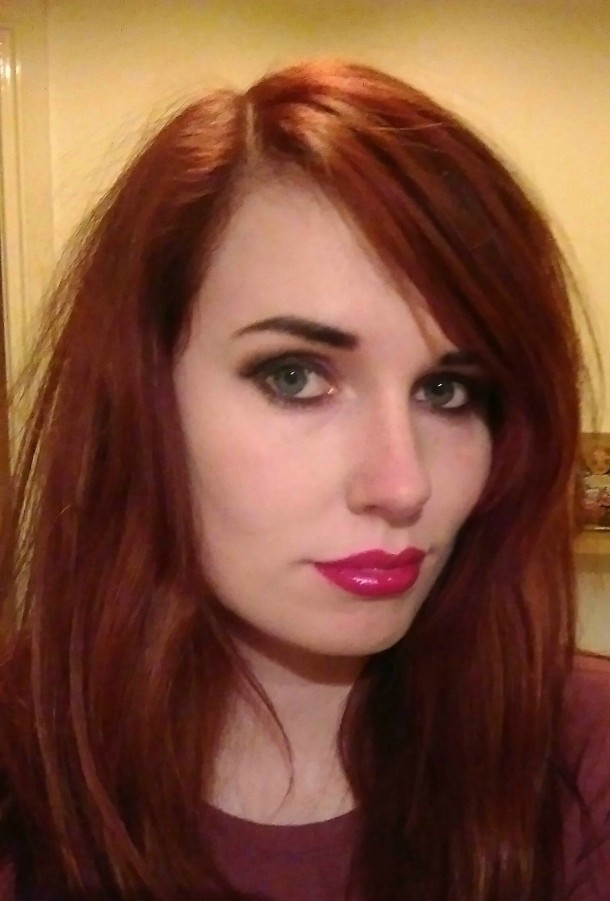 All in all, I was very impressed with this lipstick and lip liner. I loved the colour, the texture and the longevity, and I am definitely going to invest in a few other shades from the line.
Have you tried these products? How would you rate them? Would you be willing to give some shiny new beauty products a go for Beaut.ie?