 I was delighted to see the new Mac products landing on my desk for review this week.
Having worked in Mac Australia for a year and then Grafton street for three years, I found myself experiencing that little tickle of joy that I was sure I had lost or forgotten when I could get my creative on while checking these beauties out. Now there are also some really exciting launches coming up in December (I'm BURSTING to tell you all about them but I'm sworn to secrecy for just a little bit longer) but today I'll be telling you all about MACnificentMe.
And I have to admit that after eight years in the industry, this is one of those launches that gave me that excitement back.
What I've always loved about Mac was the story behind it. I love the back story of Frank and Frank developing those bright colours in the shed at the back of their house, colours it almost seemed that had never been seen before in the make up industry. They fought to get it in to department stores, and hired individual make up artists to show case what it could do.
See, to me the backbone of Mac lies in creating consistent collections that relate to real people and in making them feel like they are a part of something exciting and special. And that's the reason why I personally wanted to be a part of this brand.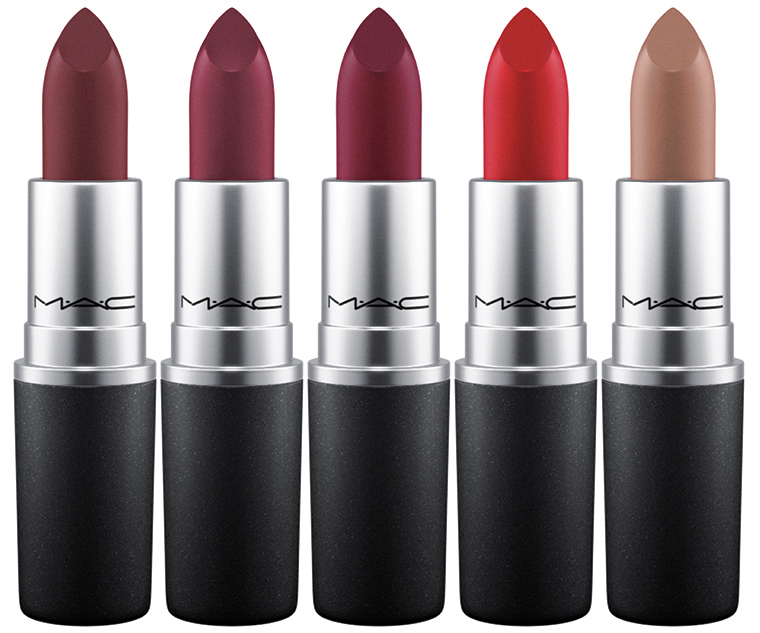 MACnificentMe brings me right back to this fundamental attribute of Mac as a brand. It's a range that's build and designed around real people. They launched a search for six individual people who would inspire, motivate and drive people to be themselves. And then they created an autumn colour collection for each of the chosen six.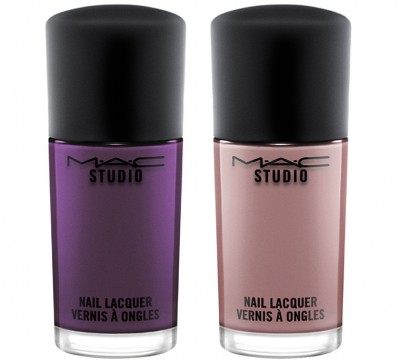 This collection is a reflection of my own beliefs in make up and so for that reason, I feel drawn to it. It's all about the power of makeup and the confidence that it can give you. The colours themselves are an array ranging from nudes to bright and vibrant.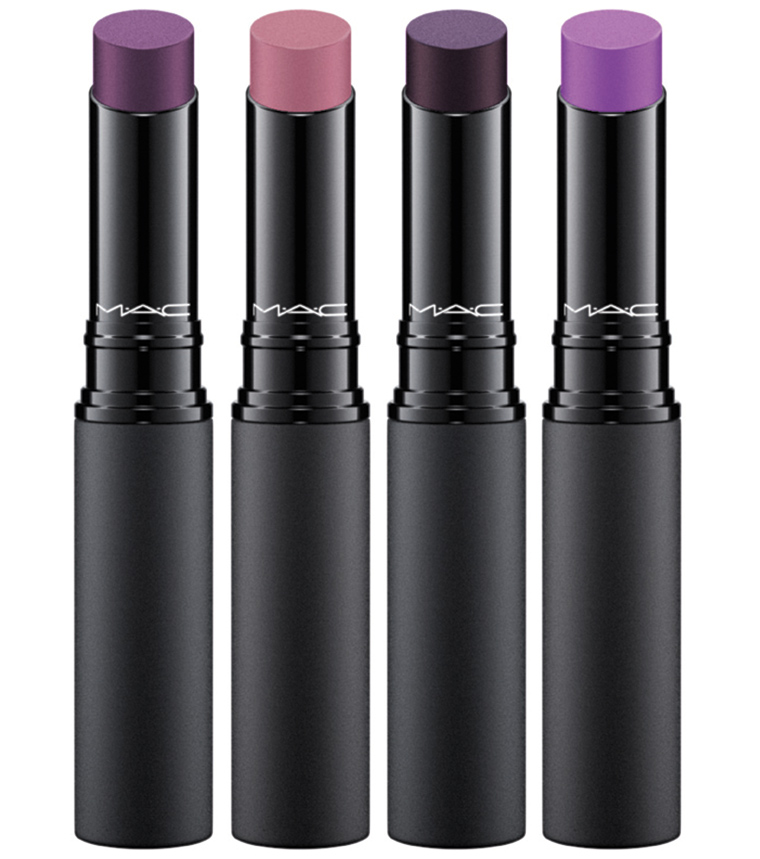 The highlights of this range for me are the two sculpt and shape powders (€28.50), the five limited edition lippies (€20), the four mattene limited edition lippies (€23.50, see above), the bright eye shadows (€16.50), the two nail polishes (€10) and the three blushes (€24).
Advertised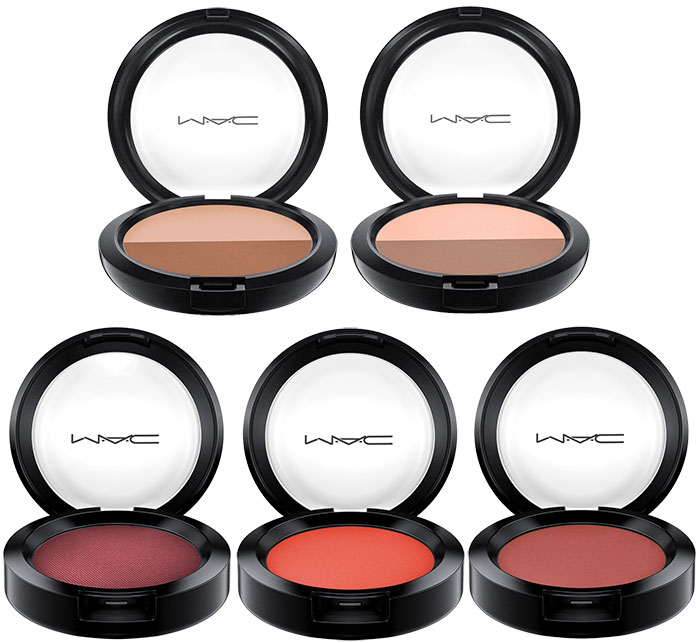 I was given three items to play with. First up was an eyeshadow called "Cheer Me On" (see below), a bright and matte orange.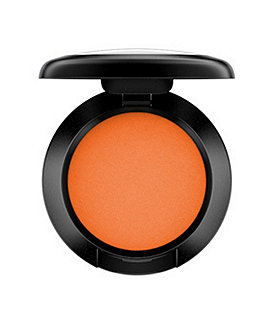 Next up was a powder blush called " A Little Lusty" (an intense red berry-satin) and also one of the lip mattenes in "Strutting Fabulous" (bright lavender).
I used all three of these (yes, including the lippie) to create the eye look below.
Some of you might have seen the lovely Rita Ora sporting this lip on X factor so here is the lippie being used for perhaps its original purpose.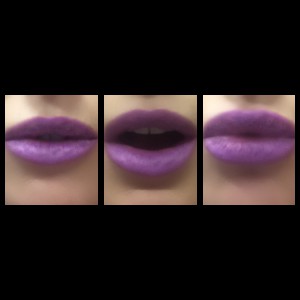 While the combination of all these colours is exceptionally bright for every day, they are obviously more wearable when used individually (or if you wanted to go for a focus on the eyes only or the lips only).
I really enjoyed playing with all the colours, however I know its not wearable for a lot of you. You'd emd up with a few sidways glances on the Luas. But on the bright side there are a huge amount of neutral colours in the range as well and they arewell worth a look.
Advertised
And the sculpt and shade powder is a must have for my make up kit.
Are there any statement colours you like to wear? Would you like to see a step by step tutorial on the eye look above? Are you liking the look of anything from this next collection? To the comments!