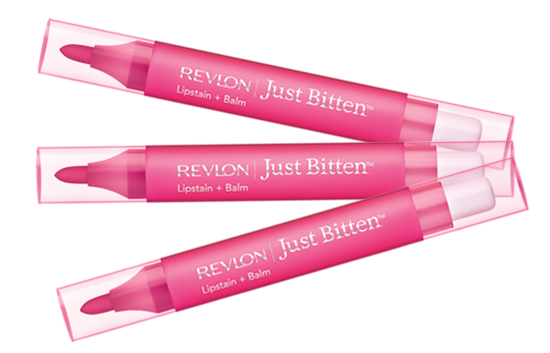 I didn't just stop at calling on Sephora when I was in New York. Oh no. Almost every Duane Read or CVS or Walgreens or Rite Aid that I passed got a quick visit too.
Well, it'd be terrible for one of them to feel left out.
I was after Sally Hansen Salon Effects nail strips (word currently is that they're not going to be released in Ireland, boo!) and a Revlon Just Bitten Lipstain in Passion, a superbright pink that seemed to be in great demand in Manhattan. It was sold out just about everywhere I looked.
Advertised
Eventually I happened across the Revlon object of my affection in a CVS in the West Village at, um, about 4am - God bless New York and its 24 hour ways - and it's hardly been off my lips since.
It's perhaps not quite as long-lasting as the Max Factor equivalent that failed to set my world alight, but the fuchsia colour is exactly what I was after and that's what makes the Revlon lipstain a winner for me. It's actually a bit of a showstopper: I've had several people stop me and demand to know me what it is.
Revlon Just Bitten stains also comes with a lipbalm on the end of the pen to ease any dryness associated with colouring in your mush with a lip marker, but there's no need for a pilgrimage to NYC to get your paws on one -  they hit stands on this side of the Atlantic this month and will cost €11.