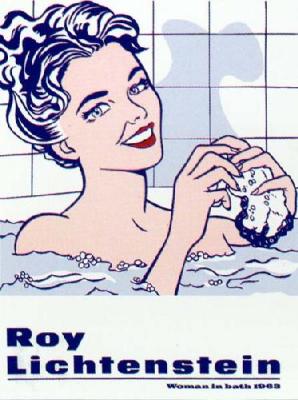 This is one of my must haves.And just as I was pouring another half gallon of it into my bath last night I realised I'd never written about it.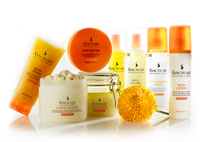 Oh Sanctuary Bath oil how I take you for granted! Meekly you sit on a corner of the bath with your cheerful orange lid and yellow oily contents waiting for me to carelessly glug you into hot water. You never complain when I only throw you into the basket when you're on 3 for 2 at Boots. Or ignore you in favour of more expensive bath oils.
Advertised
You really are good at what you do though. And like all the Sanctuary range you're great value for money: you never fail to relax, moisturise and soften skin most excellently.
You're a staple. Like white pan, or black tights. I do love you, you know.
Mwah mwah.