 Often when it comes to makeup, I find people are looking for the best deal out there. We love our budget buys, those purchases that Eddie Hobbs would throw in his basket in two seconds flat. But sometimes the old adage of "buy cheap, buy twice rings" true. Don't get me wrong, there are very much products out there that are over priced and you are more or less paying for packaging and marketing.
But now and then you come across a product and realize that no matter how expensive that product is, you will find a way to sell your kidneys on the black market to be able to afford it when you need to repurchase. Or is that just me and my lack of kidney respect?
In this weeks save or splurge, I'm reviewing contouring palettes and I've picked out two that I love.
YSL Couture Contouring Palette, RRP €47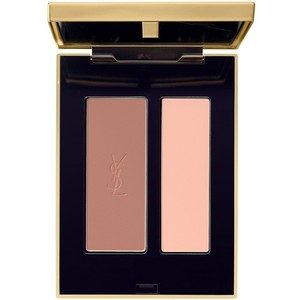 Advertised
The combination of pearl like technology and light activated pigment leaves the skin with a soft focus and glowing finish. It comes in two variations, so if you have a yellow undertone Golden Contouring Harmony is the one for you or if your slightly cooler in tone, you can go with the Rosy Contouring Harmony. This product alone has reminded me of my strong love for YSL as a brand and it has been filed under 'Kidney Product' in my head.
Sleek Makeup Contour Kit €8.50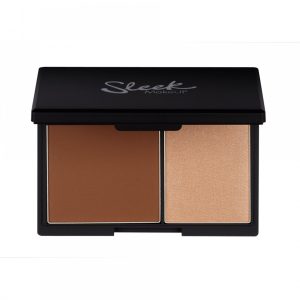 Sleek Makeup contouring kit comes in both medium and fair which is great because all our skin tones are different, and mismatching your contour colour is just as bad as mismatching your foundation. You will either end up with a dirty patch or orange patch if your contour colour isn't correct for your skin tone, so proceed with caution.
Advertised
The highlighter in this palette is slightly too shimmery for me. I love shimmer but only when used in moderation; if the highlighter had a matte or satin finish, I would much prefer it.
What's your contour palette of choice? Or do you use on at all?