 I often find that people like the idea of sporting a dark lip more than the reality of vamping up those smackers. When it actually comes to applying a strong lip shade, they feel like that it doesn't look quite right on them. I reckon this is because they are so used to seeing themselves with a statement eye that when they move the focus to the lips, they miss the eyeball drama.
Essentially it's a completely different look to create and the drama is still there, it's simply moving down south a little (but not too far, we're not talking statement vajazzle here). And the make up prep for a strong lip is very important; it's very difficult to wear without a flawless and structured skin but that a whole other article (which will be coming up very soon).
And there is no better way to try a dark/bright/strong lip than by doing so with a cheap alternative. That way you can wear it for a few days, play around with it and see if you are feeling it. If you love it you can always indulge in the more expensive one later which will probably have a better colour payoff or greater lasting power.
So today I have two strong lip options for you, whether you want to save or splurge.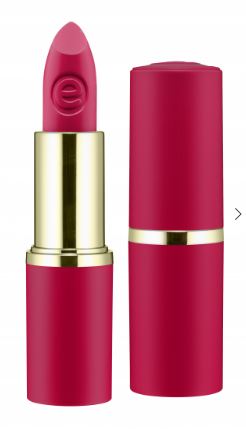 I was reading Andrea's recent take on essence's new 'Merry Berry' collection (you can check that out here) and two thing struck me about their 03 Red Rocks lippie (see above).
First off, it wasn't actually red. Well, certainly not in the classic Christmas idea of the shade. And it also reminded me of one of my favourite Mac lippies, Impassioned (see below).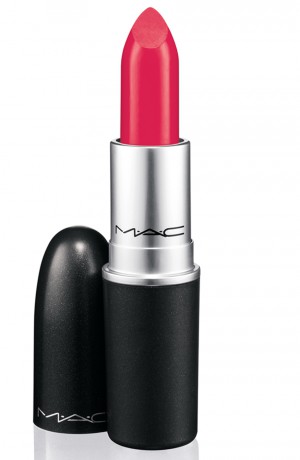 Now before you get your colour wheels out, nope, they aren't exact replicas but there is something about them that makes me love them both for their pops of power pink.
Advertised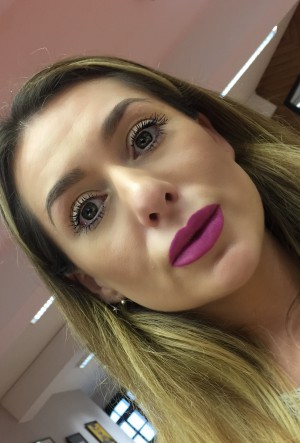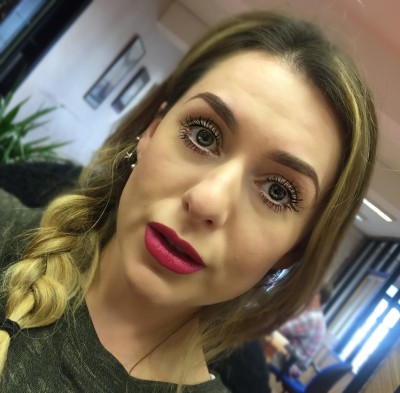 03 Red Rocks by Essence: €2.89
You can check out Andrea's hand swatch of the essence one below and I can tell you that this will be top of my list to replace my Mac one with when it runs out. And I'll be saving myself a massive €17.11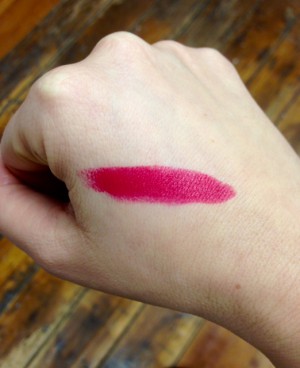 This is one of my favourite finds for those of you who are into statement lips. I menan, for €2.89 an essence pop, you can by seven of them for the price of one MAC lipstick.
Eddie Hobbs would approve of that.
Advertised
Are you a fan of the statement lip? Do you have any favs, either save or splurge? Or are you statement eye for life?