 Despite our hopes that the contour was going out of fashion this year, unfortunately, it's not. You see when you have learned to do it properly your face is a lot more structured, a lot more defined, cheekbones appear where you thought you would never have any, and your face looks thinner. But when done wrong, you can look like you've been face-painted as a tiger.
Long before the Kardashians glorified this trick of the trade, contouring has been a fundamental part of makeup artistry. In fact, if you have ever had your makeup done by a makeup artist, I'm sure he or she would have used this technique. But because you didn't have a name for it, it was probably overlooked. Softer or stronger, the technique has always been out there.
Now that's cleared up, let's talk about which kits to buy if you want to try it out for yourself at home.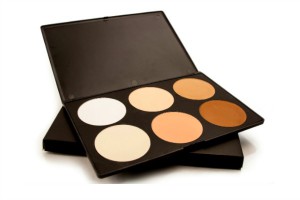 Blank Canvas: €16.99
This kit is a great one from a 'save' point of view. You can't beat it at only €16.99 and it also includes a face powder and a blusher. The darkest colour is slight 'ash tone' in colour, though, so just be extremely careful if you have very pale skin. Just because it's there, doesn't mean you have to use it. When used on very pale skin it will just make you look dirty.
Advertised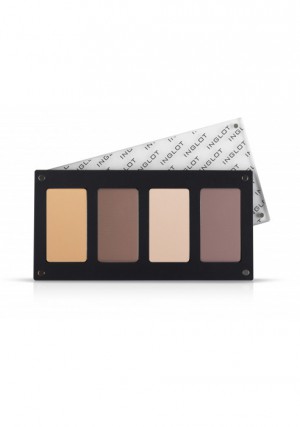 Inglot Freedom Palette:  €52
This little gem comes with four colour pans. You can customise the colours that specifically suit your skin tone giving you two contour tones, one for day time and a slightly darker one for night, along with a highlighter and a blusher. This complete set has a wonderful pigment and great colour payoff and the best part is, if you run out of one colour before the others, it is cheaply and easily replaced as individual pans are only €10.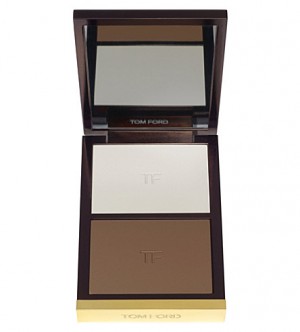 Tom Ford Shade and Illuminate: €68
This one is quite the splurge with only two shades to work with, but as expected, the brand just screams luxury; if you feel like splashing out and spoiling yourself this year, this may be the product for you. Like all of Tom Ford's powder products the texture of this product is like no other: it's rich, thick and velvety. The one thing I will say about this product is that the colour is quite dark so it may not be that easy to work with if you're embracing the pale.
Advertised
I will be doing a video on contour tips soon so be sure to keep an eye out for that one.
With all that information in mind would you save, spend or splurge?