 We are officially half way through the year, and surprisingly, we are actually having somewhat of a summer here in Ireland. A great one at that!
However, even if you're the most diligent person ever when it comes to applying an SPF, with summer sun brings sun burn, and wearing makeup with a sun burn can be quite a tricky ordeal. As usual, it all boils down to colour correction.
Opposite red on the colour wheel is green. This means that green will cancel out or "neutralise" red tones. When your skin burns it turns red, so using a green colour correcting primer will help to bring the skin back to neutral and ready for your foundation.
I'm a fan of Smashbox's Photo Finish Colour Correcting Primer €33.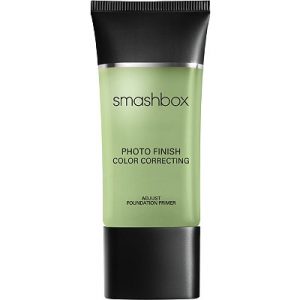 Advertised
This is a silicone based primer, which gives a perfect base for your foundation. Use any green-toned primer in moderation; you should not be left with a green face. If you are, you are either using too much product or your face isn't red enough. If you are more pink in tone, you should dilute the primer with moisturiser, an additional primer or even a strobe cream.
If you aren't quite sure about whether a green primer is right for you, try this week's dupe.
NYX Photo Loving Primer Anti-Redness €9.90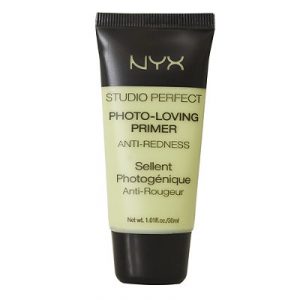 This is a great substitute at a fraction of the cost. While also having a matte finish, this NYX version is slightly less pigmented which can be either a good or bad thing depending on the dept of the redness you need to cover. If you are extremely red, you might need a few layers of this or to go with the Smashbox option but it's a great place to start if you think you need it and you want to save €23.10.
Green creams will forever remind me of having acne and an extremely red face, and having to use it before my foundation to neutralise the redness back in the days before MAC came to Ireland and full coverage foundations didn't exist yet.
Advertised
Have you ever used green colour correcting creams?