 Being a typical Celt, pale of skin and pink of cheek, I have had sensitive skin for most of my life. It was quite the burden, with a job that provided so many interesting skincare treats and treatments - many were just a no-go in case they triggered a flare up. Now that I'm older, I think my skin is much more tolerant and I try stronger products but the redness/wonky texture double act still pops up.

Skin sensitivity can be caused by a number of factors; your diet, sun exposure, harsh weather, even hormones can cause it to redden. Flare ups can be uncomfortable and unsightly. Make-up just looks weird sitting of top of unhappy skin and unless you've opted for some sort of skincare-based, eh, base it doesn't help the problem either.

The experts at the International Dermal Institute recommend a gentle cleansing routine (to protect the skin's barrier layer), and a daily SPF to keep skin in check. And after many years of sensitive skin dramas, here are some of the face savers that have become my essentials when things flare up.


Dermalogica UltraCalming Serum Concentrate €66.90
A new discovery for me, although much of the UltraCalming range is great. This concentrated serum is pricey but this is brilliant for inflamed, sensitised skin and a little goes a long way. The light fluid absorbs into your skin almost instantly, cooling and soothing as it does so and it doesn't leave any residue so you can layer on your skincare afterwards. 
La Roche Posay Rosaliac CC Cream €22.50
La Roche Posay is a brilliant option for sensitive types - I've used their Toleriane foundation for years - but this CC cream has also become a daily staple. It contains the brand's hero ingredient, ambophenol, which is an anti-inflammatory and provides antioxidant benefits and vascular protection. It gives natural-looking coverage, masking redness without looking heavy. 
Eau Thermale Avène Micellar Lotion €16
Advertised
A brilliant fast-working cleanser in its own right, this is fantastic for sensitive skin types. A few swipes with cotton wool clears a full face of make up without any irritation. My skin is never red or tight after using it and always feels entirely comfortable. Avène has recently jazzed up the formulation to improve its makeup removing properties too. 
A bit of a cult product, this multi-use cream has proven to be a gem on tight, dehydrated skin. It's oat-based, smells delicious, and is instantly cooling. If I've overdone it on product or my skin feels a bit 'off' I switch to this for a few days.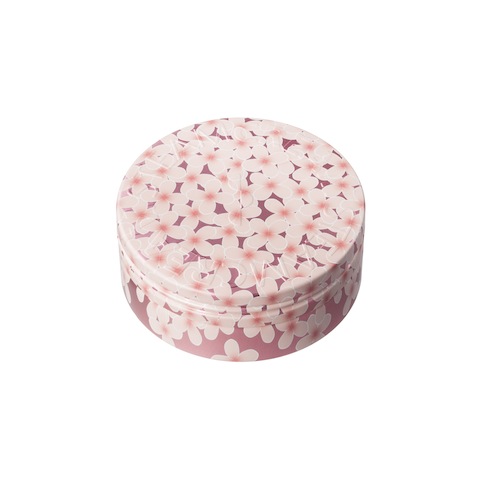 Elizabeth Arden Eight Hour Cream €31
For years this has been my go-to healer if my skin reacted to a product. Some people think it's just a spendy version of petroleum jelly - it's not. There are hydrating and healing properties in there and more than once it has calmed my skin - I warm some in my hands and slather it on as a night cream.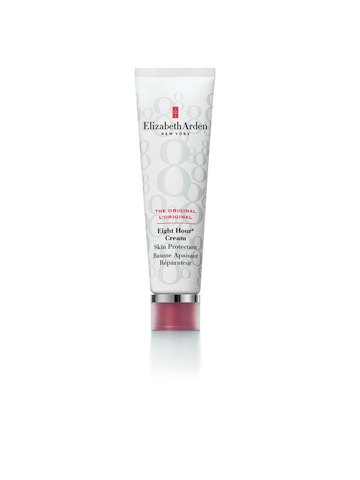 Advertised
What product do you turn to when your skin is in a bit of a bother? Do the sensitive-skinned of us use one particular 'saviour' cream, serum, gel or lotion? If so, we want to hear about it now!