 It's been ten years since Sleek cosmetics' I-Divine palette burst onto the beauty scene. So to celebrate their decade of shade, they've launched the Diamond Decade collection.
Sleek cosmetics I-Divine palettes have been brightening up beauty bags the world over for ten years. And to mark the occasion, they've created two special, limited edition products. The first (as you'd imagine) is a brand spanking new I-Divine eyeshadow palette (€10.49). The second is the Lip VIP Diamond Decade lipstick (€7.49) in Sleek's signature bold pink shade.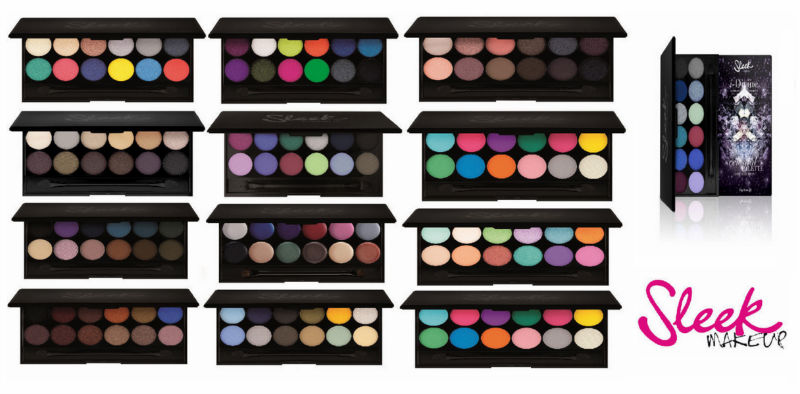 The Diamond Decade i-Divine eyeshadow palette houses 12 shades, ranging from shimmering opal to vivid pink to deep charcoal.   We've come to expect excellent pigment from Sleek, and these don't disappoint. Neither does the texture which is easy to blend and build depending on the finish you want.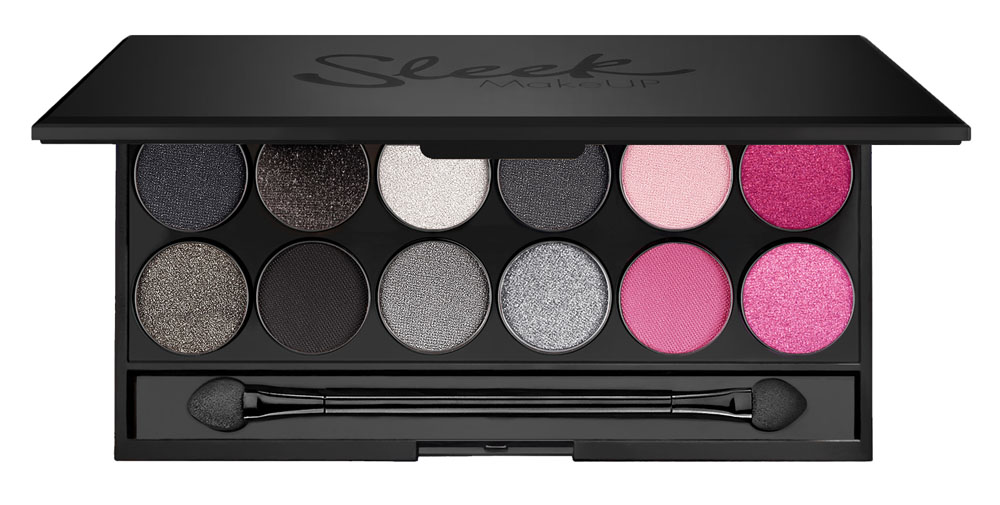 Advertised
We like the new palette, but in a way, we can't help thinking that it's a shame that they didn't go for brighter shades with this, such as yellow, green, blue or orange. Just to show off their unique ability to create seriously affordable, highly pigmented shadows. On the other hand, their choice is probably better as overall, it's more wearable. And there's no denying the colour palette is Sleek through and through.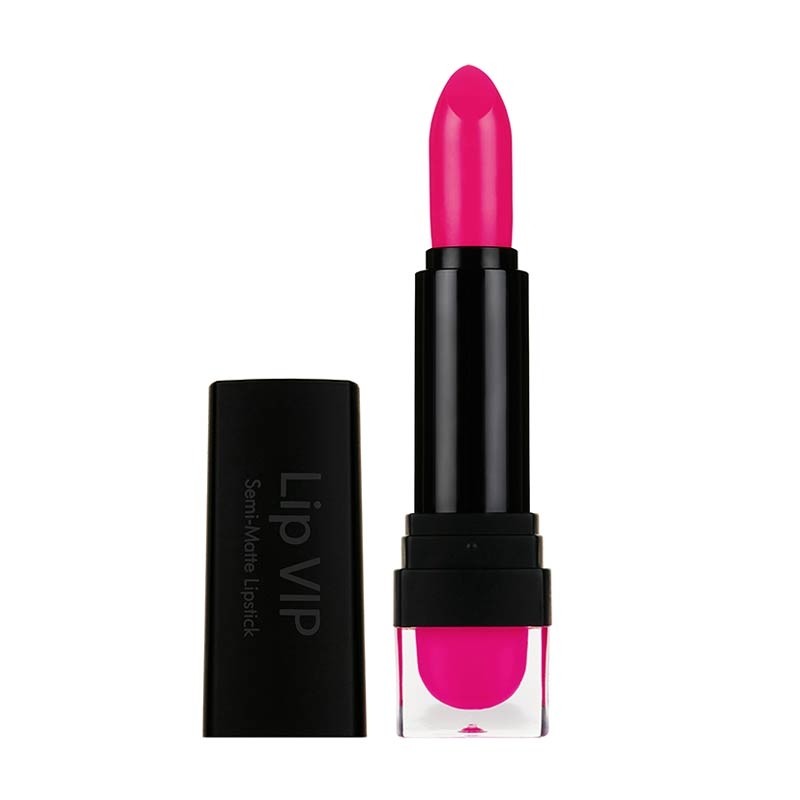 Dream Decade is definitely bold though. The VIP Lipstick has a semi-matte texture that is brimming with pigment and feels great to wear. It's definitely one to pick up if you're in need of a statement lip colour for party season.
The limited edition Diamond Decade collection by Sleek Cosmetics is available now in selected pharmacies or online.