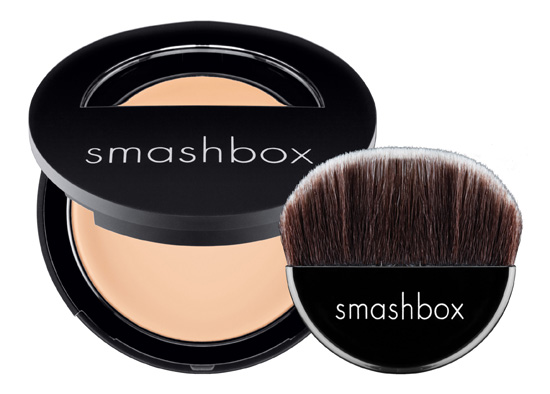 When I phoned the Beaut.ie mammy to check on how she was getting on with the new Smashbox Camera Ready Full Coverage Foundation with SPF15, I was unprepared for her reaction.
"Hi mum", I began, "just calling you to see how you're liking that Smashbox compact foundation I gave you to test?" "Well", she said, "well." Oh dear. I was getting a bad feeling about this, until she continued, "it is the best makeup I have ever tried. I absolutely love it".
Jaysis, I haven't had a reaction like that from her before. Usually it's all, "hmmm, it was OK", or more likely, "oh yes, I really must try that." This though, in mammy's opinion, beats foundation compacts she's tried from brands like Revlon, Dior and Giorgio Armani, so Smashbox are presumably doing something right.
Advertised
The claims they make for the product - that it's a "luxurious, creamy formula [that] glides on effortlessly to create a semi-matte and flawless finish without being cakey or heavy" were echoed by mum. "This is nice and light, and gives a dewy finish", she reckons, and in fact, finds it far less weighty than a Clinique base she'd been using previously.
So, would she buy it again? "Absolutely", she confirms. "This is a lifer."
Available now, Smashbox Camera Ready Full Coverage Foundation with SPF15 comes in 10 shades and costs €38.