 It's a lovely brand but Bobbi Brown is often more of a go-to for basics and a safe, neutral palette. But every now and again though Bobbi and her crew go a bit mad and throw lots of colour around.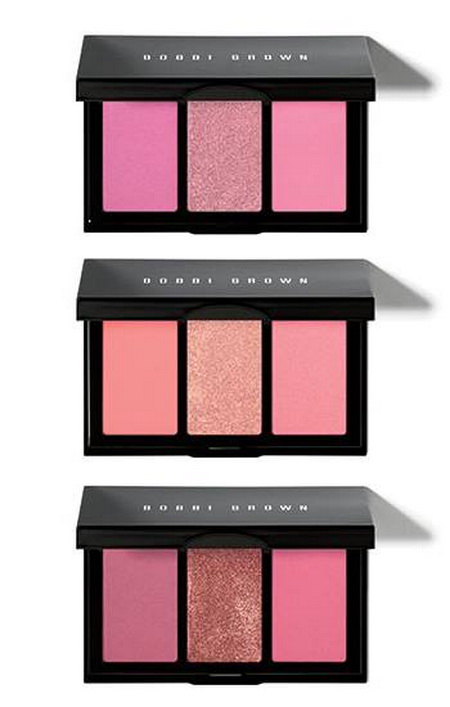 The Hot Collection is fronted by Kate Upton and was also inspired by her hometown of Florida.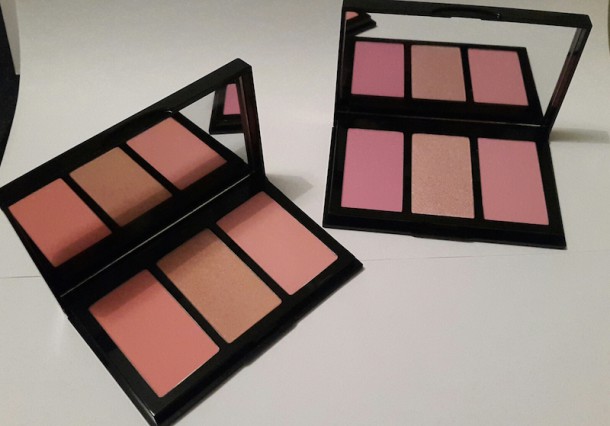 There are the familiar nudes (with a bit of sparkle) for eyes and bright pops of colour everywhere else to shake things up.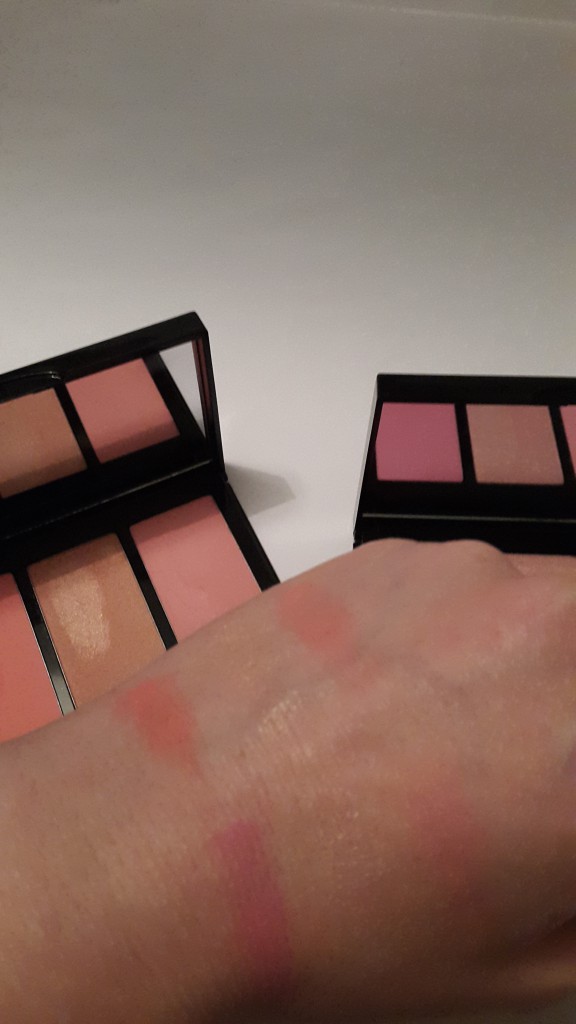 For cheeks there are three limited edition Cheek Palettes (€44). Pictured here are Calypso and Pink. Each palette has a trio of shades – two blushes and a very pearlescent highlighter to swoosh on top.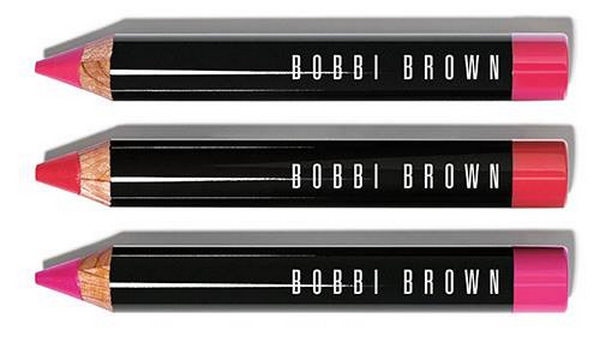 The lip colours are brill – first up, there are three new limited edition Art Sticks (€26). I'm a big fan of the chubby lipstick-in-a-pencil format, which launched last year.
Advertised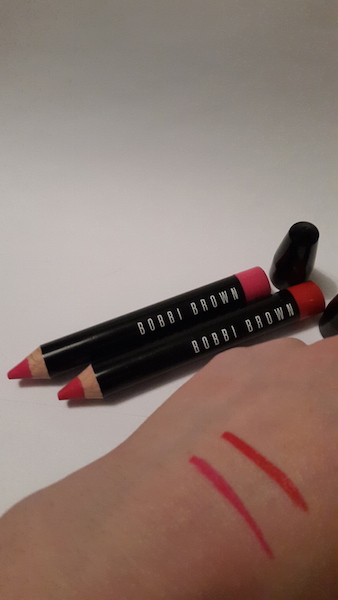 For this collection there's Hot Berry, Hot Pink and Hot Orange (the last two are pictured here). The pigment is as bold as anything and the texture is a creamy matt.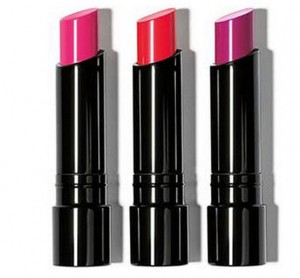 Also for lips, there are three new limited edition Sheer Lip Color shades: Berry, Pink and Orange (€26). They're bright but the finish is sheer, making them a great option if you're tempted to experiment with colour but don't want to go all-out.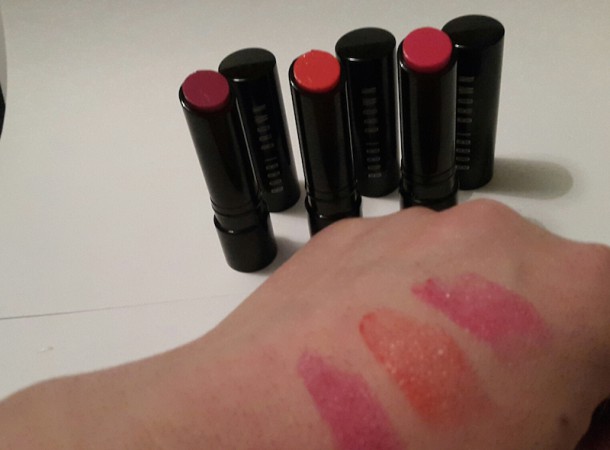 The collection finishes off with an ink liner (€27), Hot Nudes Eye Palette (€65) and Smokey Eye Mascara (€28).
The collection is exclusive to Brown Thomas in-store and online and it's available from February 27th.
Advertised
Is anything catching your cosmetic eye? Do you like one brands for neutrals and another for bright colours? And if you'd like to see more reviews and swatches, we've lots for you to see in our review and makeup section!