 Hands up if you are tired of sleet, hail and snow!
With the weather doing its best to make us think that we all live on the set of 'Frozen', let's cheer ourselves up with a sneak peek at the limited edition Summer Escape Color Collection SS14 from Elizabeth Arden.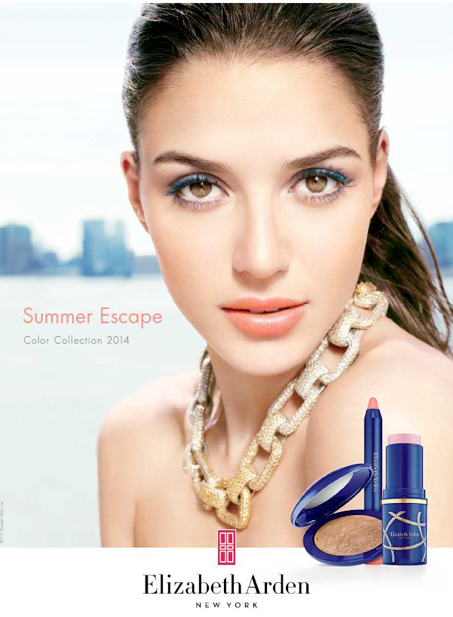 This collection is making me think of sand between my toes and a mojito glass between my fingers. The colour palette is full of golden neutrals, pinky corals and different shades of blue. And if the mention of the word blue is making you think of 1980s dodgy eye shadow, then fear not because this is a modern take on a hue that is going to be huge for SS14.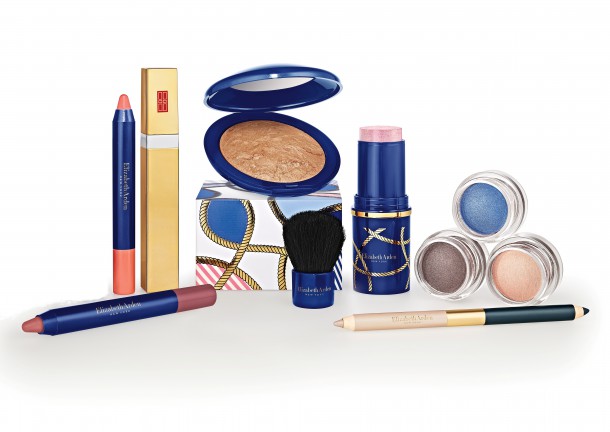 First up, what would a summer collection be without a bronzer? This limited edition includes their Pure Finish Summer Escape Bronzing Powder (€36), a baked mineral powder the provides transparent coverage. And it comes with a kabuki bronzing brush to help you fake that glow.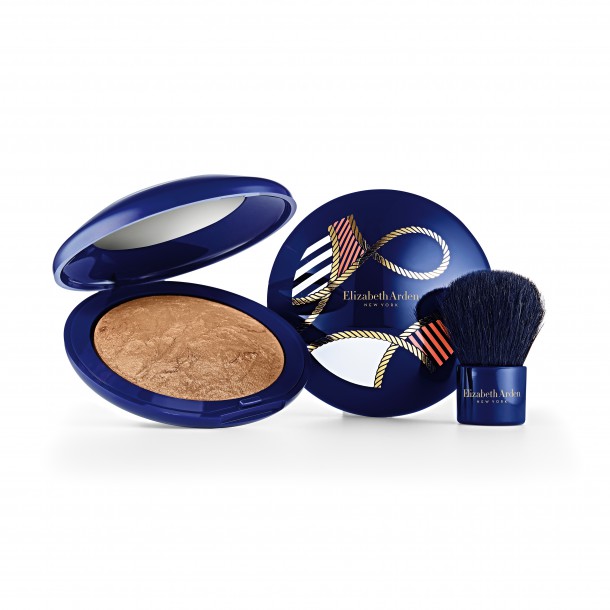 Advertised
And I think we have to take a moment to look at that nautical packaging. My mother had a scarf with pretty much that EXACT pattern when I was but a mini me. It makes me feel all St Tropez (location, not tan) inside, like I am about to board some faaaabulous yacht party daaahlin'. It comes in two shades, Warm Glow  (pink and gold tones) and Deep Glow (gold and copper tones).
Lips are catered for with their Gloss Stick (€22.50), available in two sunny shades - Coral Reef, a coral with pink undertones, and Sunrise, a bright watermelon.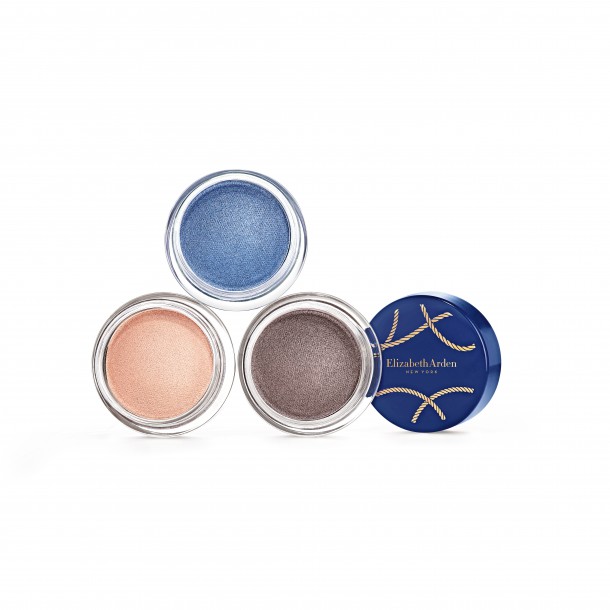 Shimmery eye shadows may not be everyone's cup of champagne but they feature heavily in the collection with their Pure Finish Cream Eye Shadows (€23). These come in three shades - Sand Dollar (peachy-coral), Overboard (an iridescent blue) and the one that I have my eye on, Anchors Away (a metallic bronze).
And I think the Define and Highlight Eyeliner Duo (Midnight Sail 01, €22) sounds quite nifty. It's a double-ended creamy liner with a deep navy shade for upper lash line, and a pearlised champagne shade for the lower lash line. So we can avoid that pearly pink-eye look.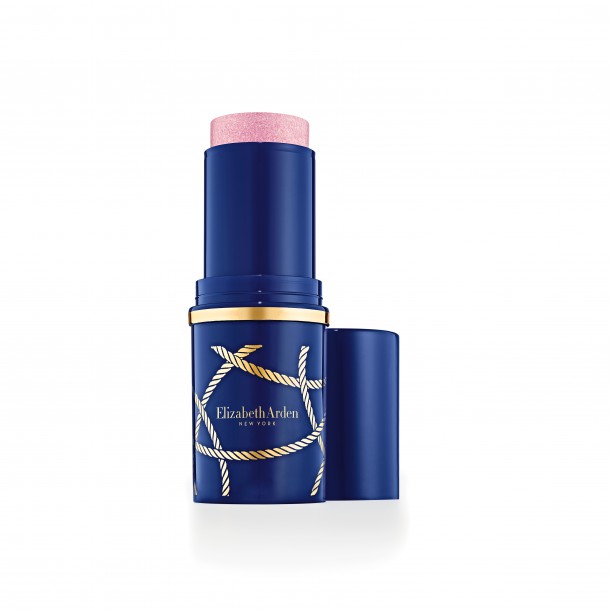 And finally, the collection includes a highlighter stick, Cool Radiance, (€32). This comes in just one shade, First Mate, a pearly pink that I imagine would be quite dewy on application.
This collection will be hitting shelves in March for a limited time so that gives us enough time to save up some pennies to get our hands on its summery loveliness.
Advertised
Does anything catch your eye? Are you ready to leave the dark shades of winter behind or are you not quite ready to even think about letting go yet? Tell us in the comments!