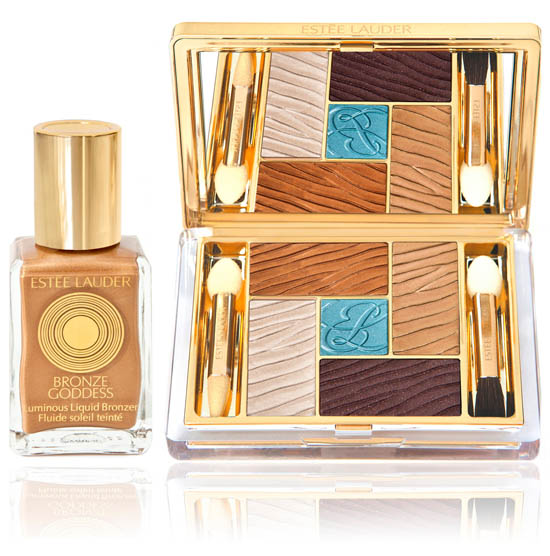 Hands up who loves the bones of Estee Lauder's annual tanfest, Bronze Goddess? I know tons and tons and tons of you do, so here's a super-sneaky goo at this year's lineup, the Capri makeup collection. It won't be hitting counters until May (!)  though it'll preview at House of Fraser in April.
Sure just consider that time to save, eh?
Some of the pieces incoming are Bronze Goddess Luminous Liquid Bronzer and Pure Color Five Color Gelee Powder EyeShadow Palette in Bronze Sands.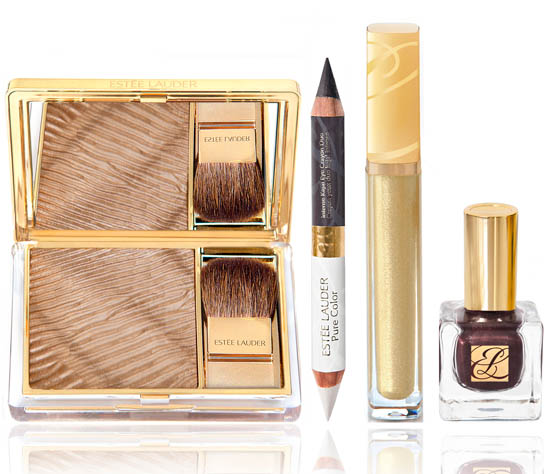 Or how about a little Pure Color Illuminating Powder Gelee in Shimmering Sands, Pure Color Intense Kajal Eye Crayon Duo in White Sands/Molten Lava, Pure Color Gloss in Shimmering Mirage and Pure Color Nail Lacquer in Molten Lava?
Advertised
No prices yet - I'll update when I have 'em.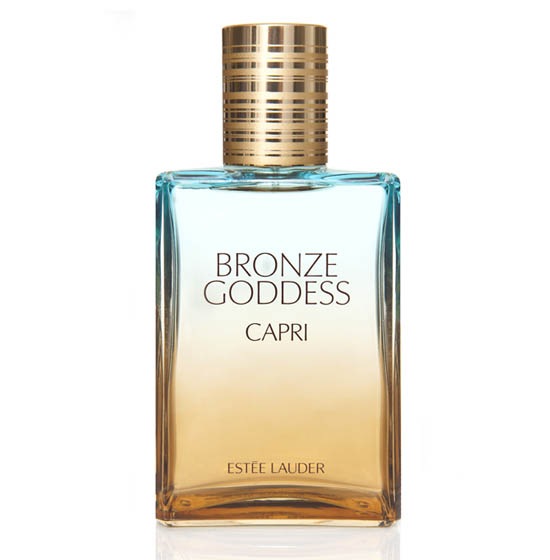 And of course there's a limited edition fragrance as well. Bronze Goddess Eau Fraiche/Skinscent will be €59 and this year's version is "inspired by a luxuriant tropical beach under the constant heat of the sun, the Bronze Goddess Fragrance is built around a creamy heart of golden Amber that emanates pure summer."