 Ah Guerlain. How I love you but how the mark up from Sterling to euro makes me sad. Still, I am willing to overlook that because your Christmas collection is, as always, just beautiful.
It's luxe and indulgent and, well, just take a look at that for a model shot (Natalia Vodionova at the opera, looking amazing). While a night at the opera is the theme, the inspiration was Coque d'Or, a fragrance created by Jacques Guerlain in 1937 in homage to his friend Diaghilev who founded Les Ballets Russes.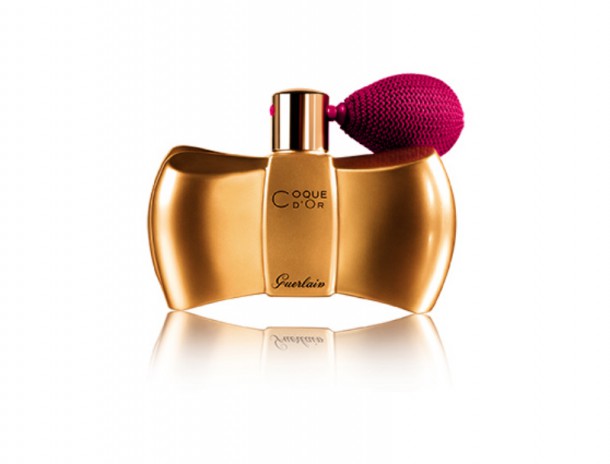 That fragrance's bottle has been reinterpreted for this year's shimmery perfumed powder. A staple of Guerlain's festive offerings, the bottle is always something to drool over. It's proper 1940s starlet territory. (There was a stunning art deco one a few years back, which I never got around to using but always admired.)
This one, Coque d'Or (€79) features the perfume's chypre notes and a blend of rose bergamot and patchouli. One squish of the applicator releases a puff off shimmery fragranced powder that leaves a sparkle on skin and hair.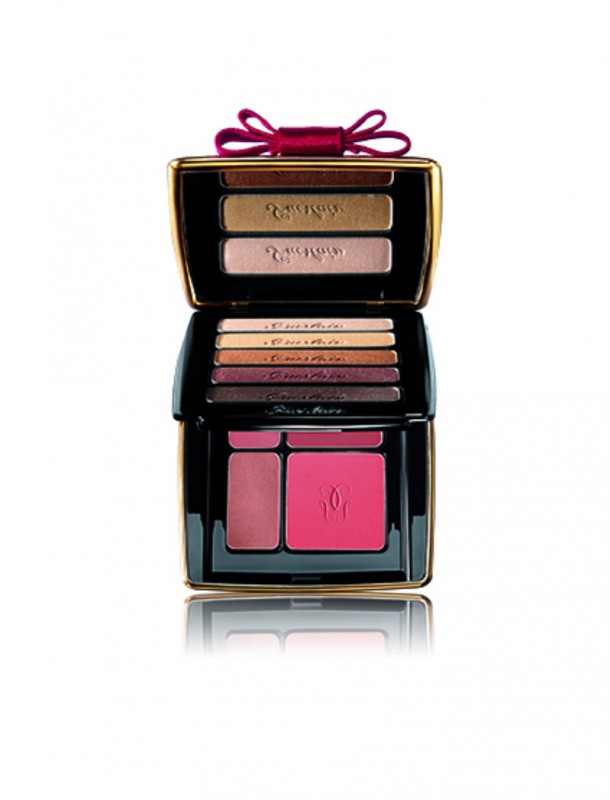 Next up is the Petrouchka Eye & Blush Palette (€77). Guerlain pallets are always super-sleek and beautifully designed and this is no exception. In a nice twist it's just eye and cheek colours: five iridescent eyeshadows and four matte or pearly blush shades.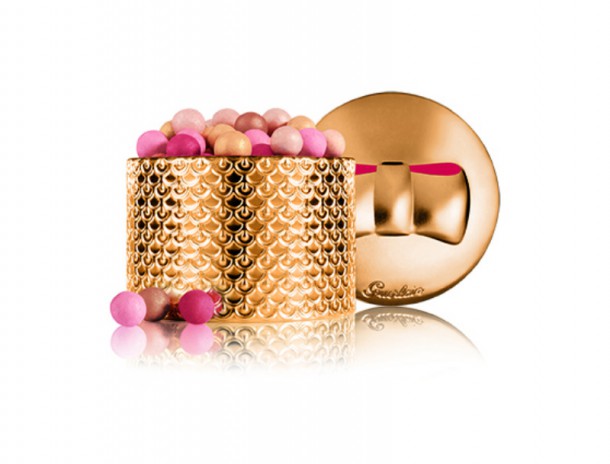 Météorites Perles d'Etoile (€49) is another Christmas hero, . This year's one is in flatter shades of matte beiges and shimmery pinks. As well as being a beautiful object, the effect is very pretty on skin (you just swirl a large brush around the balls then sweep onto cheekbones, décolleté etc).
The rest of the collection features three lip products. First up is Rouge G lipstick in Rouge Parade (€45), which is the shade Natalia is sporting in the ad.
Advertised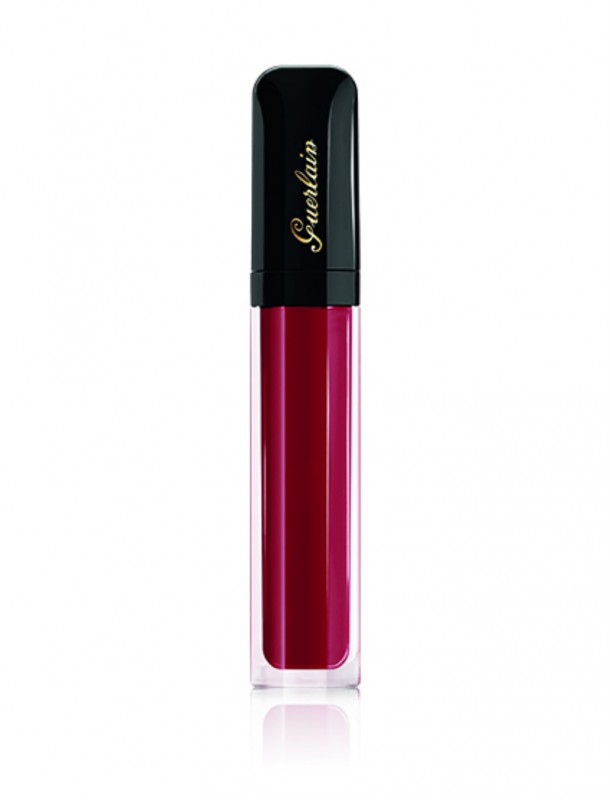 And there are two shades of Gloss d'Enfer (€29 each), one is 920 Rouge Parade, a deep black cherry and the other is a shimmery goldy gloss 901 L'Oiseau de Feu, which would work well as a top coat.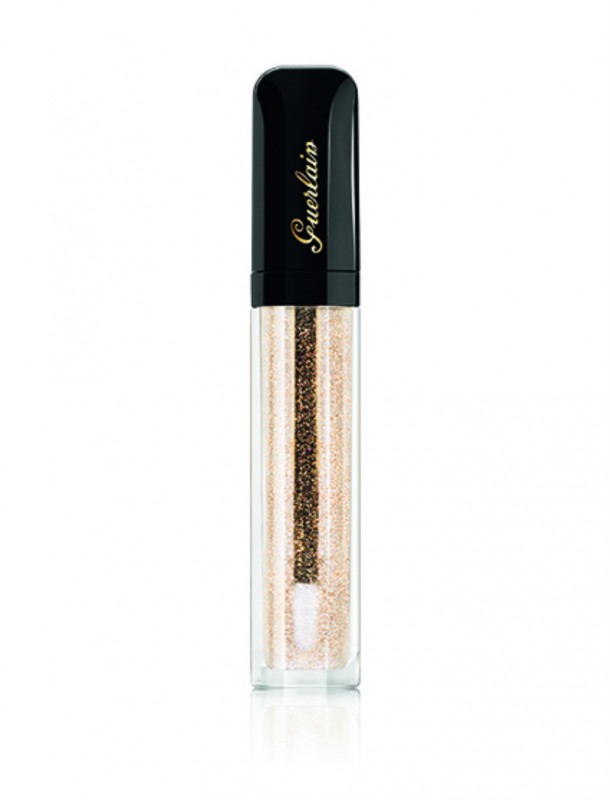 There are two L'Ecrin 2 Couleurs (€40.50 each) eye shadow duos. The first is 11 Cygne Blanc, aa shimmery pink and  a frosty silver.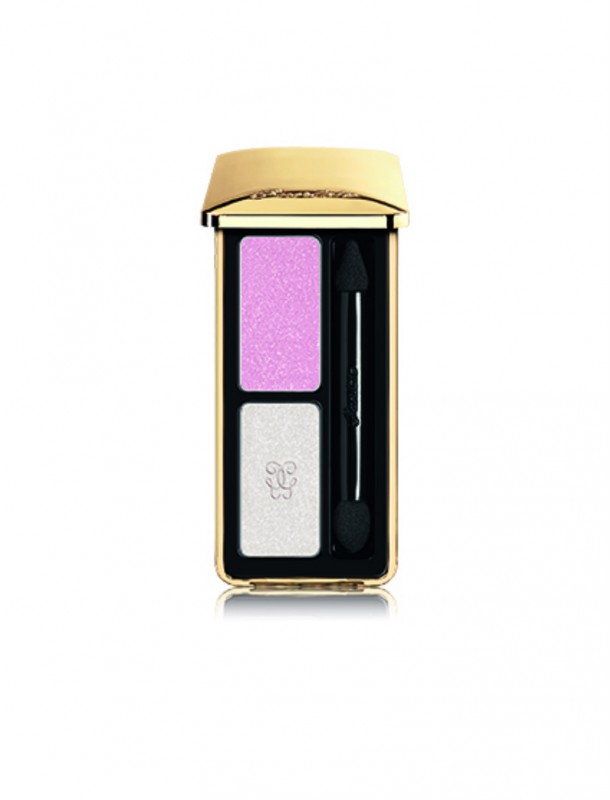 And the other is 10 Cygne Noir, a shimmery silver black with a coppery-tinted plum.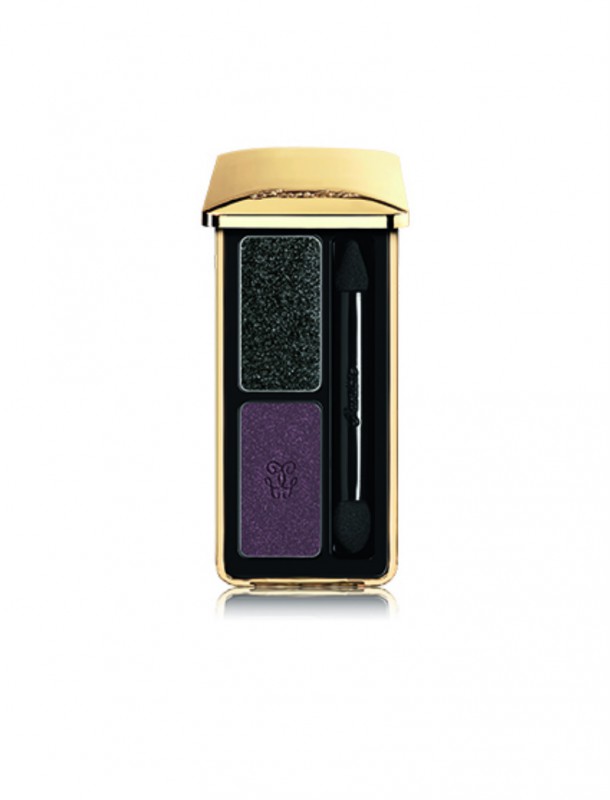 And finishing things off are two nail shades, La Laque Couleur (€23.50).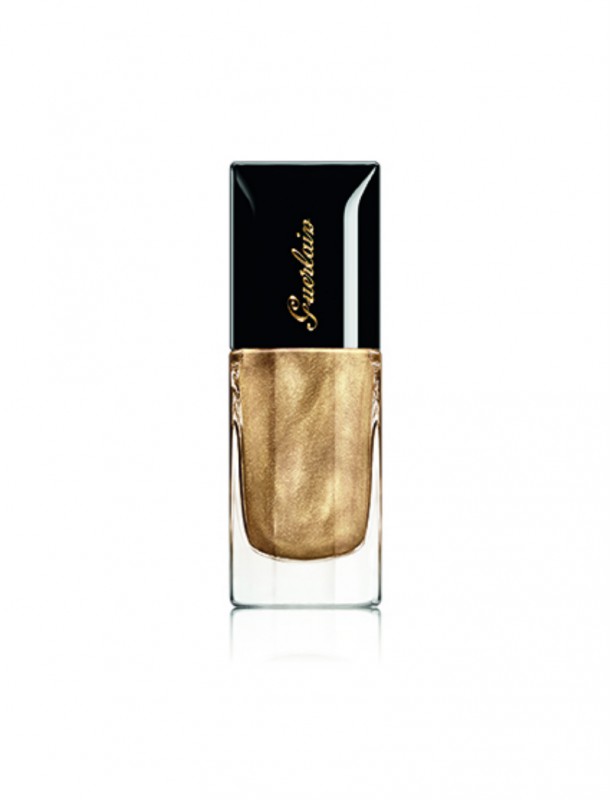 There is the molten gold shade of 400 Coque d'Or, and also 901 L'Oiseau de Feu, a top coat to give a gold leaf finish.
Advertised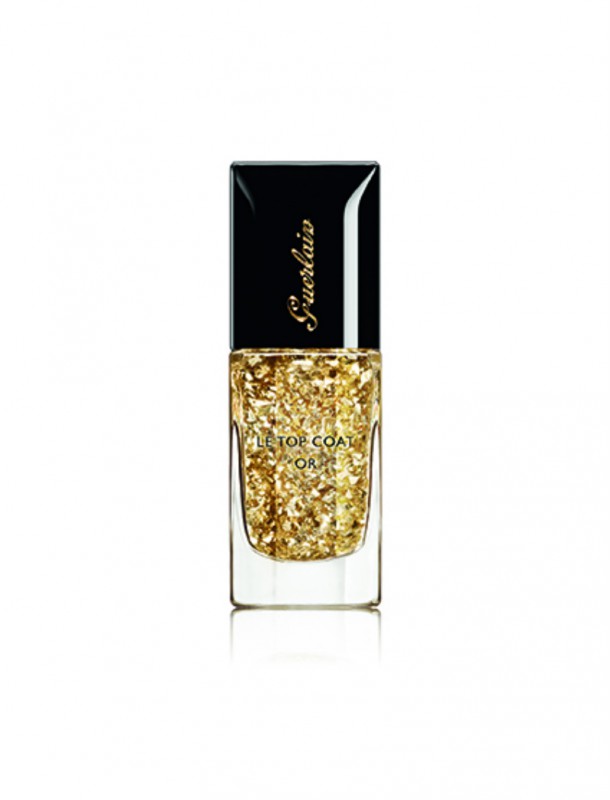 So there you have it! The collection reaches Guerlain counters in November (and does not include a free ticket to the opera). Are you tempted by anything from this collection? Are you over the glitterati or does this tick all your boxes?