 MAC never fails to impress me with their descriptive introductions for each and every collection. They simply set the scene in a different manner. You aren't just buying product here, you are investing in a story or a dream and waking up with something that reminds you it was real.
Just...read this yourself and tell us you haven't fallen under the Faerie's spell:
"Let your innocence roam free. Transcend seasons with charmed hues inspired by the secret, wondrous world of fairies. Eyes flutter impishly in new foiled shadows, in luminous wet or dry shades that flicker like morning mist. Feathery pinks for cheeks brighten the day, imbuing you with a spritely glow. Cast a spell with rosy metallics for nails and pearl-lit nudes for lips, spinning glamour'till the moon turns to sun."
Quite convincing, right?
Mac Faerie Whispers launches on the 9th December 2015. The collection is a full of wearable items; here is what you can expect:
Pearl Sunshine - soft peach with pink pearl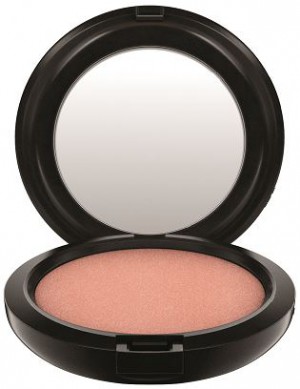 Iridescent Pressed Powder €26
Sparkling Rose - champagne with pearl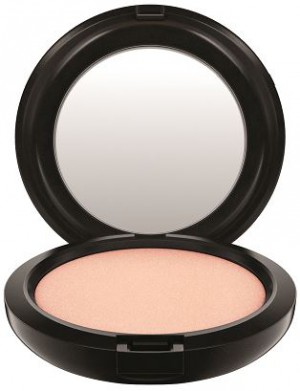 Magic In Your Eyes - soft lilac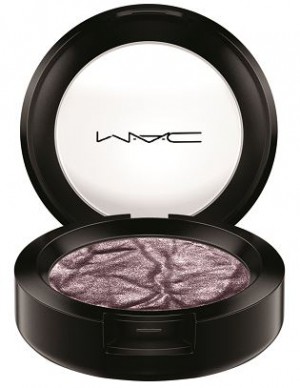 Feminine Wiles - light pearly pink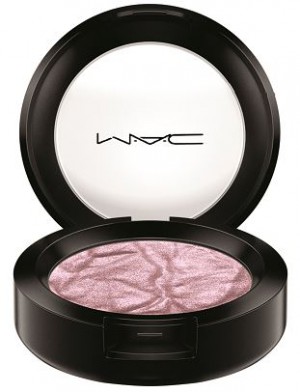 Sweet Illusion - light colour neutral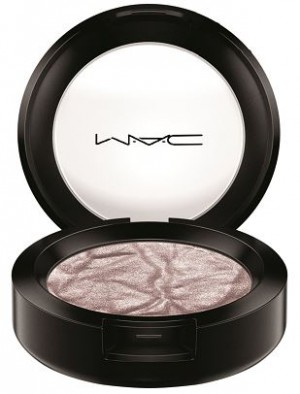 Fairy Land - warm champagne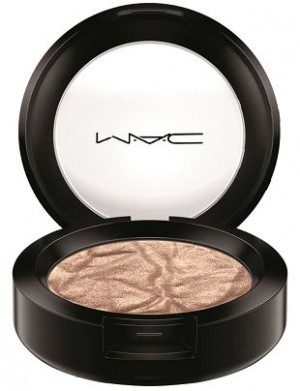 Enchanted Forest - warm rich brown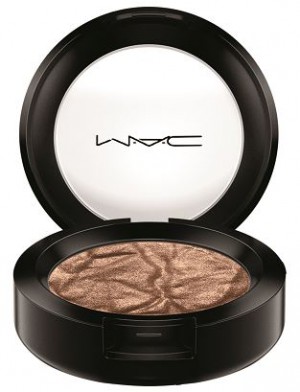 Joy Toy - pink copper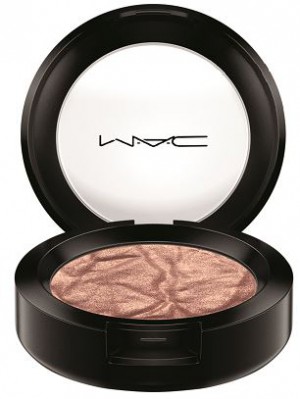 Faerie Fayre - mid-tone peach terracotta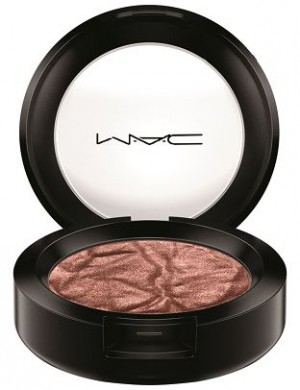 Fly By Twilight - taupe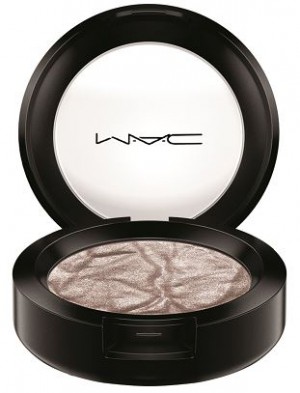 Gossamer Wing - dirty beige with gold pearl (lustre)

A Sprinkle of Magic - dirty orange nude (frost)
Advertised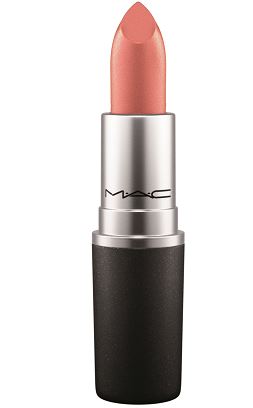 Midsummer Night - mid-tone coral nude (cremesheen)

Among The Fireflies - soft mocha (creamsheen)

Cremesheen Glass  €22
Softly Lit - sheer pink with pearl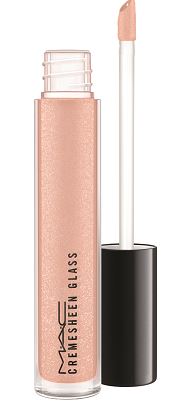 Calypso - beat neutral pink with pearl

Just superb - dirty neutral brown

Enchanter - copper brown with pearl

Cheek Pollen - warm nude (satin)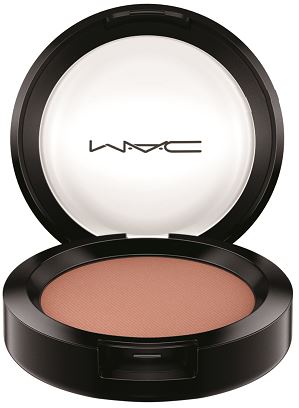 Spellbinder - pastel yellow pink (satin)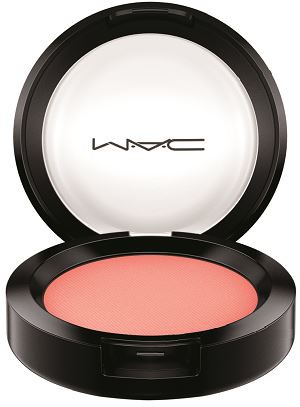 MAC Studio Nail Lacquer €10
Sweet Potion - soft beige nude (cream)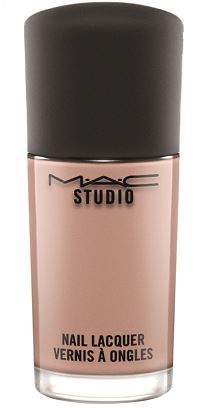 Spelldazzling - rose gold w/pearl (frost)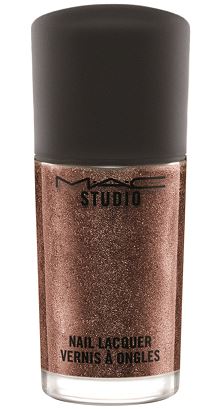 Brushes
221 Mini Tapered Blending Brush  €26

133 Small Cheek Brush  €37
Advertised

Yes, there's a lot in it. Yes, that's a good thing, don't you think? Which little magical gem takes your fancy?