 Mac are having a collaborative moment. Earlier this week we took a look at the upcoming Cinderella collaboration (due on counter March 13th) but also arriving in March is their Toledo collaboration.
Isabel and Ruben Toledo are award-winning designers, known for their imaginative work in design and illustration.  They are also one damn stylish couple. This collaboration focuses on Isabel's love of colour by creating beautifully pigmented cosmetics but the packaging is all Ruben - his illustrations are full of sharp, graphic lines and red-lipped faces.
And I have fallen a little bit in love with this collection.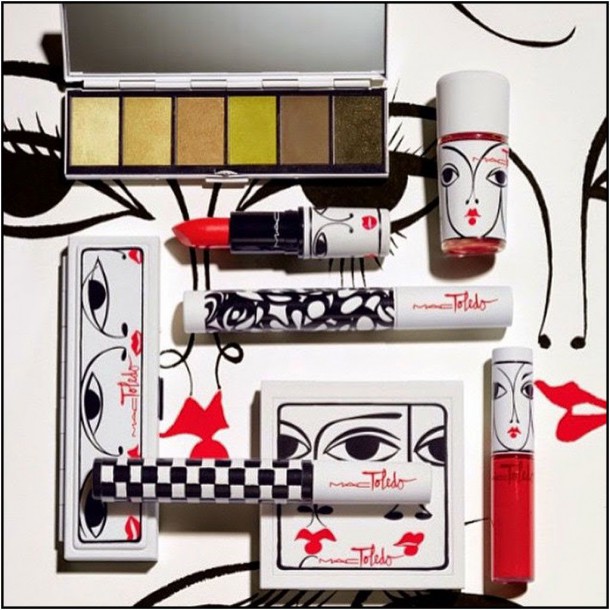 There are two stand outs in this collection for me - the blushes and the lip products.
The blush (€32.50) comes in three ombre shades:
Azalea Blossom (light cool pink)
Kindergarten Red (crimson into pale nude)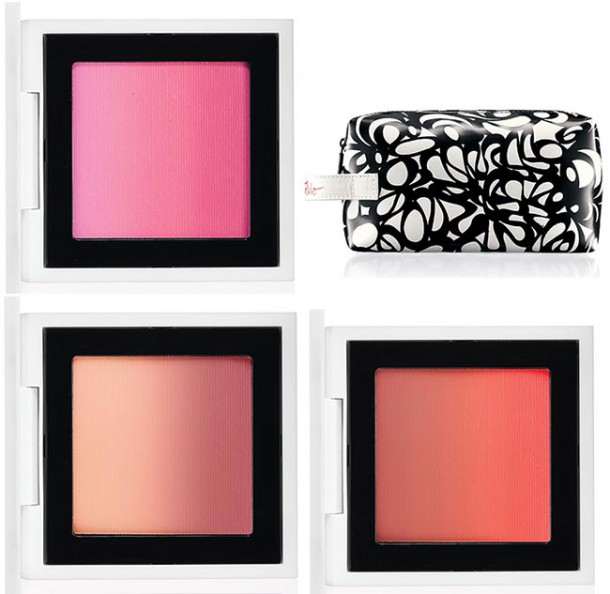 When I saw the Azalea Blossom on the table at the launch, I gasped the gasp of one who has seen Pretty Things.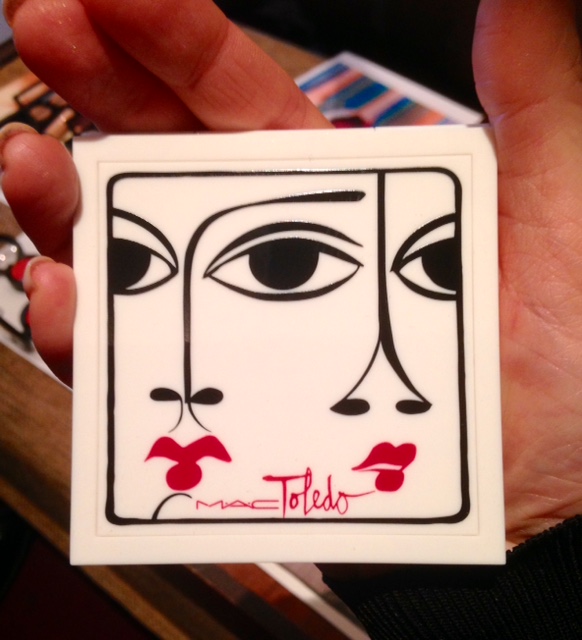 The packaging is beautiful and the shade is soft and buildable.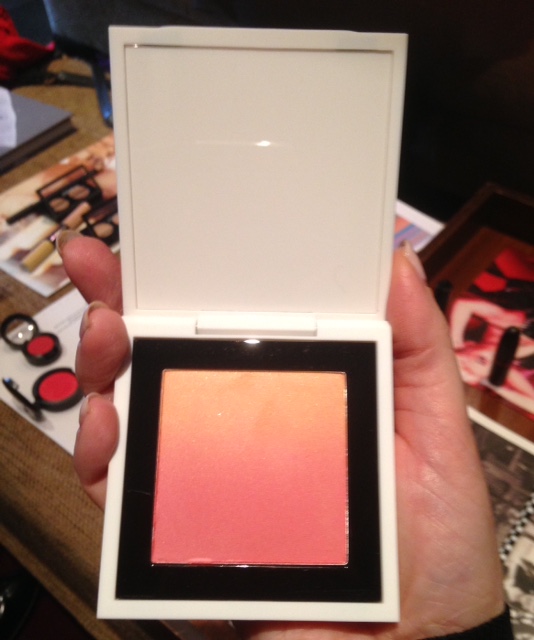 There are six lipsticks on offer, each one setting you back €21.50.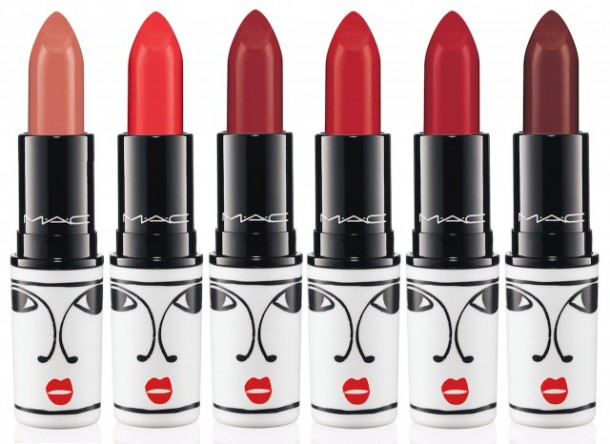 In the range you'll find:
Advertised
Oxblood (light peachy nude, matte)
Barbeque (vivid orange red, matte)
Victoriana (mid-tone pink red, matte)
Tenor Voice (true classic red, matte)
Sin (deep blood red, matte)
And you'll also be able to pick up a lipglass in each of the corresponding shades.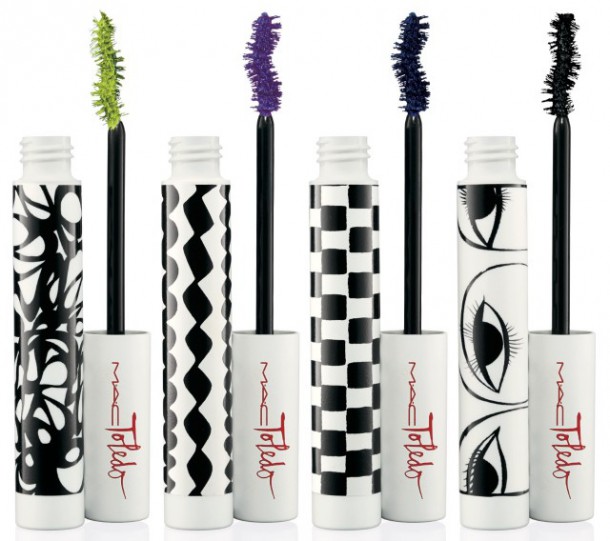 The Modern Twist Lash mascaras (€26) have a brush that is designed to catch all the lashes and they are bringing back colour with a bang.
There are four options available:
If you are not a fan of full on colour mascara, just pop a little on the tips of the lashes to bring out the natural eye colour.
Advertised
There are also three eye palettes in overall shade themes of green, violet and blue, and we'll be taking a closer look at these later.
So tell us, is anything from this collection catching your eye or is Cinderella still the diamond of their March releases for you? To the comments!