 I think I may rename this week Mac Sneak Peek as there is just so much good stuff hitting shelves from Mac this week that those elves with the feline flicks must be working overtime.
Yesterday I showed you the full Mac Faerie Whispers collection (you can check that out here but prepare for festive drooling. I can't be responsible for soggy keyboards).
And today I am back to show you my favourite picks from the Mac x Ellie Goulding collaboration.
So what do Mac have to say about this collab? Lots.
"Ellie Goulding, the powerhouse pop goddess, brings her blonde, bold spirit to MAC in a collaboration that's as mesmerizing as her music. Inspired by the light and dark dichotomy so present in her artwork and as a performer, Ellie's thoughtfully curated collection emulates her two signature looks: effortless au natural by day, and breathtaking bombshell by night."
And I'm only delira to finally able to tell you about this collection. I've been trialing it out over the last month and I have to say it is top of my Christmas list this year. I just love these colour tones, the textures and also Ellie. But mostly the colours.
This collection will be available from 26th December, exclusive to Brown Thomas.
Here's what you can expect: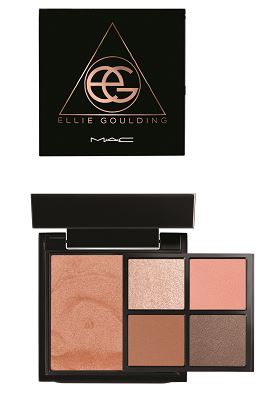 Starry eyed eye shadow cream high pearl (frost)
You my everything eye shadow mid-tone peachy brown (matte)
Hanging on eye shadow muted plum-brown (satin)
Saddle eye shadow golden orange-brown (matte)
This love cream colour base pinky orange- pearl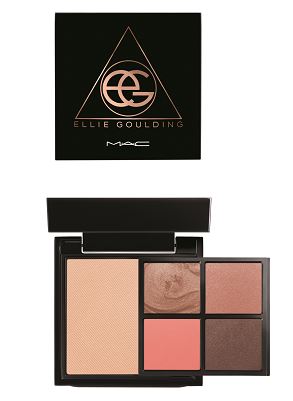 Root cream colour base red taupey brown with (shimmer)
Tint cream colour base soft peachy brown with (shimmer)
Wished I stayed cream colour base light cream pearl
Every time you go cream colour base creamy peachy pink
Medium dark blot pressed powder medium dark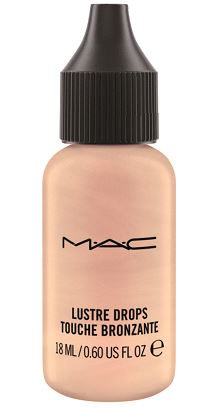 Pink Rebel blue-pink with gold pearl

Advertised
Strawberry Blonde soft muted beige- taupe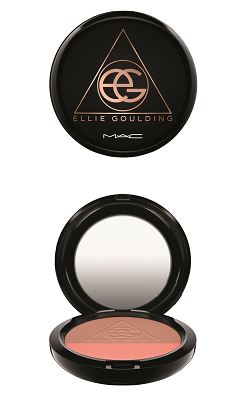 I'll hold my breath medium warm bronze/peachy pink pearl (matte/satin)
Patentpolish Lip Pencils (see below)

Revved Up creamy peach

Innocent nude beige

Only you muted mid-tone coral (creamsheen)

Without your love warm seashell pink ( creamsheen)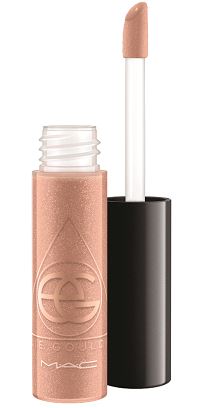 Explosion warm light golden shimmer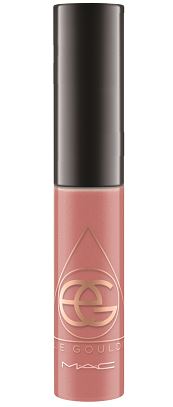 Advertised
Goodness gracious creamy pinky peach
I'll be back next week with a tutorial on some of my favs. But in the meantime, is anything from this collection catching your eye? Does the 'Ellie Goulding' brand entice you to spend your euros?