 Ooh, I'm a sucker for a bit of Chanel. The heritage, the packaging, the lovely products. I don't love everything the brand produces but there are some definite hero products and it's always exciting to have a nosey at its upcoming makeup launches.
The Christmas look lands next month and it's a limited edition collection called Plumes Precieuses de Chanel. It's been inspired by feathers and the focus is on sheer, iridescent textures. It manages to mix bold statements (smoky eye, red lip) with softer elements (peach cheek and lip) too, to create what is one beautiful campaign shot.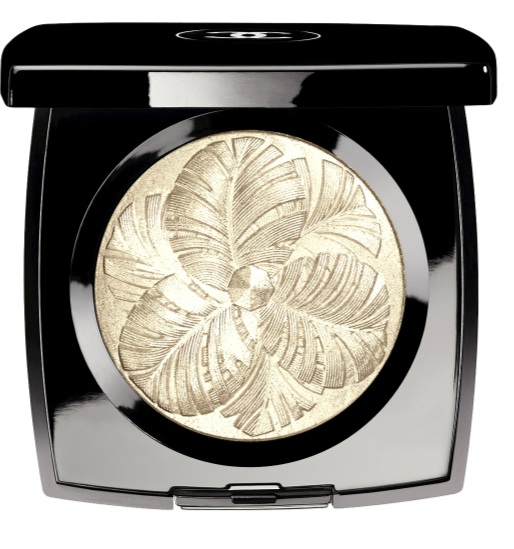 Speaking of beautiful, the star of the collection has to be the so-pretty-you-can't-use-it Camelia de Plumes in Platine (€56).
It's a silvery pressed powder embossed with feathers in the shape of Chanel's favourite flower, a camellia (one notable thing about the brand is that so much of what it produces has been directly inspired by some aspect of Coco Chanel's life). And if you can bring yourself to take a brush to it, it leaves a soft silvery/gold shimmer on skin.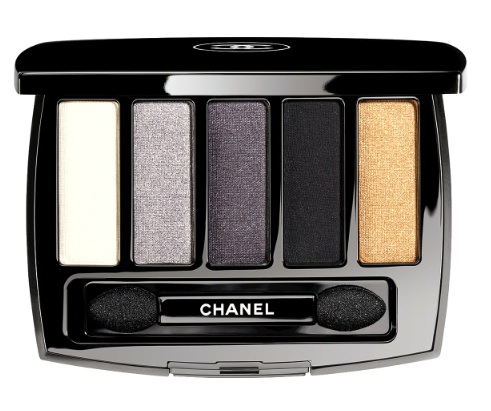 The eye palette Les 5 Ombres de Chanel in Oiseaux de Nuit (€52) is a bit unexpected, teaming cool frosty silvers and greys with a flash of gold.
There are two purple-tinged greys (one is almost lavender, the other a darker purply grey), a shimmery white, a deep black and a antique gold shade to finish it off. It seems like an odd mix, but can be used to great effect - and there's plenty of scope for various looks.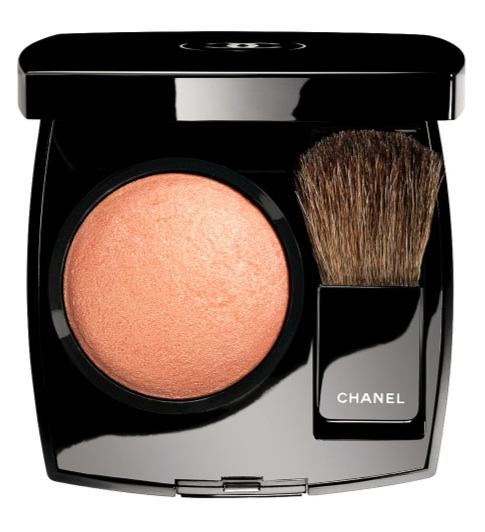 Advertised
There's also an llusion D'Ombre in Envol (€30), a sheer peach shade. These shadows have a gorgeous texture and are really easy to apply with your fingers, then buffed in for a sheer finish. This peach hue can be worn on its own or used as a based for something more intense.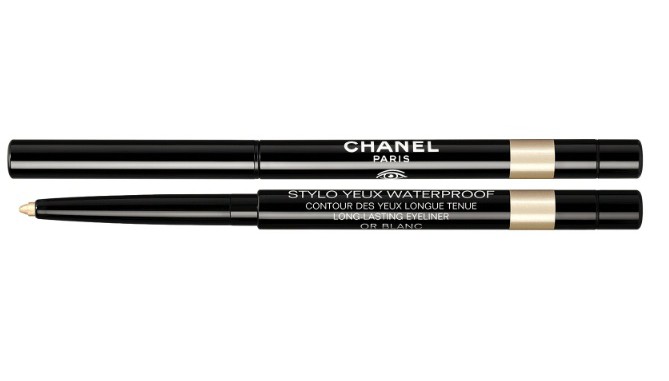 Finally for eyes, a silvery gold liner, Stylo Yeux Waterproof in Blanc (€23.50) which would be great for adding a touch of sparkle in the inner corners of the eyes.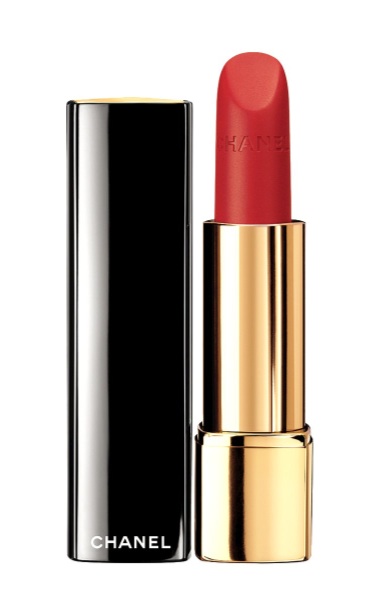 You've got two options for lips. First up is a velvet matte Rouge Allure Velvet in La Flamboyante (€32) a traffic-stopping red.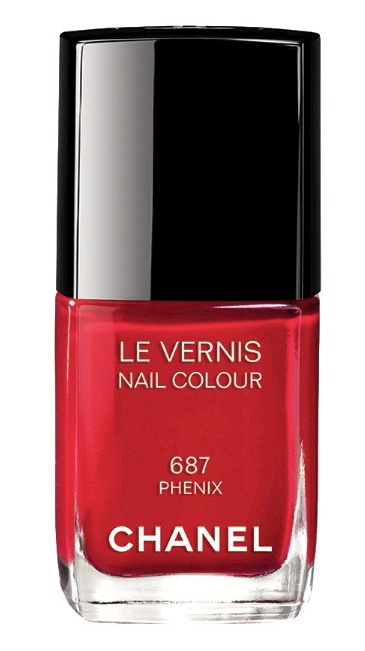 And that lippie would look great teamed with the cheeky red Le Vernis in Phoenix, €23, on the nails.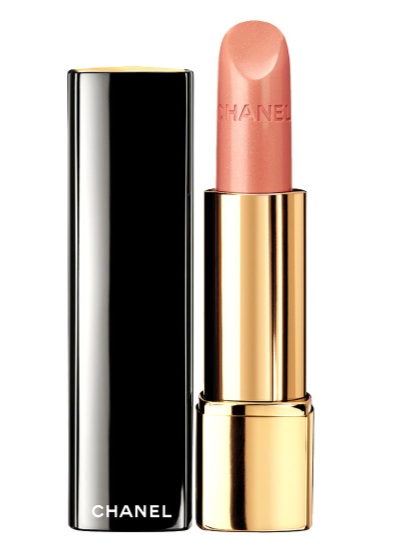 Or if you prefer something more understated there's a Rouge Allure (€32) in Volage, a peachy pink, which pairs nicely with the peach and silver toned Joues Contrast in Caresse (€38) on cheeks.
Advertised
The new collection hits counters on November 7th and all the products are limited edition.
Are you tempted by any of the new goodies? Do you get giddy at the thought of a Chanel compact or lippie or are you not bothered and prefer to pick up a basket-full of lower priced goodies? To the comments!