 Sometimes you pick up a product on a whim and then, before you know it, it has become your new favourite thing.
Sound familiar? It's only happened to me a handful of times. You see, I'm prone to over thinking things, so its rare that I just throw something in my shopping basket with abandon. But that is exactly what I did when browsing through L'Occitane a couple of weeks ago.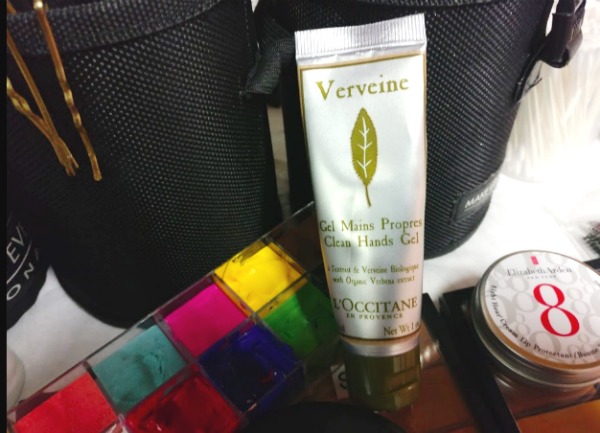 With a bit of time to kill before meeting a friend for coffee, I popped my head into their Liffey St store. I'd worn the L'Occitane Terre de Lumiere fragrance that day and was hoping to get a cheeky top up spritz (we all do it right?). Of course that meant having to do some convincing "pretend" shopping. I'm not very good at that, so it was inevitable that I'd end up genuinely looking at a few bits and pieces. Which is when I spotted the Verbena Clean Hands Gel (€8).
Advertised
Hand sanitiser is used by loads of people, from busy mums to anyone who has ever gone to a festival. For me, it's an important part of my work as a make-up artist. Unfortunately, my favourite one by Cowshed was discontinued a while ago, so I've been on the look out for a new one. Admittedly, there are loads out there, but my one caveat is that it can't smell like a hospital. That strong alcohol scent just isn't nice at all.
This one is gorgeous though. It leaves your hands with the beautifully light lemon scent you'd expect from the Verbena range . It's clean and fresh. Plus, it doesn't dry out your skin, something that most can do. All in all, this on-a-whim purchase has worked out well and really is my new go-to.
Have you ever found a new favourite through a spur of the moment purchase too?