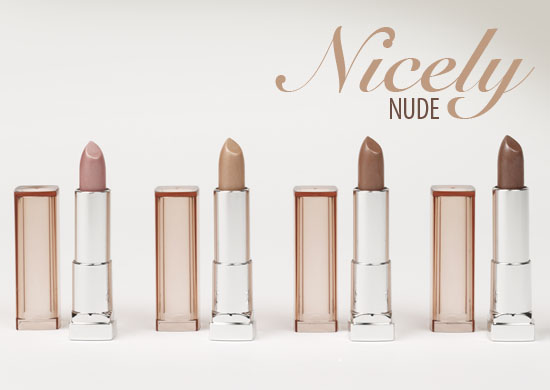 With all the goss on what high end beauty brands are doing for summer, it's nice to get a sneak-peek into the product development crystal ball over at the far-more-affordable-to-the-majority-of-us Maybelline. And they've got lots of treats in store for lips this summer, as it happens.
Colour Sensation Pearls lipsticks and Colour Sensation glosses will both cost €9.25 and both will be on-stand in May. The lipsticks come in four nekkid colours and are a subtle iteration of the existing Colour Sensation lipsticks. They use a trio of pearl powders to deliver a nude iridescence to lips.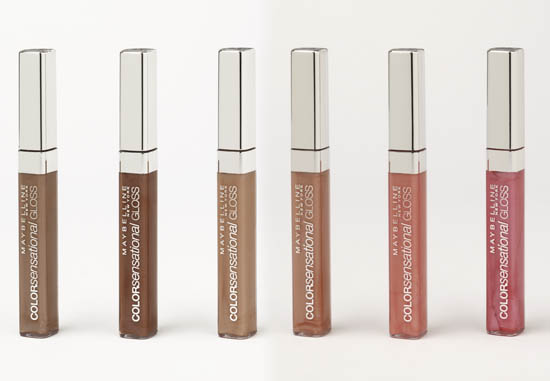 Advertised
The glosses, on the other hand, are designed to deliver a pigment-packed shot of shine. 12 shades will be available and you're lookin' at six of them above. Naturally, I'm drawn to the right-hand side of that pic, and liking the look of the peachy orange in particular.
What about you - like the look of any of 'em?