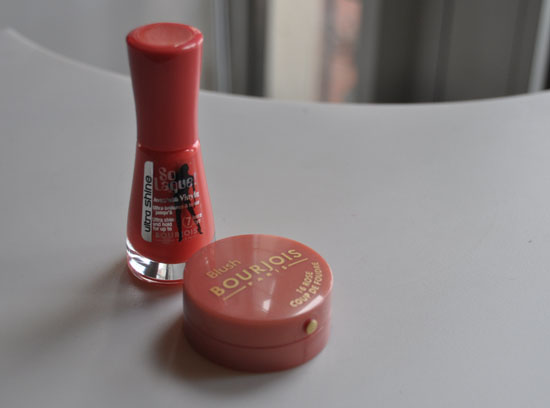 These little-ray-of-sunshine products arrived last week and I was immediately smitten - after all, aren't oranges and corals the shades of the season? Above you can see So Laque Ultra Shine nail enamel (we love these) in Tangerine Fatal, €7.99, and a new blusher, Rose Coup de Foudre, €9.99.
There's more though, and you can see it after the cut.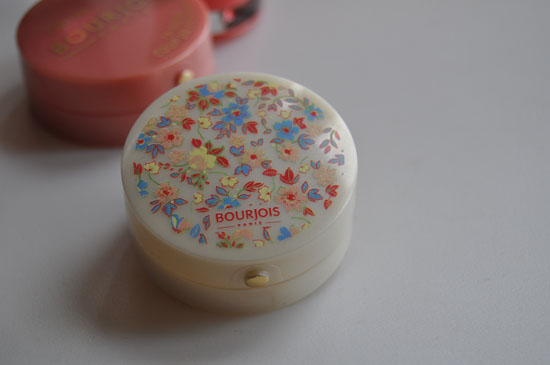 Look! So sweet and pretty! This is one of two new eyeshadows and it's Citron Givre. There's also a brown shade, Tabac Blonde, and both cost €8.99.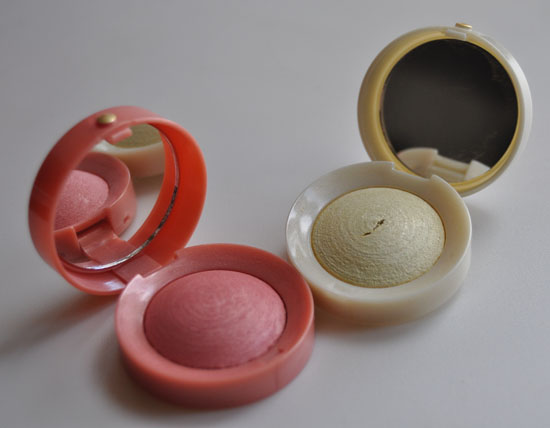 Advertised
These are the shades in the pot - loving the blush but not entirely sure about the shadow for me - with a light tan or a darker skin tone I reckon it'd work a treat though. Fancy seeing a swatch? Oh there's one below for your viewing edification.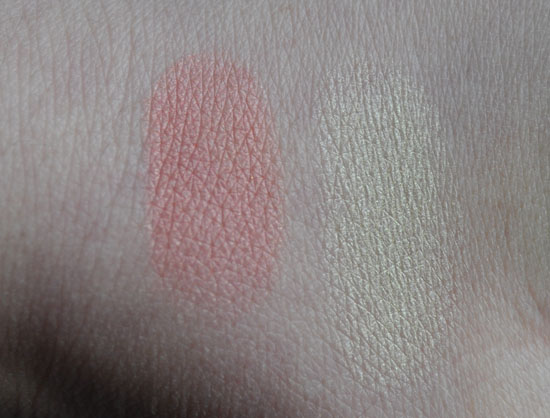 The blush is indeed delish and nicely pigmented, and is a good bargain alternative to something like Coralista or Sugarbomb if you're planning to tip your toe into coral waters. The Citron Givre shadow is like the other little pots from the brand - great for a wash of colour but best used with wet brush for decent intensity.
The launch date for the Pretty Paris collection is mid-March, so keep your eyes peeled for them any time now.