 I recommended three of my favourite lip stains yesterday but truth be told, there are a few things I should warn you about before you start using them.
Firstly, make sure to be extremely vigilant when applying them to your lips. I don't line my lips prior to application but it might be a good idea if you're not feeling confident enough as it really helps you stay inside the lines (try a specially a nice soft waxy waterproof liner like Make Up For Ever's Aqua Lip).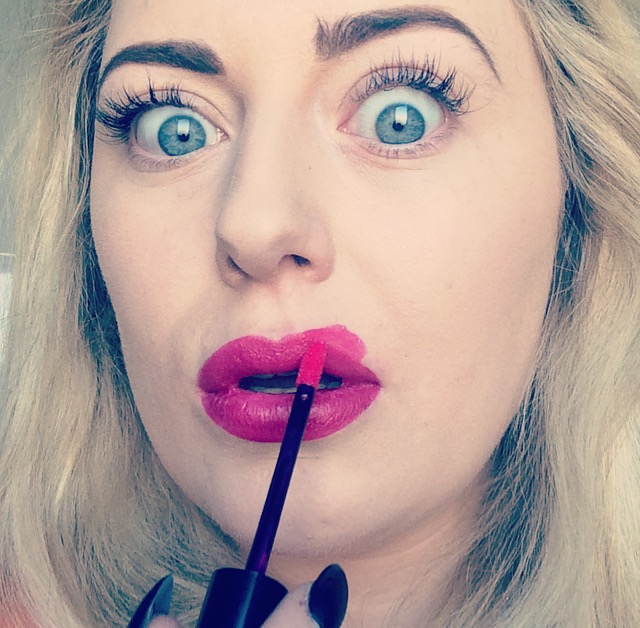 To prove how important this is I've purposely gone outside the lines during my application and left the product there for approximately five seconds before wiping it off.
This shows how fast acting stains are and to prove how hard it is to take off I've tried to remove it a variety of ways. The things I do for beauty.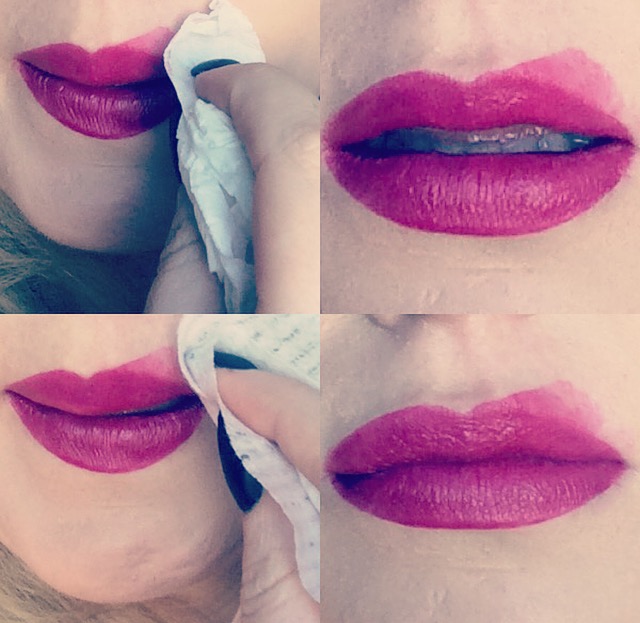 First I tried to remove it straight away using just tissue paper and as you can see, no joy.
Advertised
Next I tired a baby wipe and I still... no luck. I got a fresh wipe next and vigorously rubbed my lips until they were sore and... nothing.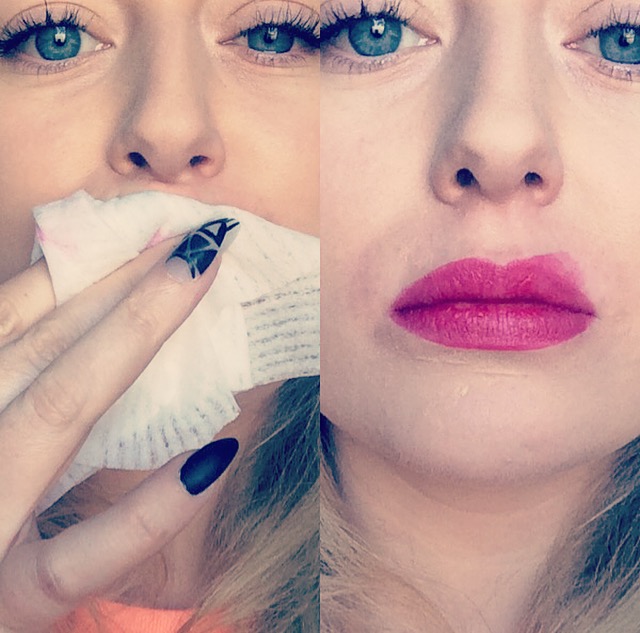 This is why it's so important to be careful when you are using lip stains.
They are AMAZING but lethal when it comes to stain power! To get lip stains off, you need to use something oil based to really break down the pigmentation in the stain.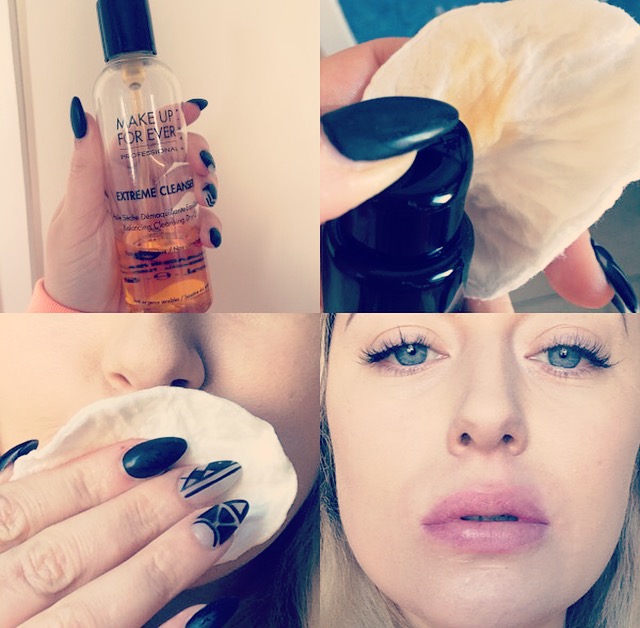 I used Make Up For Ever Extreme Cleanser which is my favourite cleanser to use for all my waterproof mascaras and eyeliners. Pump a small amount on to a damp cotton pad and apply over the lips. You still need to give it a good rub but one cotton pad should do the trick to fully remove the product. 
Advertised
So don't get a fright if you use lip stain, make a mess and can't get it off with your regular cleansers. Just use an oil based cleanser or if you have none in the house, baby oil will break it down too. And if you look closely you can still see there is a hint of baby pink tint on my lips! It really is strong stuff - with great lip stains come great responsibility. 
Are you a fan of lip stains? How do you deal with any colouring outside the lines? Share your top tips with us in the comments!