 This setting powder is effing brilliant. Even though it costs almost €30, it's worth it. But, for those of you who can't stomach the price, we've found a €13 dupe.
Ask any makeup artist and they'll tell you that Laura Mercier Secret Brightening Powder (€27) is a definite must-have item in their kit bag.
It's reached cult status within the industry with fans including international artists such as Lisa Eldridge and Val Garland as well as the Guardian's beauty guru Sali Hughes.
Laura Mercier
But what makes it so special? Well, the 'secret' is that the powder is incredibly finely milled giving it a light as air feel. When used to set concealer underneath the eyes it doesn't cake or settle but appears to be almost completely invisible.
I say almost because there's one noticeable difference when you use this powder instead of a normal one, and that is a subtle but noticeable brightening effect. This is thanks to the slight, matte white pigment which catches the light and disguises the darkness underneath in a natural way that makes it look like you've had your 40 winks, and then some.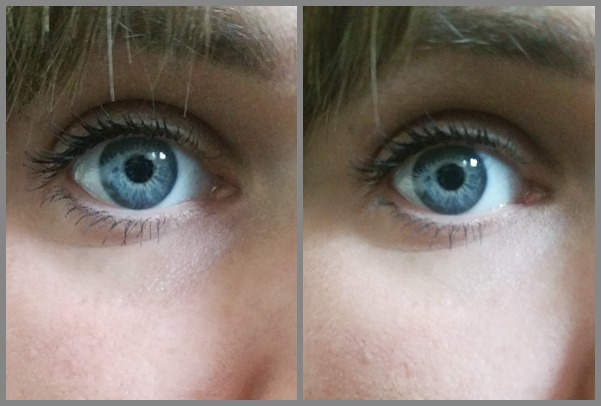 Before and After
As you can imagine, a little goes a long way with a product like this. Too much and you risk looking like you've been playing with a bag of flour (or worse).
Advertised
In a similar vein, placement is almost as important as the application: small touches underneath eyes and on the bridge of the nose will bring light to the face, and, if you want, a little on the top of the cheekbones can look nice too if you prefer a matte finish.
Bourjois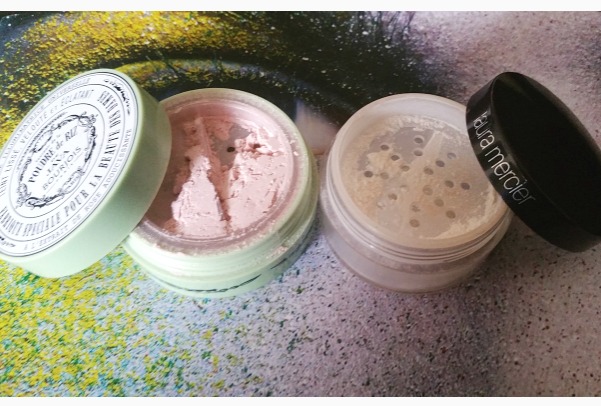 In terms of dupes, Bourjois Java Rice Powder (€12.49) is the closest that I've found and comes in at a budget-friendly €14 cheaper.
As you can see from the pictures, it has more of a pink tone to it than the Laura Mercier, as well as a slight sparkle, which was a tad more obvious in person than on camera, but overall it does a very similar job.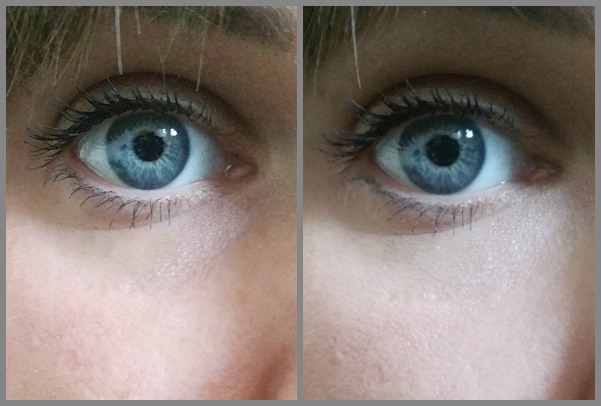 Before and After
Advertised
Like the Secret Brightening Powder, it is finely milled so works well underneath eyes to brighten up dark circles and doesn't feel or look cakey. The most notable difference for many would probably be that the Laura Mercier has no scent at all whereas the Java Rice has a perfume to it. It's nice but might not appeal to everyone.
All in all, I would probably opt for the Laura Mercier myself as it's a bit more universally flattering (something that's useful when I'm working on shoots). But, if you're in the market for a dupe, then the Bourjois is certainly a safe pair of hands.