 The sun has finally come out. A bit. Sometimes. But with seasonal changes, you're guaranteed changes in your skin. My skin has a major freakout twice a year, and it always occurs at the transition stage between seasons, when the weather suddenly gets very cold, or summer starts to heat up and increase humidity.
Along with changing skin and weather, your makeup needs to change. With even slightly increased summer temperatures and more bright sunlight, heavier textures will not last, and skin will feel greasy and smothered. In summer, we need to lighten up the makeup. Clever technique will help makeup to last longer and look better. Fewer, thinner layers of makeup will last longer. Using blotting papers rather than caking on layers of powder will keep your base both fresh and shine-free.
If you can accept that wearing makeup when it's hot will necessitate a couple more touch-ups than you usually might have to bother with, then summer makeup is a breeze. If, very understandably, you have better things to be doing than fixing your face in the mirror then just wear a touch of concealer, or enjoy a makeup-free day in the sun. Just don't under any circumstances forget your SPF!
Elizabeth Arden Flawless Finish Perfectly Nude Makeup (€38)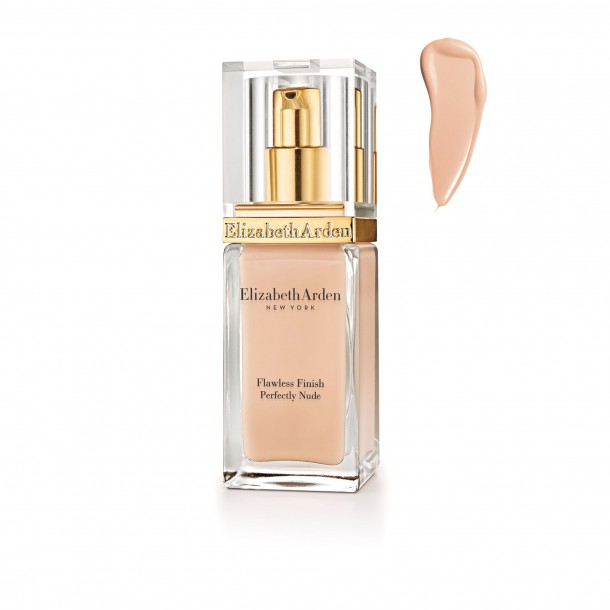 I may have had a bad experience with the powder that accompanies this foundation (see oompaloopagate), but this foundation is lovely. Super sheer but available in shades for literally everyone, it's light enough to layer for natural coverage, but won't be around your knees by lunch time.
Advertised
Clarins BB Skin Perfecting Cream SPF 25 (€34.50)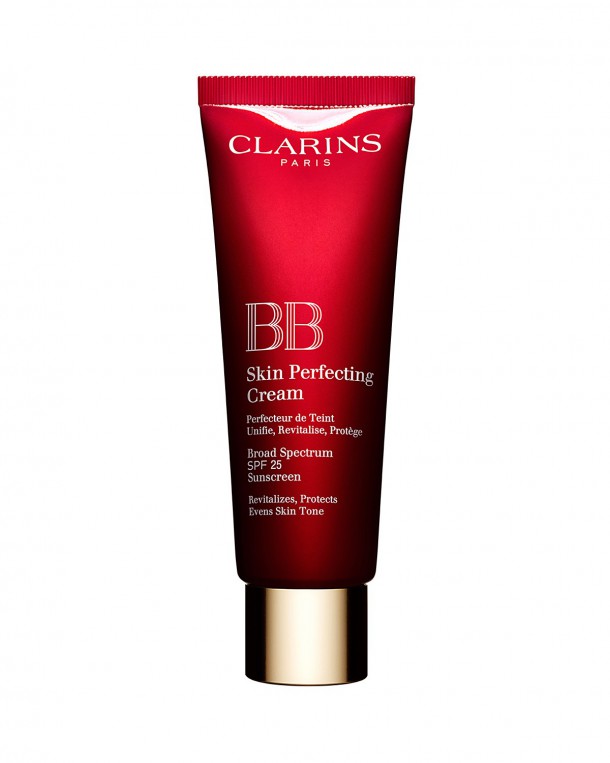 A BB cream is always a lovely light summer option. This one from Clarins offers better than average coverage, but is still recognisably a BB. You don't even need a mirror to apply this. Massage it onto the skin with fingers and go about your day! It is a little bit on the dewy side, so if your skin is oily, keep some blotting papers to hand. If you can't get your hand on blotting paper, separate the layers of a sheet of loo roll, and use one of the layers to absorb the oil without absorbing pigment and displacing your makeup.
Estée Lauder Double Wear All-Day Glow BB Moisture Makeup SPF 30 (€38)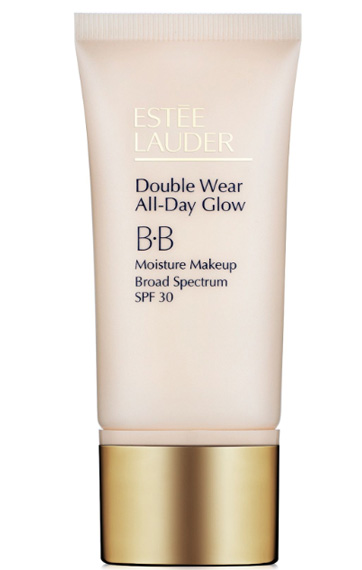 This is titled a BB Cream, but it's really more of a foundation-cum-BB, which is what earns its place as part of the Double Wear family. The coverage this gives is brilliant, and the glow is radiant, but it's not heavy or slick on the skin, which is why I love it. It even comes in pale enough shades for Irish complexions! Win win!
Advertised
Any light base will work for summer. Have a dig through your drawer/bag of foundations (we all have one). Which is your summer go-to? Share in the comments!