 This summer, my skin went haywire - I can't remember a time when there hasn't been a cluster of spots on my chin
. As you all know, bad skin leads to the constant wearing of makeup, which leads to more spots, so more makeup...it's a vicious circle. I've got a pretty solid beauty routine using mostly Simple products, coupled with a No 7 exfoliator and pore-vacuum clay mask, but I started to wonder if my skin might be telling me something about what I'm putting on it.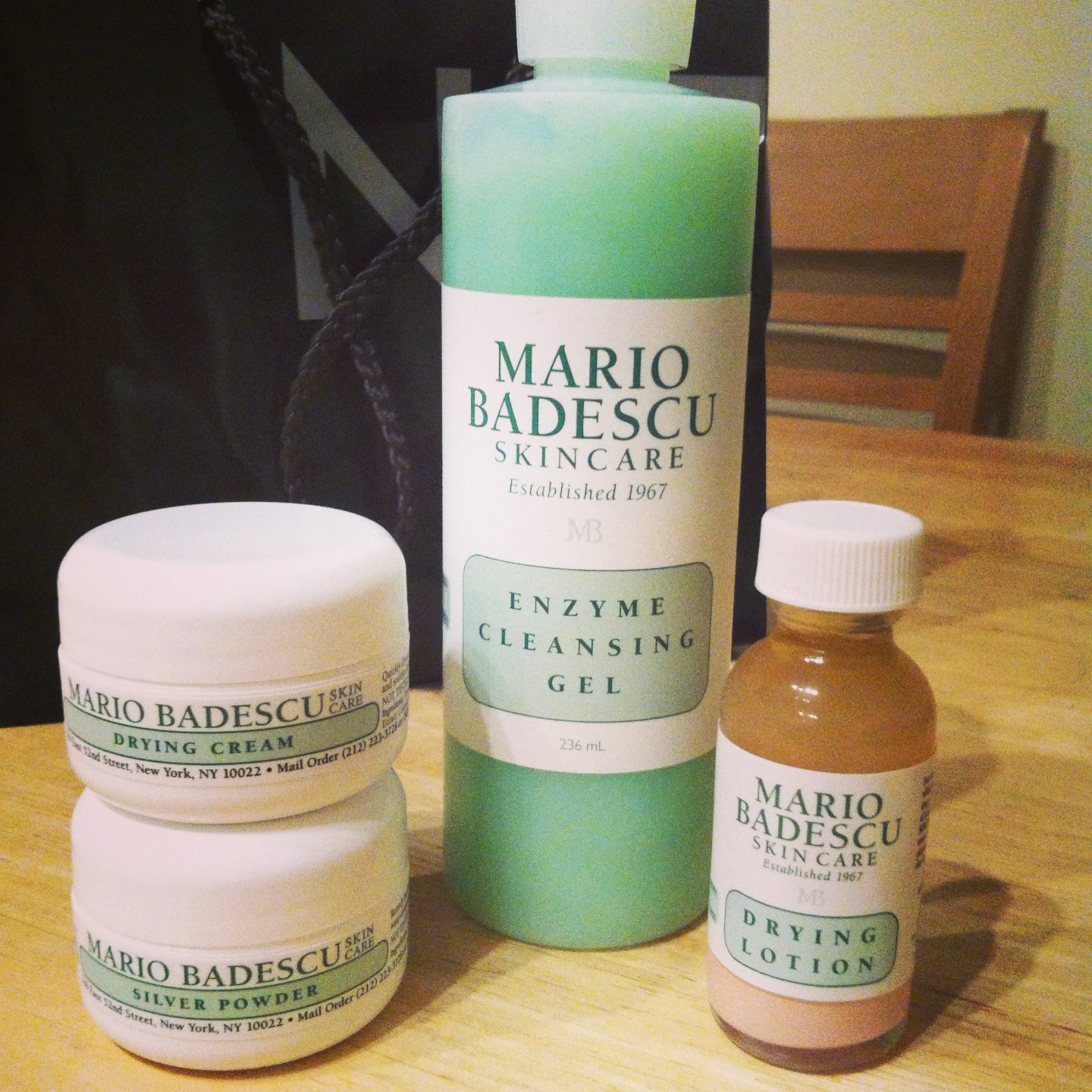 The skincare giant Mario Badescu has been in the business since forever, and has countless celebrity and blogger endorsements (read some more of our reviews here).  The cult product is the Drying Lotion, which promises to clear up whiteheads and those annoying under-the-skin zits overnight. It's been described as a miracle-worker - and that's exactly what I needed.
It's hard enough to find stockists round these parts, but BeautyBay.com ship to Ireland for free, and if you can't wait I believe Harvey Nichols stocks the range.
Advertised
On BeautyBay, you can choose your skin type from the chart here and get a full recommendation of products to suit your skin type. I got a set with the Drying Lotion (normally €17.80), Drying Cream (€14.70) and Silver Powder (€9.80) on the site for €36.80 and threw the Enzyme Cleansing Gel (€14.70) into my basket while I was at it.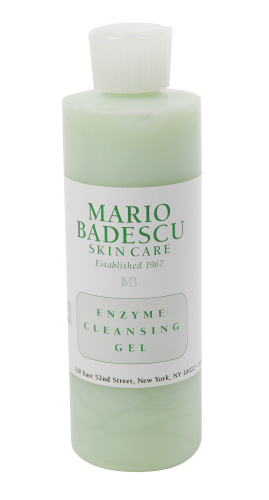 The cleansing gel is just lovely - extracts of papaya and grapefruit mean it smells divine, but not artificially so. The gentle green gel has a sort of iridescence, which makes me feel my skin is sparkling too. After massaging it into my wet face and rinsing, my skin feels wonderfully clean and soft, and not dry at all.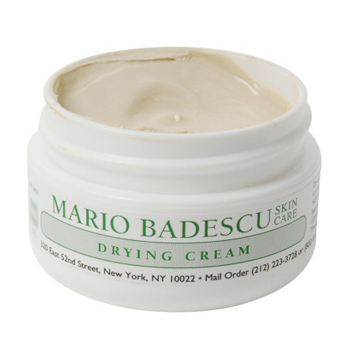 The Drying Cream is the little sister product to the Drying Lotion - it can be used day or night, under makeup or on its own, simply massage a tiny bit of it over spots until the cream becomes almost invisible.
Advertised
It looks and smells a bit strange, but I like how it does two jobs: concealing spots for you while drying them out. So far I've used this on the fading spots on my chin and cheeks, and it's worked a treat at getting rid of them for good.
My reviews of the Lotion and Silver Powder to follow. What do you think - are you mad for a bit of Badescu?