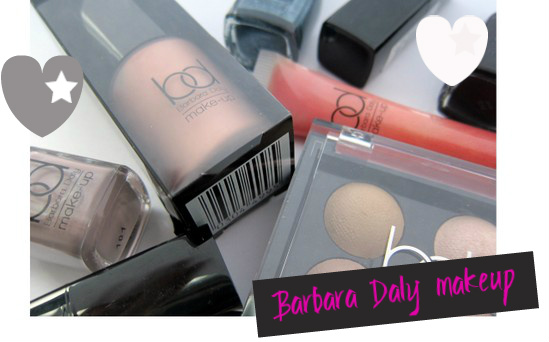 At the Barbara Daly stand in Tesco's recently, the woman beside me – after a prolonged staring session - confessed she'd heard the range was great, but didn't know what to buy. I was kinda in the same boat. Y'see, despite Bab's amazing pedigree and a career spanning three decades – she did Princess Di's wedding makeup, y'all! - Barbara Daly for Tesco is a brand we don't seem to hear a huge amount about.
We've covered a few bits on the site – we loved the Soft Focus Highlighter and Mini Nail Varnishes, but weren't quite as impressed with the Moisture Foundation or Full On Mascara. But the brand has been around for a whopping twelve years, and I personally wanted to know more.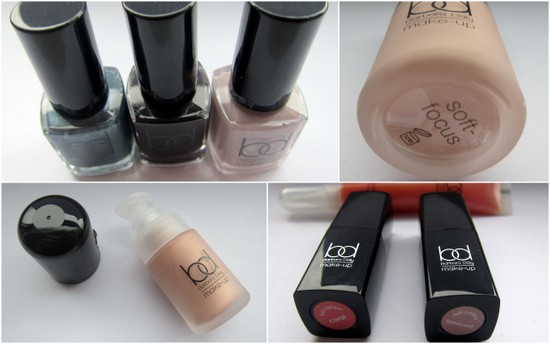 Then this little lot landed on my desk, with a selection of mini nail polishes, lipsticks, eyeshadow, highlighter and gloss – more than enough to form an opinion of the range. So what did I make of it, is the question?
Fan-feckin-tastic, is the answer! All of it. Every single piece. From the gorgeous square-edged lipsticks to the fashion forward nail colours, there's not a single item I didn't rate. If this lot is anything to go by, colour me impressed - it's high quality, accessible and affordable, to boot.
Advertised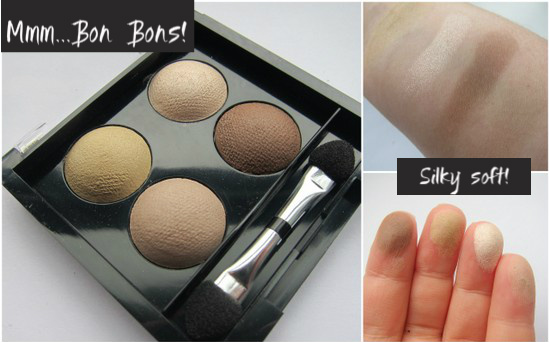 Looking slightly similar to Chanel's quads, but just a smidgeon cheaper at €7.67, are these Eyeshadow Bon Bons in Sugar Coated. Payoff varies from shade to shade – the lightest and darkest shades are intense, the mid-tones more sheer. But they're all silky smooth, blendable and can be applied wet or dry.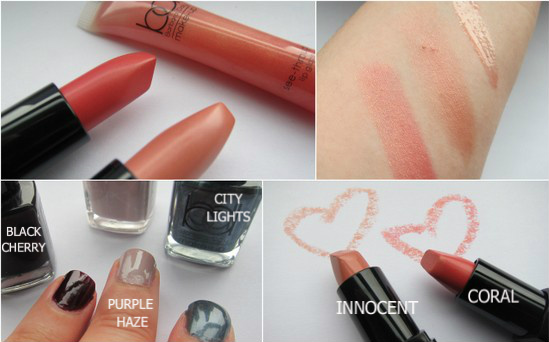 I don't know what the rest of the lippie shades are like but Coral and Innocent are right on the money. Coral, a gold flecked rose shade, reminds me a little of Nars Multiple, in Orgasm. Innocent is a lovely wearable nude with a soft shimmer; both are creamy, comfortable, long-lasting – and €6.99. Score! And this See Through Lip Glaze, in shade Bashful, is lovely over both. It's not remotely sticky, tastes yum and costs €6.62.
We've covered the nail polish and the highlighter before and they're every bit as good as we first thought. Plus the range is huge – this lot is just a dip in the ocean. Next on my list is the Face lift complexion cream – a well kept secret that I'm told sells out of stores within hours.
Advertised
Do you have any more recommendations from the line? Share 'em in the comments!