 "The sun is shining! Yay!" I chirped to a friend of mine the other day. "Yep! It's amazing!" she replied, but of course there was another part to our conversation, the part left unsaid, about how maybe, just maybe, it might start to get a little too hot. Neither of us want to end up feeling sticky and gross rather than glamorous and fabulous after all. It has been getting progressively warmer each day this week, and I for one am close to running out of work appropriate summer clothes (1st world problems I know). Of course it's wonderful to have a bit of sunshine but, (there's always a but) how is that working out for everyone? Is it just me who seems to be both happy and frazzled by it?
My issue with high temperatures in Ireland is that it's just never the same as being on holiday. Then, I can prepare for it, usually ensuring I have a little down time under an umbrella with a glass of wine to cool off if it all gets a bit much. At home my routines are different, less leisurely and more… oh dear God, is that the time?! If experience has taught me anything it's that heat and hurrying do not go hand in hand.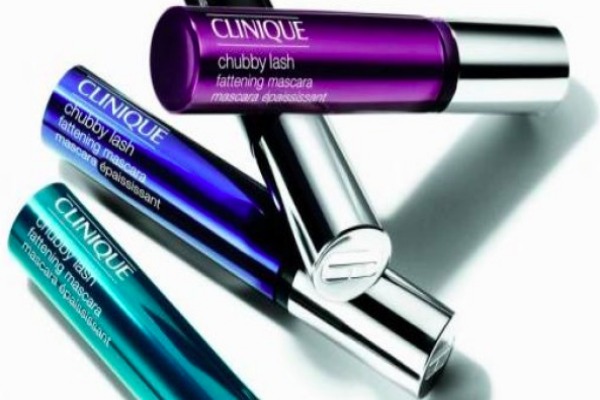 Between running around town plus the humidity and general city air, my face seems to hate all make-up at the moment. My skin has been having a temper tantrum recently as well, which isn't great when combined with the sweaty betty situation. Normally I have some tried and true go-to products for warmer weather but recently I've been testing out some new releases so have had to shelve them for now. Needless to say, some are faring better than others when it comes to longevity which means, I sort of look like a melted candle half the time. It's all in the name of research though.
One of the products that has been making me happy and not smudging is the soon to be released Clinique Big Bold Chubby Lashes Mascara which has a "lash fattening" formula according to the press release. An odd choice of words but it's actually true so I can't argue with that. It makes your lashes look much, much thicker. This is in part down to the formula but also the wand which die hard Clinique fans will already be familiar with from the High Impact Extreme Volume mascara. These new mascaras will be available in Jet Black as well as limited edition "Two Ton Teal", "Portly Plum", "Massive Midnight" and "Bodacious Black Honey" from 31st July nationwide (€21.50).
Advertised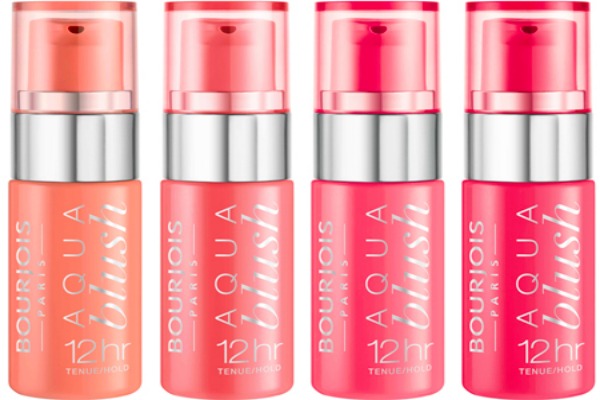 Other products I've fallen for are the Bourjois Aqua Blushers (€12.49), available in 4 shades. The light formula feels incredibly cooling when you apply it and blends seamlessly into skin for a natural flush. I've tried blushers like this from luxury ranges before and I can honestly say there's little to no difference in terms of quality, so if you find them lacking it might only be because there aren't enough shade options.
If you want to look 'done' without plastering yourself in makeup during this humid time of year, check out our fresh faced summer makeup tutorial!
Does the idea of an approaching heat wave both thrill and exasperate you too? Have you found any winning new releases lately?