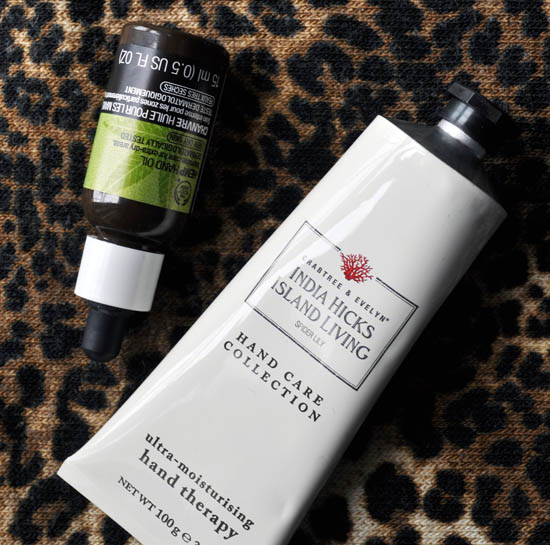 Much like Aisling's lipbalm post from Monday, *sigh*, I'm gonna have to accept it: for me, it's handcream season again.
Yeah, I know. For the rest of you it's handcream season all year round.
But I'm not very good with handcream. I forget. Or they're sticky and greasy and because I spend half my life on the internet, reading the internet or making things for the internet, well - gloopy hands and the aforementioned internet-busynesses just don't go. So I avoid it. I do try to use it. We have occasional forays, me and cream for mains.  I'm much better at cream for anti-rides. Oh those French and their translations, wha?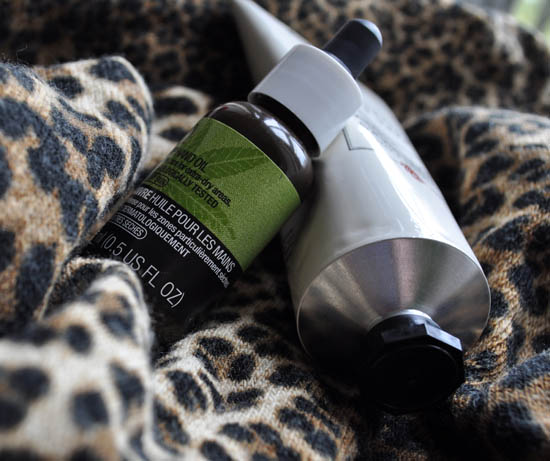 Anyway, here are two I've been trialling recently: one, in fact, isn't even a cream, it's an oil, and that intrigued me all on its own. Hemp Hand Oil, €12.50, is from the Body Shop and because I like oils, it's one I took to straight away. It's got nourishing gubbins like, well, hemp (obviously) and fair trade sesame seed oil too.  Even though it's an oil, it's not greasy - certainly nowhere near as slick as that creepy hands yoke from Lush - and one-to-two drops are all you need, absorbing well and quickly.
Advertised
And yes people, in the immortal words of Cartman, it does smell like hippies, so you will have to firmly keep in check any tendencies to refer to doobies and drum circles, mmm'kay?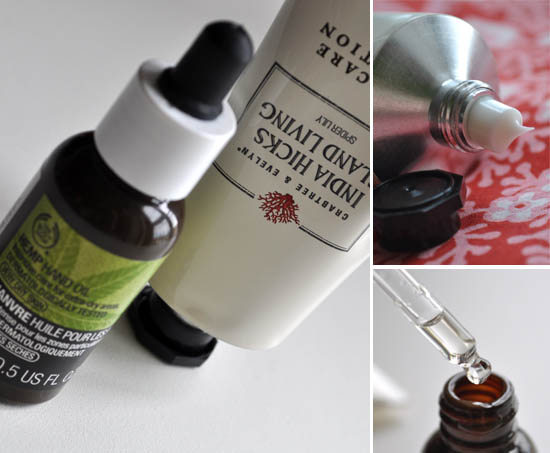 Secondly, and we need a deep breath before we can say this out loud, I've been using Crabtree & Evelyn India Hicks Island Living Spider Lily Hand Therapy. *Exhales*
Couple of nice things about this: one, it comes in a variety of sizes, and therefore price points. You can get a 50ml for a very decent €9, a 100ml as above for €15 and 250ml is €19. 250ml of handcream? Jaysis, for your giant hands, wha? If you like the delicate floral scent of the Spider Lily scent in this range then you're in luck and here's the second nice thing: I thought this'd be a sort of luxe cream that'd be gloopy and heavy and not up to much. But it's very nice actually. Rich enough to be effective, this seems to absorb extra quick and has a pleasingly dry finish. No stickiness here, sir, making it a good office bet for sure.
So, both get the thumbs up from me (thumbs! I kill myself I'm so funny!) and they're neither of them madly pricey either, which is nice. Now, two things are required from youse lot: have you tried either? If so, let us know your thoughts in a comment and if not, let us know what's currently floating your plates of meat moisturising boat instead.