 Every cloud has a silver lining, even if that cloud is black, heavy and covering the entire country. Autumn is on its way, which means shorter days, colder days and windier days but it also means you can finally put away your shorts, t-shirts and sandals and get back in cosy jumpers, boots and long-sleeve tops.
Autumn fashion is so much easier than summer style, especially in Ireland when you expect shi**y weather so you are pretty much always dressed appropriately. The summer sales are finally coming to an end (don't worry, there'll be a back-to-school sale in, oh, about two weeks time) and shops are full of nice things to fit in our wardrobe if you push hard enough and maybe transfer some old stuff to black bin bags.
We found this beaut of a dress in New Look. It costs €29.99 but looks like it's worth at least double it and you will wear it all autumn long.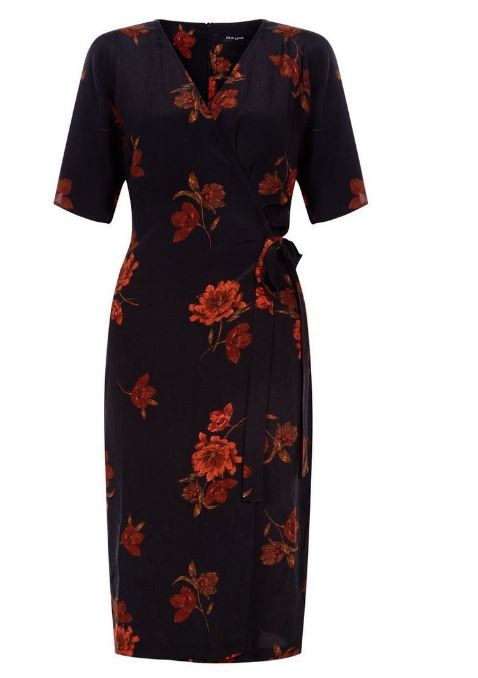 You can't see it in the pic above, but the sleeves have slits from the end of the shoulder to just before the end; a nice little touch that makes it the perfect autumnal work to wine dress.
New Look's AW16 collection as a whole is lovely. Here are two more work-friendly dresses you might as well add to the pile:
Advertised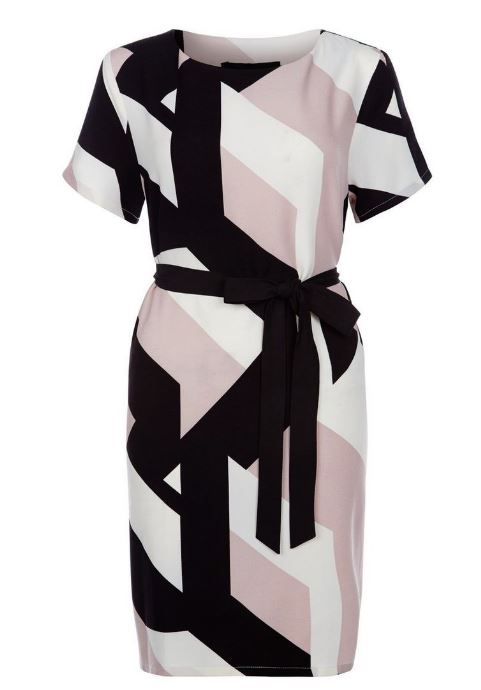 €24.99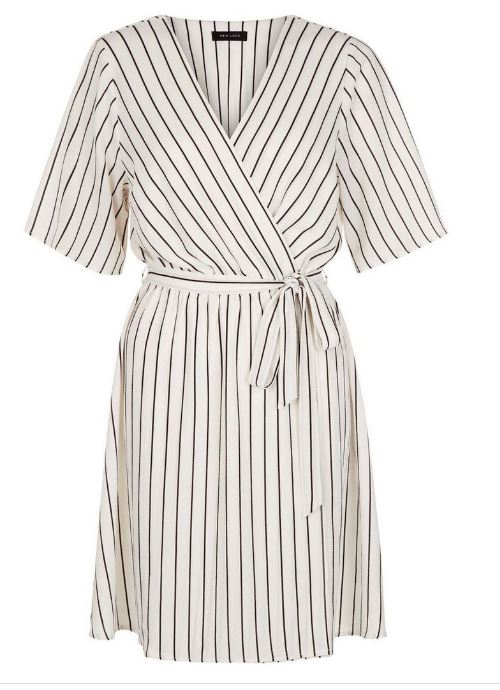 €19.99
In case you can't tell, I'm really into dressing-gown style tie details at the mo. Do you like this time of year for fashion? How will you be updating your wardrobe?
Advertised