 Autumn is officially here, which means new beauty launches have arrived and we have a perfect excuse to change up our makeup and add in a few seasonal picks.
For anyone who is thinking of updating their makeup bag, the good news is, this AW16 the colour palette doesn't have any real surprises to speak of. The on trend tones are all ones we're used to seeing around this time of year. However, these new beauty launches are particularly impressive.
Gunmetal grey, silver and garnet have all remained popular, along with a healthy dose of metallic green and deep plums too. I've been testing out a few new releases, which you can see below. My question is, can you tell if they are luxe or budget from the swatches?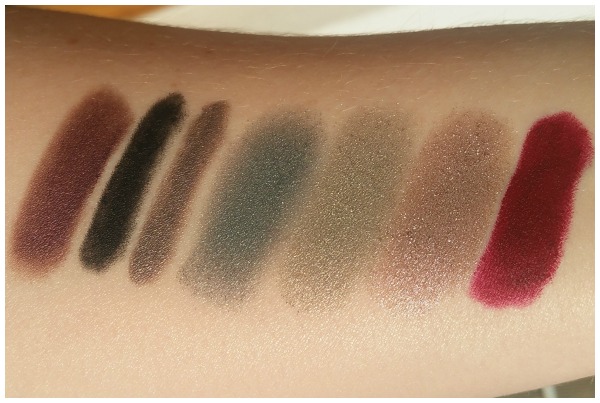 From L-R, we have a beautiful, multifaceted plum eyeshadow that feels as smooth as silk. Two well-pigmented eyeliners follow. They're labelled as waterproof and I have to say, they lasted very well on the inside of my eye, especially the black (which rarely happens). Beside that are three metallic eyeshadows. I have swatched them dry but can be used wet for a more pigmented finish. Last, but by no means least, a matte lipstick in a deep wine shade.
If you're loving the look of all those then brace yourself. Everything you see on my arm there? It comes to the grand total of . . . €24.30. Not too shabby, eh?
Advertised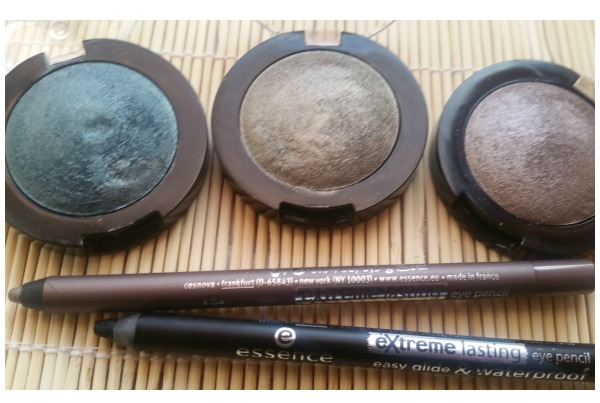 For eyes, The Metals eyeshadows, available in six shades (€3.10) from Essence.  The Extreme Lasting Eyeliners (€2.50) are great little finds. They're a perfect way to bring a little AW glamour to your makeup bag without breaking the bank.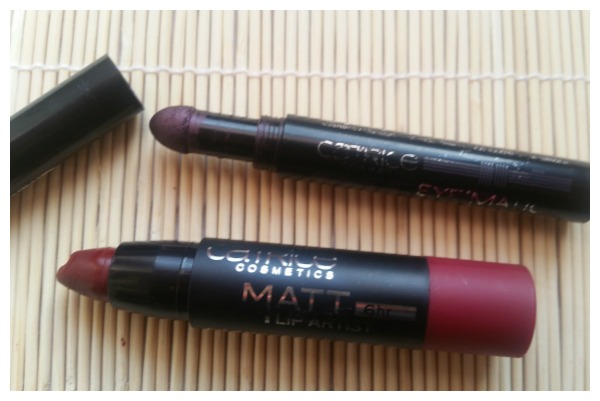 Fans of plum eye shadows should definitely seek out Aubergenius, the new shade from Catrice's Eye'Matic Eye Powder Pen collection (€4.50). It glides on, blends easily and you can build it up from a subtle to really strong finish.
My top pick, though, has to be this gorgeous, rich matte lipstick also from Catrice. I love it. The Matte 6 Hr Lip Artist lip colours (€5.50) come in a crayon style which makes top ups on the run easy peasy. As it's a matte formula, the wear time is longer anyway.
Advertised
Are you feeling these budget launches too?