 I've mentioned this before but problem skin was the main reason I got into make-up and beauty in the first place all those years ago. Even when I was much younger, I knew that there had to be a way to co-exist with my complexion, without resorting to slathering myself in whatever my fellow teens were using; usually Panstick or if the budget couldn't stretch that far then something from the Pound Shop.
Enter concealer; the ultimate cosmetic confidante! Over the years I've tried and tested lots (and lots) of concealers as well as methods of application so whether you're prone to regular breakouts or simply suffer from the occasional blemish, here are some top tips for getting your cover up on: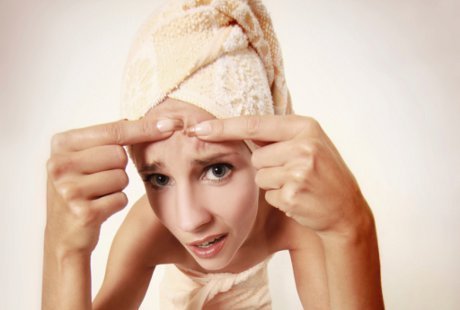 Assessing Your Skin: We're all programmed to think the worst of ourselves so it can be very difficult to look at your complexion in an impartial way. I can almost guarantee that however bad you think your skin is, it probably isn't. By assessing, what I mean is being realistic about where you need to conceal – is it 10% of the face, 20% maybe? In that case, 80-90% doesn't need as high coverage. If you can get away with a BB Cream, or light foundation on the areas that don't have blemishes, the over all look will be softer and more natural.
Choosing a shade: I hear people say you should go a shade lighter when picking your concealer but really, this makes blemishes more noticeable as your eye is drawn to anything lighter on the face. Concealer for blemishes, (unlike underneath eyes) should be the same colour as your foundation, just a more highly pigmented product.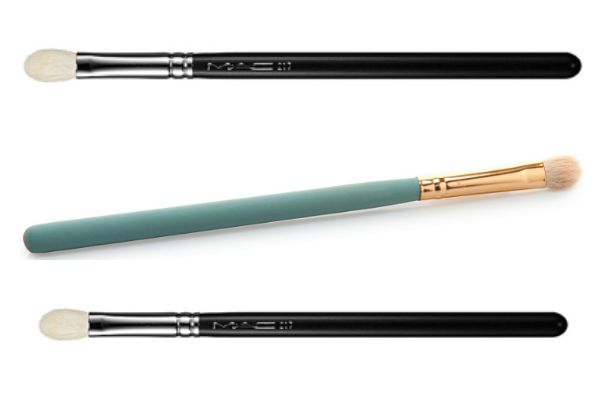 Advertised
Buffing: When I apply concealer there are usually 2 steps; the first is basically to tone down redness and the surrounding area of the spot by lightly buffing concealer over it. A fluffy brush such as the MAC #217 (€26) or the Becca by Nima Brush (€10) are ideal as they can create a seamless blend between the high coverage product and your base.
Precision Application: Step 2 isnt' always required unless the spot in question is really looking for attention. For really precise, concentrated application to the tip of a blemish, I almost often use a pointed lip brush rather than a traditional flat top concealer brush. Be sure to dab concealer lightly on the actual spot rather than the area surrounding it. That way you get coverage without it looking artificial.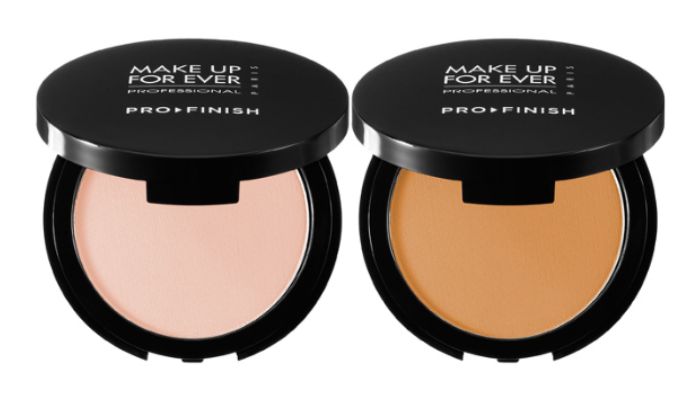 Powder and Seal: As we know, concealer won't necessarily just stay in place by itself (if you know one that does let me know down in the comments please!) which is why the final step here is to lock everything down using a bit of powder. A good translucent powder will work well but if you want that completely seamless finish, a touch of powder foundation such as Make Up Forever Pro Finish (€35) is the business.
Do you have any top concealing tips to share? If you're currently battling one of those devils, we're here to help.