 You either love the or hate them, but one thing is for sure, they do damn good make up! That being said they also have damn good make up artists, so don't feel bad. I thought it would be fun to do a mini-series of posts choosing an element of a Kardashian's make up and telling you what product they are wearing. Actually it was my friend Neil's idea, shout out to Neil if your reading!
Today it's Kylie, and truth be told I have a girl crush on her. Yes, I am aware it's down to plastic surgery and make up, but I don't care. I enjoy her ever changing fashion looks.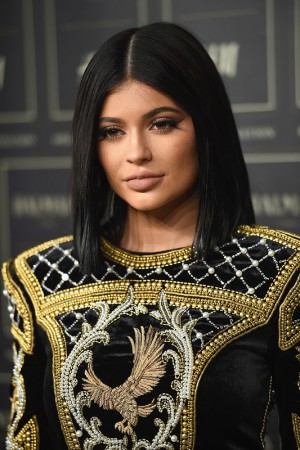 But what would I do if I were to recreate this gorgeous matte lip? I shall tell you.
First you will need to make sure the lips are very hydrated and not chapped. Get a clean spoolie (a makeup counter might give you a couple if you ask nicely), or an old toothbrush, and dip it in olive oil. Buff your lips in a clockwise and anti-clockwise direction to remove any dryness or chapped parts. Blot dry with tissue.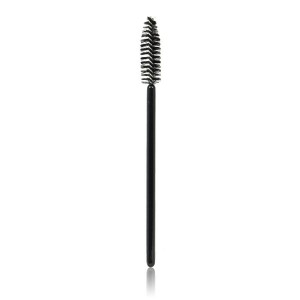 You will need to create a base for your lipstick to cling to- this will ensure it lasts all day. Use the remaining foundation from your brush or sponge from doing your foundation, and run it over the lip area. Set that with a powder. Less is more.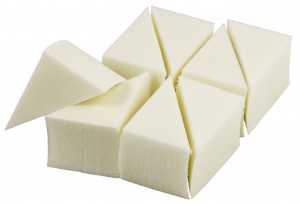 Advertised
Take Mac Liner in Stone and line the lips, slightly outside the lip line.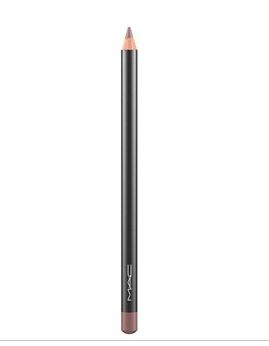 Apply Mac Honey Love lipstick over the top.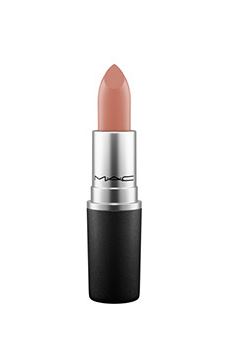 Layering small quantities of all the above products provides a really long lasting application. making sure the lips are in flawless condition first will leave them perfectly smooth and prepped for a matte consistency.
Give it a try! And let me know how you get on.
Are there any of the Kadashian looks your dying to know how to do? Comment below in the box.
And for more fab looks, have a look through the Balmain x H&M collection launch.
Advertised