 Promoted Beauty
No matter what skin type you have, it's important to look on the bright side. Like, if dry skin is the bane of your life it's not all bad news: you may not get as may breakouts as your oil-skinned pals, you don't have to worry about your face getting shiny as the day goes on, and your pores tend to be smaller and tighter. So there you go! Good things.
Those who have dry skin know, however, that it can be as much of a pain as queuing for the changing rooms. But you don't have to just settle for having itchy, flaky skin; there are steps you can take to minimise the discomfort and show off your smaller looking pored face in peace.
Drinking two litres of water every day is certainly beneficial to your health, but that alone won't give you all the moisture you need to combat dry, sensitive skin. That said, it is SO important to drink match a glass of water for any alcoholic or caffeinated beverage you drink as they can dehydrate the skin. Water helps counteract this.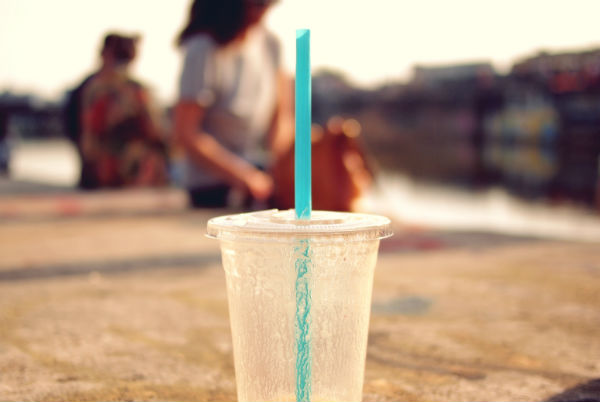 Staying with water, even if your favourite thing about the morning is your steaming hot shower, you need to stop that right now. Don't stop showering all together, now, just turn down the heat. Slightly warm water is best for avoiding dry skin.
After your shower, don't dry yourself with rigorous rubs which can trigger sensitivity, pat your skin dry instead. And then lash on the moisturiser.
Don't just pick up whatever's on offer; it's important to choose products that have been designed for your skin type.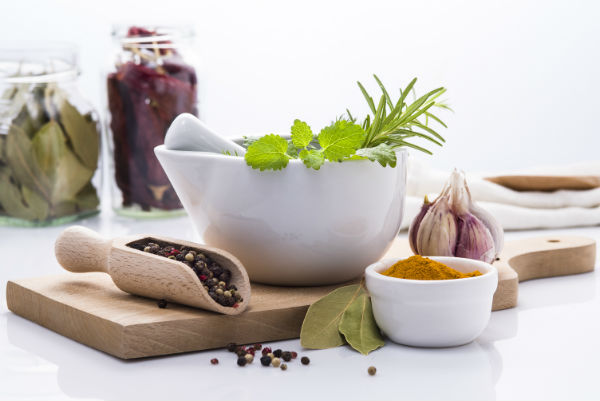 Aloe vera, chamomile and oils, like olive oil, jojoba seed oil or argan oil, are also known to calm the feel of sensitive skin.
Before committing to any skincare product, make sure to test a small amount on your skin (not the face) first, to make sure you don't have a reaction to it.
Advertised
Dry skin can be super-sensitive to the elements and needs a proper, diligent skincare regime, but don't overload it with products. The key steps to take are: cleanse, moisturise and use SPF.
Try not to wash your face more than twice a day; any more can be too much for dry skin. Choose cleansing products that have been formulated for sensitive skin but aren't too gentle that you have to scrub and pull at your face.
Garnier Micellar Oil-Infused Cleansing Water could be perfect for this. The 'micelles' capture impurities like a magnet and lift away dirt from the skin, while the argan oil easily dissolves make-up. No rubbing required.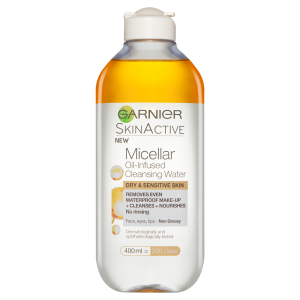 Once your face has been blotted dry, apply moisturiser to lock in hydration and protect your skin from the harsh light of day and other everyday irritants like pollutions and air-con.
Those with dry skin should always wear an SPF, no matter what time of year. Having dry skin means your skin needs hydration and sun damage causes your skin to lose the ability to hold moisture causing wrinkles and lines.
Before makeup, it's worth patting on a primer, too. Yes, using a primer means adding another step to your routine, but it also provides an extra protective barrier.
It's not only skincare dry skin can be sensitive to, it's cosmetics too. It's best to avoid waterproof mascaras and eyeliners as they require heavy-duty cleansers or vigorous elbow grease to remove.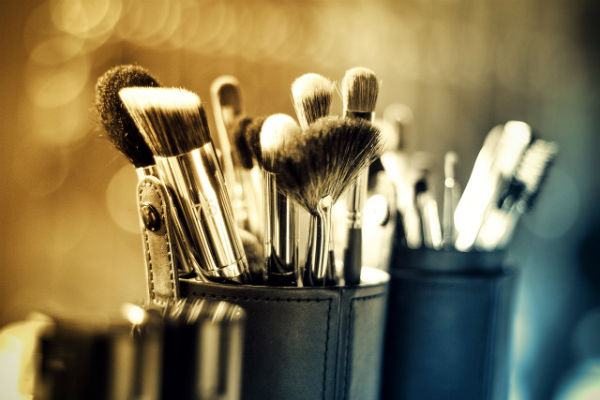 Advertised
Never go over the best before date on cosmetics and make time to clean your brushes regularly.
Garnier Micellar Oil-Infused Cleansing Water is available now at RRP €9.20.