 Powder has evolved. What was a tool for "matting" is now in a whole new arena. From powder based foundations, to the classic translucent loose powder in a screw top container, we have so many to choose from.
When I was younger, with very oily skin I remember a dermatologist telling me to wear loose instead of pressed powder to avoid my pores clogging. Now though, with product development, especially with mineral based foundations I can't help but think if that advice is still relevant.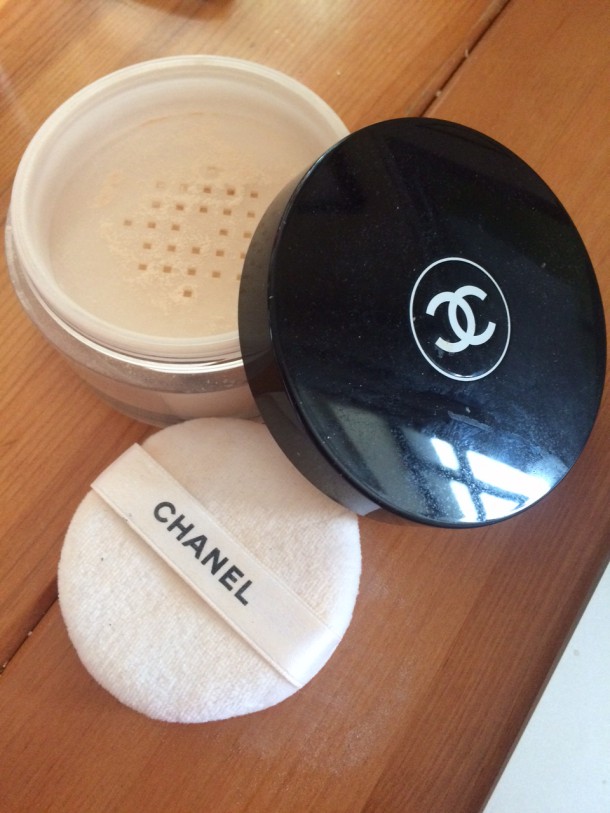 So here's my 10 cents on powders and which ones I think are doing the job. Let's start with loose powder. In slightly more cumbersome packaging as it's not compressed industrially, loose powders are an exceptional setting tool for foundations. I find them dusted onto my t-zone to be the best use. On the other hand, some loose powders tend to sit on my face rather than blend in which can make my skin look very dry and unfinished.
For the last number of years, Chanel has been my loose powder of choice, thanks to it's illuminating particles and light texture. It also blends very well, and ultimately does set foundation. But sometimes I like to avoid wearing foundation and just go for a BB cream and concealer on off-days. And here's where loose powder fails me. I know it's not its technical use, but when applied over this combination of make up, it gathers like gravel on my skin. So step in the pressed powder.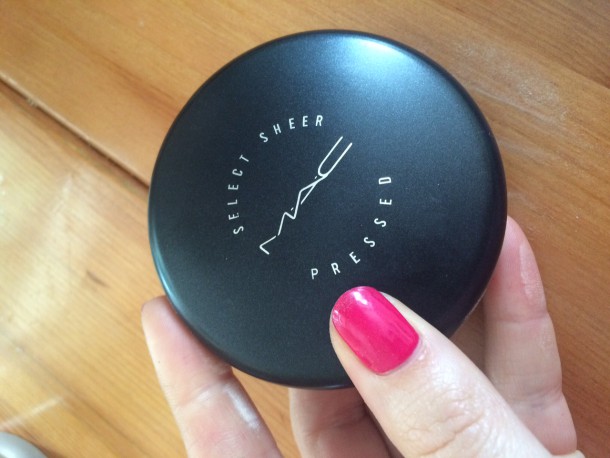 Advertised
Pressed powder is great for a fuller coverage look, and when I work on TV, I always finish my face with a dusting of pressed powder. MAC's pressed powder (Select Sheer is great!) is excellent and I've found by also applying with a narrow powder brush the product lasts for ages.
Pressed powder works over the BB/Concealer look well; it does give a "made up" effect. But this is also flawed for me. My skin seems to drink pressed powder for no apparent reason, so I find I am re-applying quite a bit.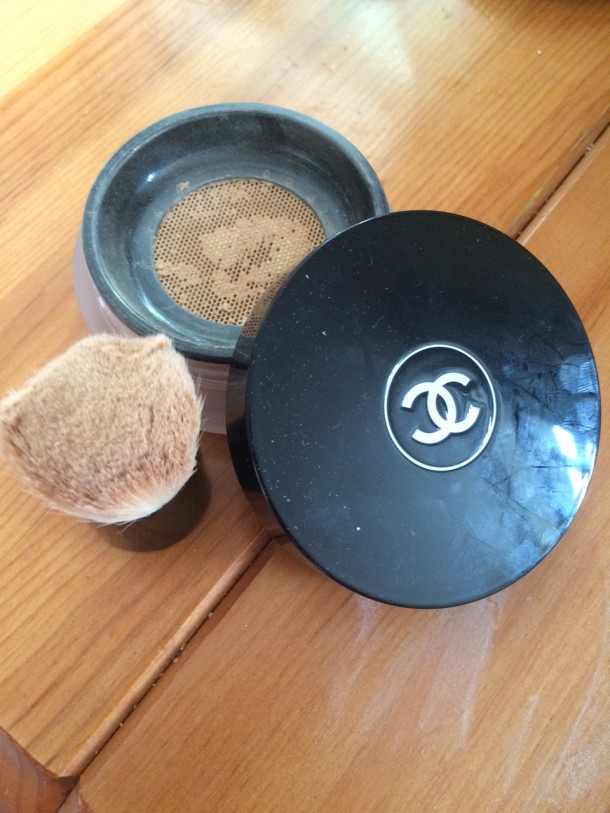 (above, trying out Chanel Vitalumiere, I'll let you know how that goes!)
So ultimately, I have a dilemma, how do I get a powder that does everything?  I need your help.
Advertised
What powders do you use any why do they work for you?