 If you're looking for a nude eye palette, this is the year to pick one up because it seems like every brand under the sun has launched one just in time for Christmas, yay! However, if you're in the mood for something a little different then this offering from Shiseido is definitely worth checking out.
The Camellia palette (€65), also known as the "Ys" palette; because of the collaboration between Shiseido and Yoji Yamomoto Inc's "Ys" fashion label has been geared much more towards a spring time feel with it's beautiful packaging housing tones of pink, purple and gold.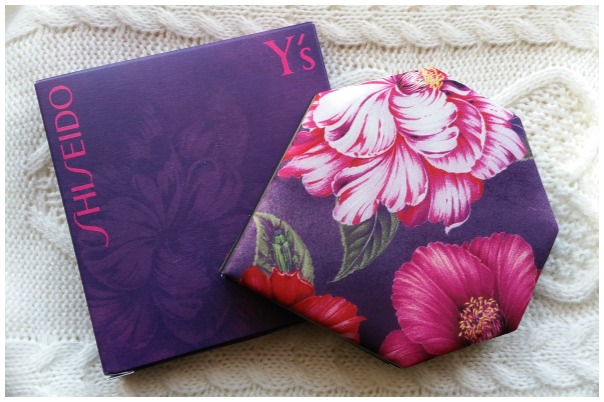 In terms of inspiration, Yohji Yamomoto has said: "The Camellia flower is always beautiful... at the moment when it blossoms with it's greatest energy, and even at the moment when it dies. It does not die away loosing its petals like other flowers, but instead ends its life in full blossom and form. By depicting this beautiful camellia, filled with dignity and vitality until the end of its life I have related the camellia's most beautiful moments to those of a woman".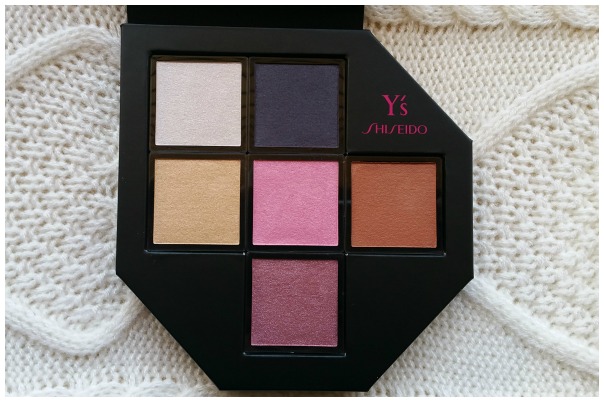 For anyone who is thinking that these shades are unwearable or quite unusual, let me ease your worries - as with all Shiseido shadows, the texture is incredibly soft which means they're particularly easy to blend for a subtle wash of colour, or alternatively, they can be built up to a stronger finish. You could also try wetting them for a cream like finish and added sheen.
Advertised
They have been designed for multiple use, which means you can wear them on eyes or face depending on how brave you're feeling. The pink, pearl and gold look really beautiful as highlighters/blushers while the more plum shades offer a nice alternative to the usual grey/black for a smoky eye.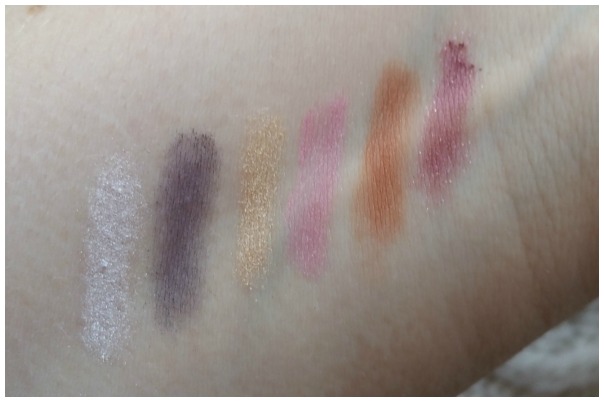 Over all I'd have to say that this will probably be a bit of a marmite kind of palette. I like it because it's proudly different and stands out from the crowd, offering shades and textures that aren't the norm. I also really like the inspiration behind it and the packaging, but again, is not for everyone. For example, one of my friends called it "chintzy", comparing it to her grannies curtains. Horses for courses I suppose. My only gripe is that I wish it came with a brush - designed with a little camellia motif, then it'd be extra special.
Would you go for this or are you sticking to nudes this season?