 As I was writing an article a couple of days ago about bridal lipsticks, it dawned on me that one of the most confusing elements for people when they would come into me in MAC on Grafton Street (when I worked there in another life), was that they would often have been familiar with a lipstick but when they bought another colour the texture was very different.
I've previously mentioned that MAC products were originally designed for the artist in mind and not necessarily for the consumer. But because they developed such exclusivity, it actually created huge demand among the consumer. As the saying goes, we want what we can't have. By God did it work for them.
With other brands, different types and textures of lipsticks are generally branded in different packaging to make it easier for us to identify the one we want; this not the case with MAC. Unless you have previously worked for the brand or you have exceptionally great eyesight it can be very difficult to identify which one is which.
On the bottom of those lovely black bullets in tiny writing above the name of the colour of the lipstick is the texture. There are eight different textures that the lipsticks come in and the individual colours are specific to one texture. For example, you can't get a Frost version of Ruby Woo.
Here is a run down so you can be your own expert.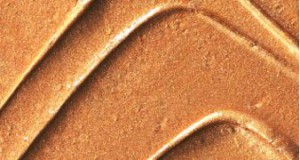 This one has a 'Frosted'  finish, meaning it infused with a pearl-like ingredient which gives an iridescent effect.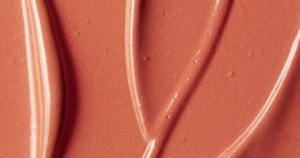 Lustre is a semi-gloss finish so it's quite sheer in colour payoff. It's really good for people with a dryer lip or if you need hydration. The lustre texture does not have a huge amount of bold colour.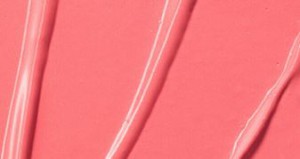 Creamsheen has a high shine finish with slightly more pigment than lustre.
Advertised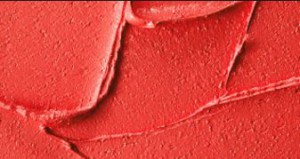 Matte is excellent for long wearing lip colour, it's vibrant and bold, has great colour payoff, but with all matte lipsticks it's very important to prep and prime the lips beforehand, and condition them throughout the day with a balm or gloss.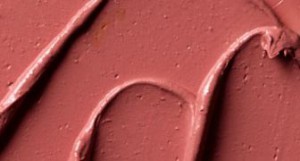 Satin is a semi-matte finish. These stay put for hours on the lips but don't fully dry them out.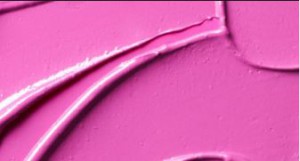 Amplified are bright bold colours with a cream finish. Long wearing, with excellent colour payoff and hydrating on the lips. A good all rounder.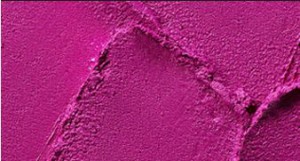 Retro Matte has an amplified colour range with a matte finish. As I said, matte lipsticks are extremely long wearing but they can be a bit drying, so it's important to prep the lips before you wear it.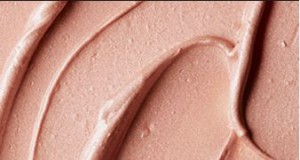 Glaze Lipsticks are very sheer with a high glossy finish. Great if you are looking for more of a tinted lip balm than a vibrant colour.
Advertised
I hope that cleared things up for you a bit! Have you ever bought a lipstick in MAC that wasn't the texture you were hoping for?