 If Kanye were to ever become aware of our existence, he'd kill us for calling him a Kardashian.
Anyway, it's true. Kanye West is releasing a cosmetics line, following in the footsteps of sister-in-law Kylie (who recently revealed plans to launch a new range of highlighters, called, you guessed it, kylighters) and the Kardashian Three.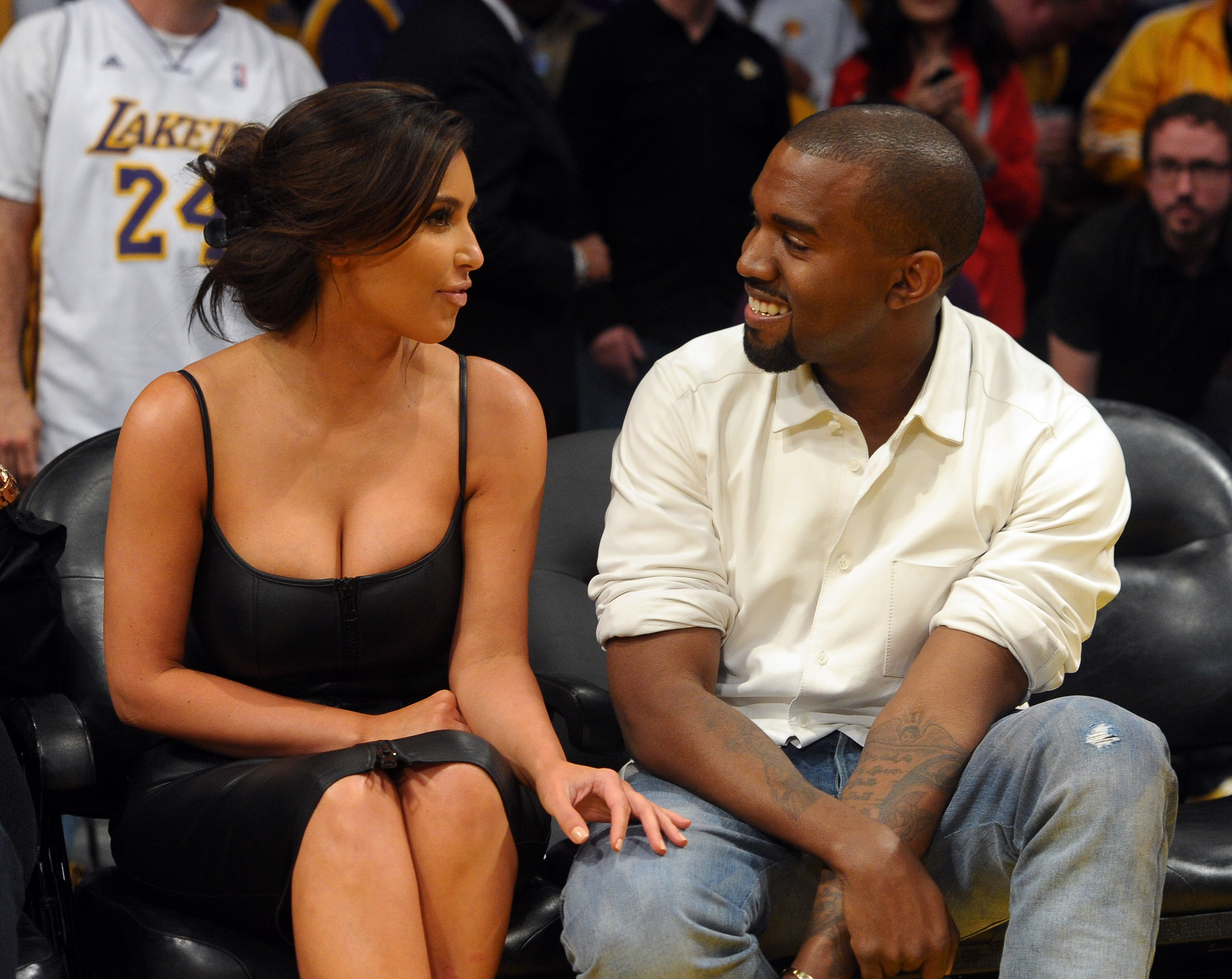 Little is known about Kanye's line except that it's to be named Donda after his mom, which is really quite sweet, although it's expected to produce makeup, perfumes and maybe even skincare. We also expect Kanye to try and pull a Tom Ford on it; this will not be a budget brand.
Advertised
Why he's launching a cosmetics line is obvious* and we're sure Kim and the klan will assist him in choosing the yeeziest products that can be.
King Kanye has conquered music and fashion, why not dip his toe into the *billion dollar industry?