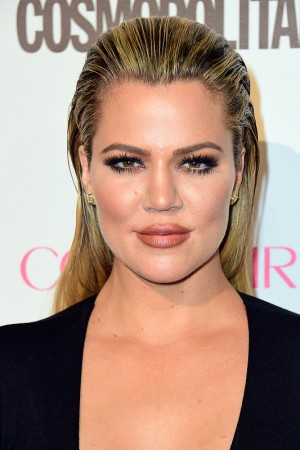 Welcome to my Kardashian mini series, where each week I take a Kardashian and single out a make up feature and explain to you how and what products they used to get the look. Whatever you think of their antics, their make up is always on point.
And if you missed Kylie's lip last week you can see it here.
This week is Khloe's stunning eye make up at Cosmo's 50th Birthday Celebrations. So if this is a look you'd like  to achieve, keep reading.
What you will need: 
MAC paint pot Soft Ochre
MAC Eye Shadows in Cork, Bamboo and Woodwinked
NYX wonder liner -Light
Lancome: Sourcil Gel, in Chatain
Black Gel Liner
Rimmel super curler 24hr Black
Fill in the brows with Lancome brow gel. Its a lot softer and lighter than most brow gels, and creates this naturally perfect brow shape. Remember your brows should be a ratio of 2/3: 1/3  have a look at this article to help you get perfectly shaped brows for your face. And we'll have a video coming on this soon.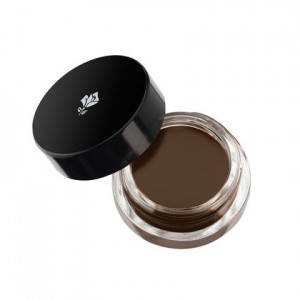 Apply Soft Ocher with fingers or flat brush all over the lid up to the brow.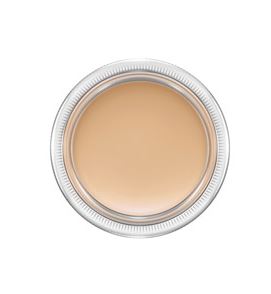 With NYX Light wonder pencil, highlight under the brow, with your fluffy brush (blending brush) blend down to meet your crease.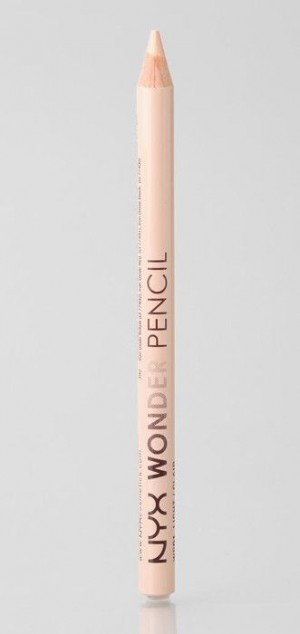 Advertised
Apply Cork eye shadow in the crease of the eye and under the lower lash line. Blend it out with Bamboo (transition colour).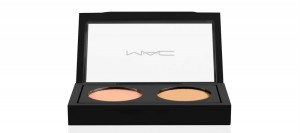 Apply Woodwinked on the lid, right in to the tear duct and under the lower lash line, as this is a shimmer colour, use a flat brush to apply, and buff in to the crease colour to soften with your blending brush.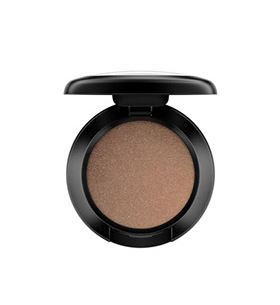 Khloe loves Lilly lashes and these ones look like "Istanbul".
Next step is to apply these. When apply false lashes on yourself, there are a few little tips to help you along the way.
First, make sure your own lashes are curled. After that apply duo glue to the rim of the lash and leave it to go tacky. The lash will not stick unless the glue has started to turn. Next put your mirror in your lap and look down it to it while applying your lashes. You will have more space to work with that way. Then, with your thumb and forefinger, pinch you own lash and the false lash together to join them properly.  Lastly when they look completely flush with your own lash, apply a tiny amount of Duo glue on to the inner and outer corner- be very careful when you do this. Less is more.
It will look white at first but dry clear. This will hold it in place all day and night.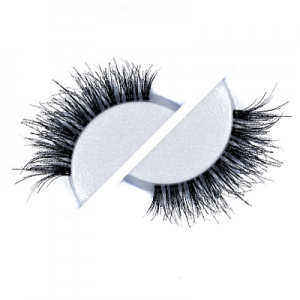 When the glue dries, apply a black gel liner to the top lash line. This will help blend in the look of the lashes also. Use whatever brand you like most.
Apply your mascara on the bottom and top lashes. Really spend time combing it through, I would give it three layers.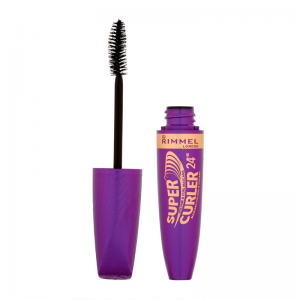 To finish this look, apply your NYX wonder pencil in the water line. If your finding the pigment not coming out as much as you would like, a nice little tip is to heat the pencil with a hairdryer for a second or two. Be careful not to heat it too much as it will melt!
There you have it, the Khloe Kardashian look from Cosmopolitans 50th Birthday Party. I hope you enjoyed it. If there are any specific Kardahsian looks you would like to learn how to do, comment in the box below.
Here is a link to all the fabulous people, fashion and make up at the Cosmo party, its worth a look.
Are you a fan of Khloe K's eye look? Are you a dab hand at the falsies or do you end up gluing your own fingers together? We've all been that soldier.
Advertised