 The latest arrival from Chanel is a new addition to the brand's moisture-boosting Hydra Beauty range, and it's a serum. Or rather it's a micro serum  - a serum within a serum!
Chanel worked with boffins in the field of microfluditics to create the formulation and the delivery mechanism centres on this growing science, which make it possible to put tiny droplets of active ingredients within a formulation.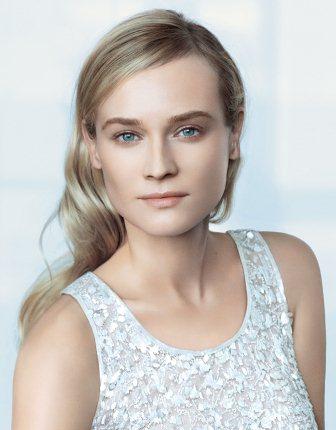 It might be hard to see in these pictures but the Hydra Beauty Micro Sérum has little spheres captured within it, sort of a Slush Puppy  - are they still around? - texture, although it comes out as a clear gel.
The tiny droplets contain an active ingredient, camellia alba OFA and the continuous phase contains the blue ginger (antioxidant) and camellia alba (hydrating) found in the rest of the Hydra Beauty line.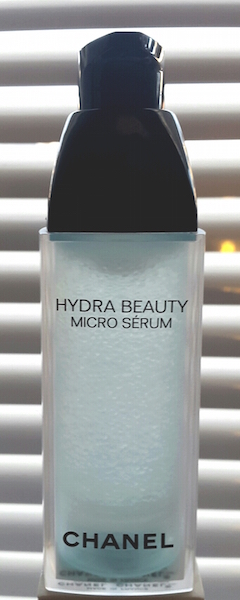 The two phases combine upon contact with the skin, when the droplets 'break' and release their contents.
Advertised
The press blurb is all about water/watery sensations and that's exactly how it feels once applied.
I gave this a serious test the day I got it - whacked it on at the end of a late night. The room I slept in was very warm, so that would usually be a recipe for my skin to be like paper the next day but it felt great. I hadn't even used a moisturiser, on top and was very surprised at how good my skin looked, and felt, in the morning.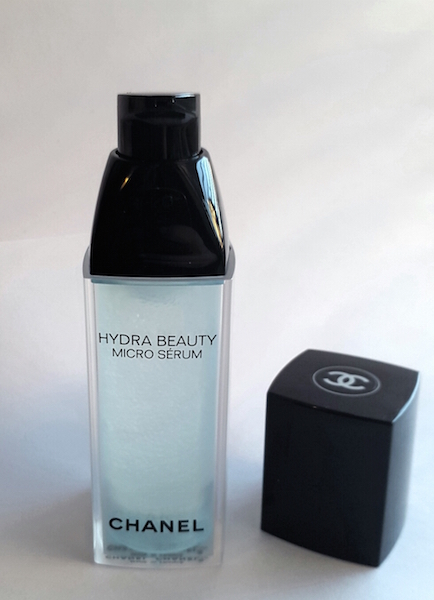 The formula is also alcohol and surfactant-free, so Chanel says it's suited to sensitive skins, although it does have has that classic Hydra Beauty fragrance. I'm not a fan of heavily fragranced skincare (first of all, eh, why does it have to smell like perfume? and secondly, surely it is not at all helpful for skin?) but I do love the light Chanel Hydra Beauty aroma.
I'm still giving this a proper try out, but so far it seems to be very good on thirsty skin. It doesn't leave any residue at all, it melts in (like pricey hydrating water) so I'm finding it easy to layer with my usual skincare and I think it is helping with my skin's hydration levels.
At €81 it's not going to be for everyone but if you struggle with dry or dehydrated skin, or are a fan of the current Hydra Beauty line, this could be worth a look. It's on the counter now.
Advertised
We have skincare reviews and advice for all types of skin in our designated skin section, check it out here!
Chanel is a buzzword for luxury these days, will you give your skin a treat? Have you any recommendations for dry / dehydrated skin that sounds like they might do the same job? Let's comment!