 When Inglot launched their Christmas eye palette last year it flew off the shelves, and with good reason: the colours were well chosen, the shades wearable and the pigment really delivered. Whether it was for a dramatic or more subtle finish, the palette had you covered for any and all party season eventualities.
This month, the new Summer Lovin' palette (€40) has been unveiled, offering five shades that can be mixed and matched or worn alone as you desire. I have a feeling it'll be just as popular.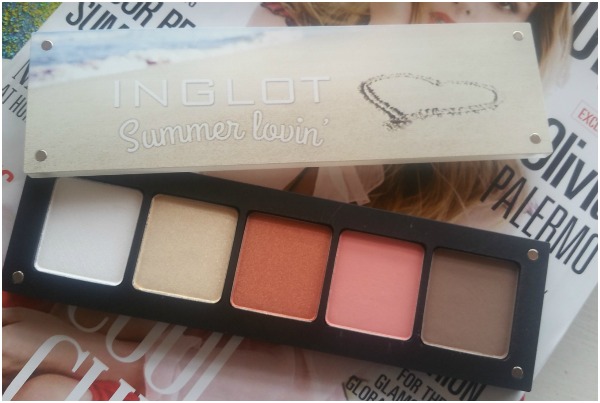 As with the previous palette, the shades chosen are all wearable and more importantly will suit any eye colour from deep brown to grey to hazel to green to blue. For
For me, though, when I look at it, I don't just see an eye palette - instead, it's more of a face palette. The two paler shades can double up as highlighters, depending on whether you prefer a cool, bone shade or a warmer champagne, the peachy/coral colour would work well as a blusher, and the brown would be perfect for sculpting cheekbones (especially if you've got a tan).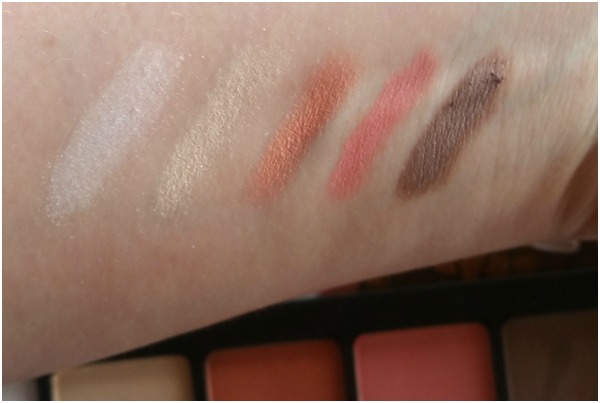 Advertised
From the swatches, you can see there's a lot of pigment in the shadows. The first three are metallic/shimmer finish while the last two are matte. I've played around with them and found that if you wanted to intensify the shadeseven more, you can do so by simply wetting your brush a little.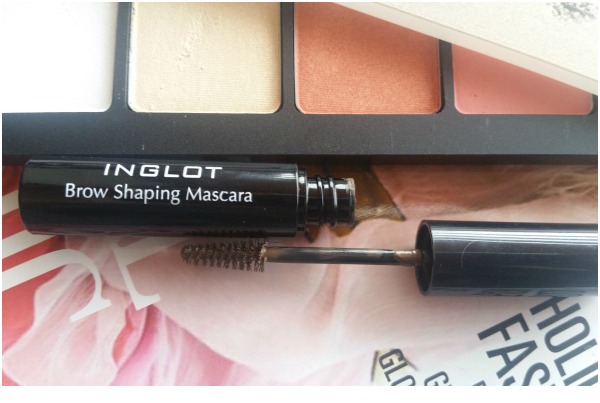 Along with the Summer Lovin' palette, Inglot has also introduced its new Brow Shaping Mascara (€15), available in three shades to suit blonde, brown and dark brown eyebrows. I was delighted to see this join their range, because while the AMC Brow Gels are great for creating defined, sculpted brows, these offer up the chance to groom brows for a more natural finish.
I've tried a lot of brow mascaras and always like Benefit's Gimme Brow and Maybelline Brow Drama, but I have to say, these make the hairs stay put better than any of the others, so if you suffer from unruly brow hairs, I'd definitely suggest checking them out.
Are you feeling the summer love?