 Last week I discussed my favourite highlighters and how best to apply them so I decided to let you in on my bronzing secrets too because I'm cool like that.
See, as the palest of all the pale girls, some people are shocked to hear that I use a bronzer every single day. But I use it with a light hand and it's main function is to contour and that is what makes all the difference. Confused? Let me explain.
Contouring is used to define the face - to create the illusion of shadow. To do this you need a matte bronzer a shade or two darker than your own skin tone.
I like to add it underneath my cheekbones so it looks like I have some!
I also apply it to my temples and sides of my forehead to give the appearance of it being smaller and underneath my chin to recede its double-ness!
It can also be used down the sides of the nose to make it look slimmer. But beware - if you draw a wonky line with bronzer down the side of your nose, it can appear misshapen or even broken!
And of course bronzer can also be used to mimic the effect of the sun on the skin, and to give the appearance of more tanned skin. But tread carefully here, this isn't about colouring in your face.
In order to get this right, you need to bronze up the areas where the sun would naturally hit such as across the bridge of the nose, high on the cheeks and the top of the forehead. For this, you can use a matte or shimmer bronzer but obviously, matte will look more natural.
Advertised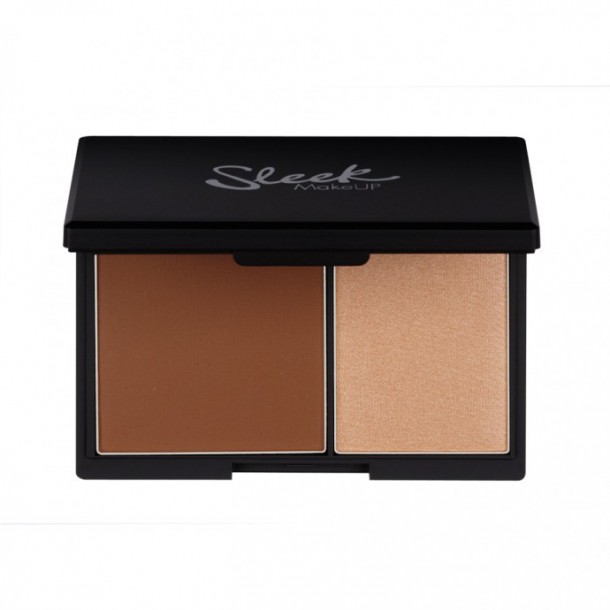 My all time favourite contour powder is the Sleek Face Contour Kit in 'Light'. Even on my pale complexion, it looks natural and never orange. The pigmentation is not too strong, so you don't need to worry about painting a brown stripe on your face but it is buildable so it is easy to achieve your desired effect.
Illamasqua's Cream Pigment in 'Hollow' is designed as an eyeshadow base-type cream product but on light skin it is the perfect taupe shade to create a very natural contour. As it is a cream product, I find it can be a little difficult to work with over certain foundations - usually heavier ones - but if you can work it, this is probably the most natural you can get.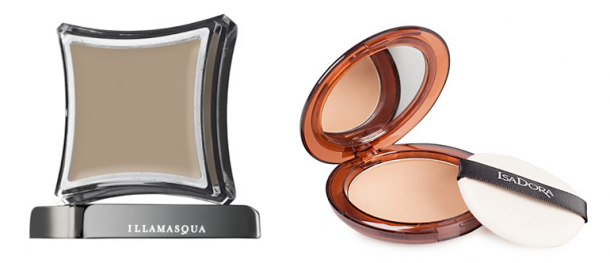 I adore IsaDora's Big Bronzing Powder. It is available in several shades so there is definitely one to suit every skin tone and the one I have - Bronze Tan - works great on my skin. I also like to use this to balance up my neck and chest if my foundation is a teeny bit dark.
A new addition to my arsenal is the Catrice Sun Glow Shimmering Bronzing Powder which, at first, terrified me. Applied with a light hand, however, it works wonders on me and the shimmer is pretty minimal. That said, I would still reserve it for night time because of it.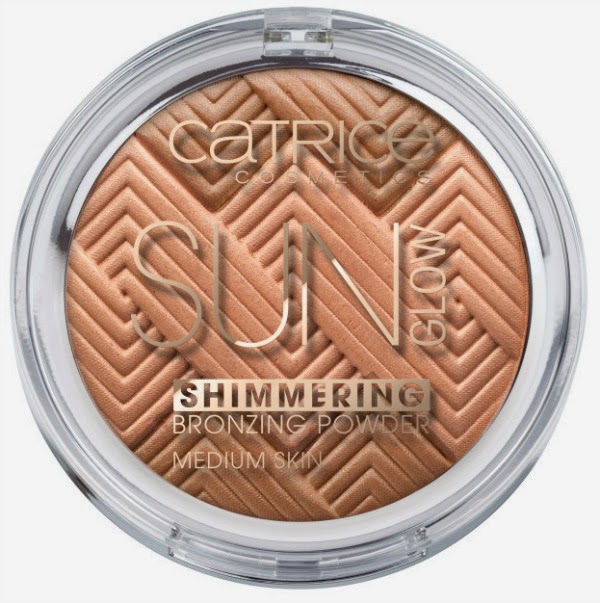 Advertised
If you are still stuck, try using a face powder, foundation or concealer two shades darker than your skin tone. The face powder, in particular, can give the most natural look. Or you can check out Laura's contouring post for even more tips.
So tell me, are you a bronze goddess, a contouring queen or can you still not do it without looking like you drew tiger stripes on your face?