 One thing that really stuck with me from that time I met Caroline Hirons (what? namedrop?  me? whistles innocently) is her lack of enthusiasm about most face masks, considering them over-priced and disappointing on the whole.
And of course she's right in that loads of masks out there are just meh. However, there are some real gems to be found too, and at all price ranges. Here are three that we reckon are worthy of a space on your bathroom shelf.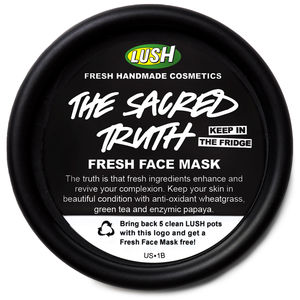 At €6.90 for 75g, the Lush face masks strike me a great way to experiment and find out what suits your skin, without making a costly mistake. I'm especially fond of the Sacred Truth, which does a lot of things in one go.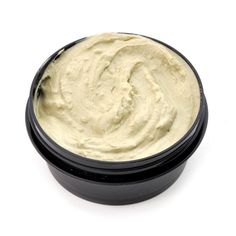 It's got antioxidants like green tea and wheatgrass, skin-softeners like evening primrose oil, coconut oil and honey, along with purifying clays and exfoliating papaya.  My skin looks and feels better after just one use.
Liz Earle Deep Cleansing Mask
One of my favourite masks for my combination skin, this is great for keeping blemishes under control and contains a purifying blend of green and white clays alongside manuka honey and aloe vera – so it also calms and soothes.
Advertised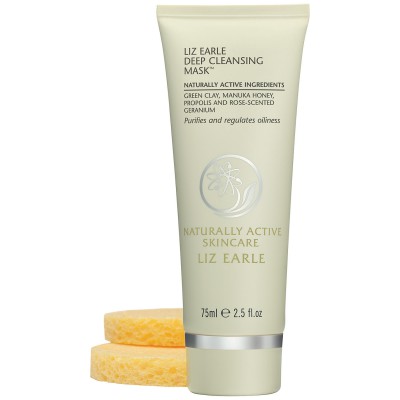 Priced reasonably at €21.50 for 75ml, it comes in a hygienic squeezy tube along with two handy little sponges for removal. And do you want to hear some really great news? (And Liz Earle is now available in Arnotts, making it easier than ever for us to get our botanical skincare fix.)
Nuxe Clarifying Cream Mask
Unlike a lot of clarifying masks, the Nuxe Clarifying Cream Mask is suitable for all skin-types - including sensitive.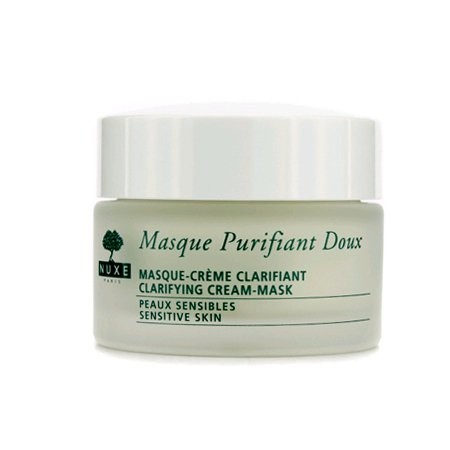 The ingredients are 90% natural and include kaolin clay, rosemary water and rice powder. It's part of the brand's gentle rose petal range, and while it keeps skin clear and calm, it also feels lovely and nourishing and smells gorgeous.
Nuxe Clarifying Cream Mask is €19.40 for 50ml, so it's not mad money, and you'll find in chemists, Marks and Spencer beauty halls and Arnotts.
Advertised
Got a favourite face mask? Play nice and share it in the comments!