 Having had my make-up done recently by a very skilled make-up artist, I was reminded of just how effective targeted products can be. Sweeps of ethereal, radiance-boosting powder in certain areas were teamed with a more skin tone-like powder elsewhere to give me a whole new complexion.
Sadly, I am not a makeup artist and, quite frankly, if I'm using a powder, chances are it's a one-product-everywhere deal. And chances are if I'm out and about it's one of these three…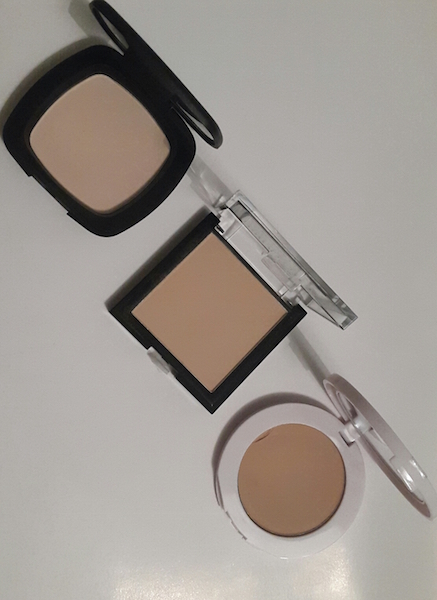 First up is one from Bare Minerals. The brand has some lovely products and the Ready SPF15 Touch Up Veil Translucent powder (€26) is a Super Stay 24hr great finishing powder.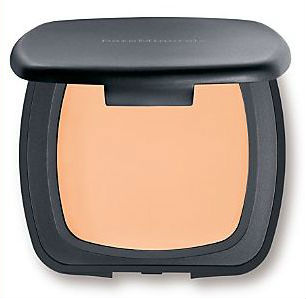 To completely contradict what I said above, I do tend to use this under the eyes as it sets foundation but it never settles into any fine lines. It's extremely light and soft, and contains the brand's patented antioxidant rich SeaNutritive Mineral Complex as well as UVA/UVB protection.
Advertised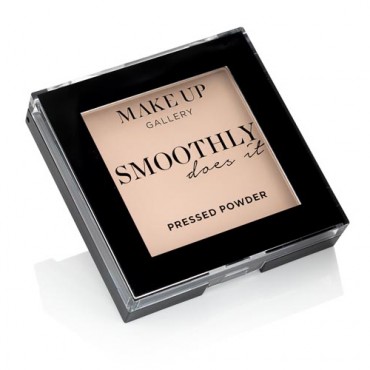 A cheap-as-chips offering that has been a hit with make-up artists. Yep, it's another item from the Dealz line. (We - and Vogue! - loved its lip liner that's an absolute dupe for MAC. Read about it here.) The Make Up Gallery Smoothly Does It Pressed Powder is just €1.49 and is much better than you'd expect from such a cheap brand. I dust it with a powder brush and it works as well as some more expensive brands.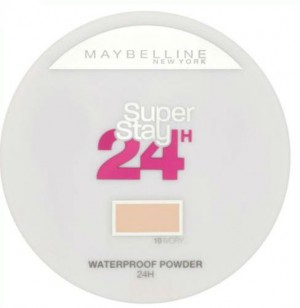 Finally, a great on the go option is Maybelline Waterproof Powder (€8.99). The all-day claim is a bit of a stretch but I've had this one in my bag for ages and it's perfect for sorting out shine – and has some sort of diffusy magic effect over pores.
What's your go-to powder? Do you use different ones for different purposes? Which ones have you tried that completely miss the mark? Comments time!