 I'm a big fan of serums. They're a way of targeting specific skin concerns, or of giving skin a boost when it needs it. They've become a real skincare staple and there are so many available now.
So we to take a look at a couple of new arrivals, and one that might be under most people's radar.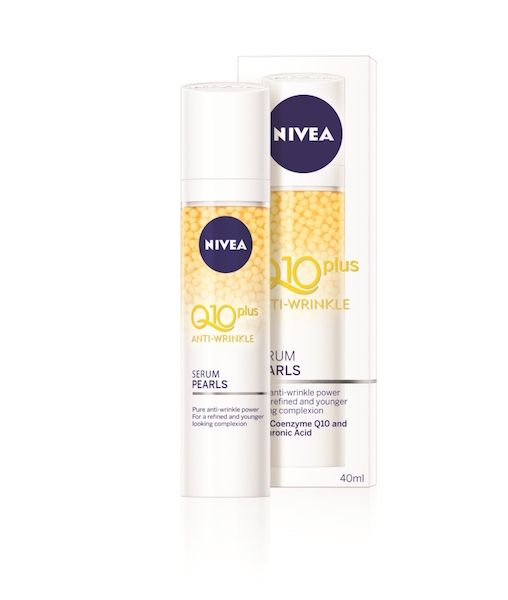 A new addition to the popular Nivea Q10 range, this Q10plus Anti-Wrinkle Serum Pearls contains little yellow beads which are packed with Q10 and suspended in an moisturising hydro gel containing Coenzyme Q10, hyaluronic acid and creatine.
Sometimes the pearls-suspended-in-a-gel design doesn't really work. You get a whole lot of gel and the occasion pearl and it's all a bit messy but this works very well. The pears are good and smushed on the way out so you get a buttery yellow cream which absorbs quickly, leaving a bit of radiance.
I've only been using it for a couple of days but I'm surprised at how much I like it. It seems to be very hydrating, and as for the banishment of wrinkles, well it's too soon to tell but since Nivea conducted clinical trials with over 2,800 skin samples, I'd suspect it'll have some sort of long term benefit. Plus it's very well priced at €14.99 and will be available from February.
Advertised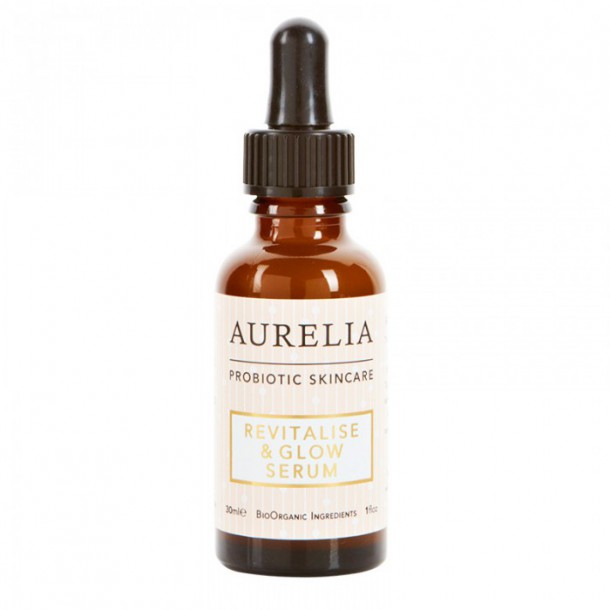 Bio-organic line Aurelia, which is available in Space NK, is a lovely brand (and you can read more about it here). I was madly in love with the cleanser (until Clinique's Take the Day Off stole my heart) and this Revitalize & Glow serum is a soothing go-to when my skin feels a bit... overworked.
The products in the line contain a Repair Complex which was designed to support the skin's repair mechanisms and helps to control the level of inflammation within the skin. This serum also has bio-organic plant and flower essences which contain probiotics, peptides and antioxidants. It's great if you don't really like the feel of a heavy serum or an oil on your skin, as it's light as anything and absorbs quickly. You can pick it up for €62.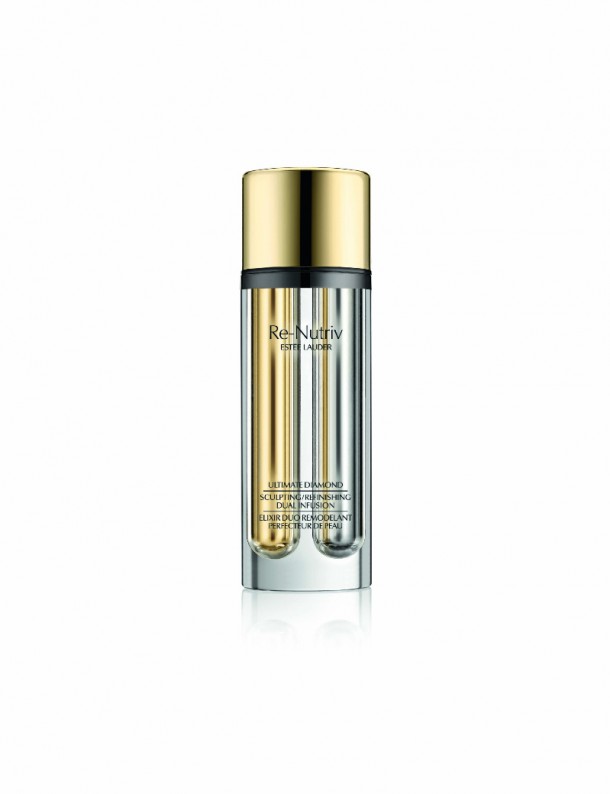 Have a few hundred quid to spend on some new skincare? Step up shiny and oh-so-expensive Re-Nutriv Ultimate Diamond Sculpting/Refinishing Dual Infusion from Estee Lauder. The Re-Nutriv line has been around since the 1950s and this new dual serum targets skin's longevity genes fr long-term care while also brightening smooth surface texture. It contains black diamond truffle extract, as well as peptides, Vitamin C, green algae extract and south sea pearls.
I've been using this for a week or so. It's very pleasant to use, one pump releases product from each vial, which you then mix. I would say the skin refinishing aspect is the thing I'm most noticing - my skin feels like I've been using a refining product. It's a hefty €340 but if you win the Lotto/want to give it a try it's in Brown Thomas now and out nationwide in March.
Advertised
So tell us, what serum is in your bathroom cabinet? Do you have any suggestions to add to our super serum list? And if you'd like to see what serum made it to the top in our Beautie Awards 2014, we have results right here!