 The "no make-up" look pops up every season on the runway and while I'm sure we'd all love to be able to look as fresh as 16 year old model it's just not as simple as that (is it ever?). There are however, some great little tricks and tips that can be learned from this type of make-up and I for one, love nothing more than subtle touches to give the illusion that "oh, y'know, I just woke up like this".
Some will tell you that in order to create a no-make-up look you actually require more products but I don't subscribe to that thought process. Instead, I've found that it boils down to a combination of the right products, patience and of course, blending. It's all about the blending.
Now, I say "right" products, but we're all different so what works for me may not be exactly what you need or want – I've included a few of my top picks but there are always other options out there. Also, just because I'm talking about a nude/no make-up look that doesn't mean you have to go the whole hog, sometimes it's nice to add a bright lip or a slick of liner to jazz things up too. Anyway, I'm meandering a little bit, let's get back to business! Here are some of my favourites, both old and new: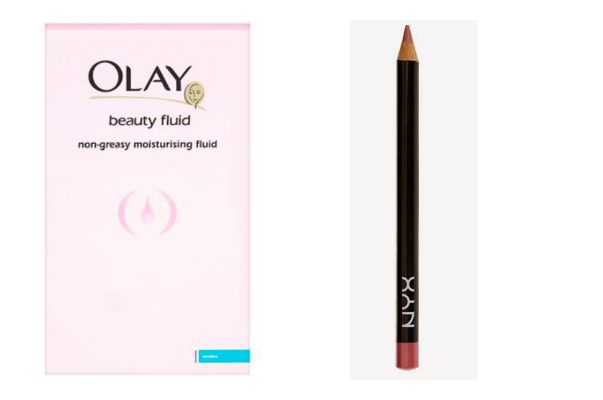 Olay Essentials Beauty Fluid: Sometimes it's the old reliables  that work the best and the first trick to creating a no-make-up look is to prep your base. I remember my mother using this every day when I was a child and maybe that's why I keep coming back to it. The texture is really light and non greasy, making it a great option for early morning starts when you have to get your face on quick smart but still want your skin to feel and look refreshed before applying make-up. (€8.45)
NYX Slim Lip Pencils: To get a soft, natural outline for lips that doesn't look like it's been "drawn on" I use tiny little circular motions to buff over the lip line rather than lining it. Everyone's lip tone is a little different but I've found that the NYX pencils in Natural and Nude Pink are quite universally flattering on Irish skin tones. (€4.99)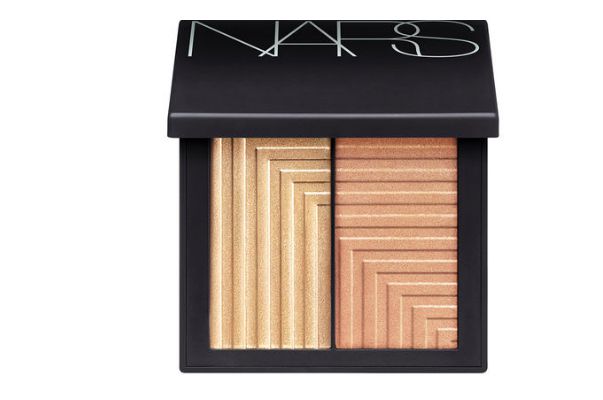 Advertised
Nars Dual Intensity Blusher in Jubilation: Since these launched earlier this year I've been using them on a constant basis both on shoots and with private clients. I particularly like Jubilation for creating a natural glow to skin as the two soft shades are flattering on a variety of skin tones and can be worn alone or blended together to create a third shade. The dual intensity formula means you can play around with the texture too, using them wet or dry depending on how you prefer the finish. (€39)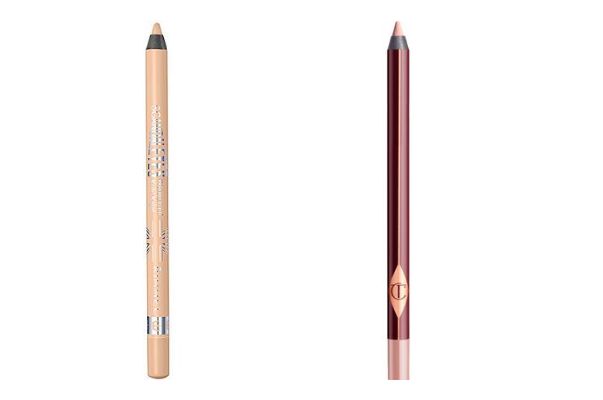 Charlotte Tilbury Rock n Kohl Eye Cheat: A favourite make-up artist tip for reviving tired eyes is to use a flesh toned pencil along the waterline to neutralize redness and bring back that bright eyed, bushy tailed feel. I find in general that while more inexpensive dark kohl pencils can work just as well as pricey ones, it's not quite the same with the paler pencils. Many end up looking a little chalky and catch in lashes – although I do like the Rimmel Scandaleyes Nude pencil, which is a bargain at just €4.99. In my opinion though, Charlotte Tilbury pencil wins out, it has a very soft, almost liquid feel so it glides on and looks natural rather than like you're trying to hide something! (€25)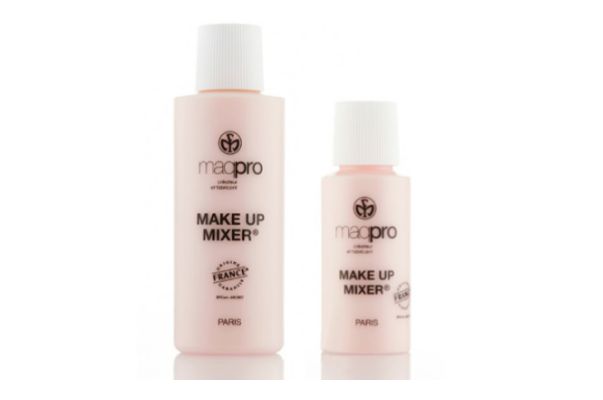 Macpro Make-up Mixer: This is a secret weapon of mine when working so I was in two minds about including it but caring is sharing after all! It's not just my "secret" though, having been an industry staple for years with artists like Val Garland and Pat McGrath swearing by it too. Make-up Mixer is a special liquid that can be used to adjust the consistency of foundation, concealer and any other liquid. It can also work as a carrier for turning powder products such as pigments into creams/liquid.
Another use for it is as a primer both on face and eyelids, and last but not least, it can be used as a highlighter when buffed onto cheek bones/bridge of nose etc. (€14/60ml with love-make-up.co.uk)
Advertised
Are you a fan of the no make-up look or do you think it's more effort than it's worth? Do you have any secret weapons of your own to share? To the comments!