 Tom Ford: handsome fashion god and purveyor of expensive but utterly covetable makeup and fragrances.
I didn't want to love him. When his range launched ages back I baulked at the mad prices but then I fell in love. Yes, I fell in love (or possibly lust) with Neroli Portofino, with the lipsticks (the pigment is brilliant - I'm getting yeaaaars out of a discontinued shade), the soft-as-feathers eye palettes which I seem to reach for before all others.
Plus, everything just looks so...good.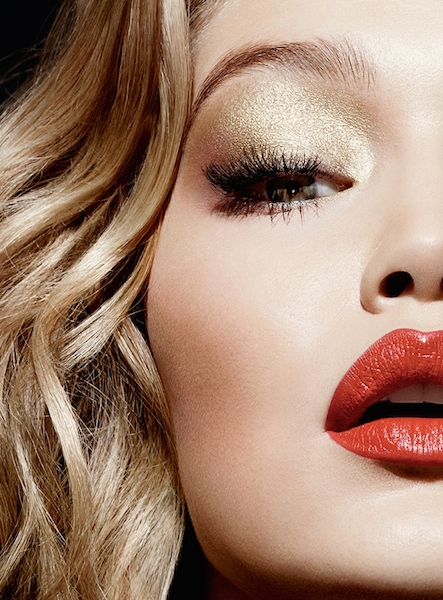 Take the Holiday Collection for example. Mr Ford brings the glamour at this time of year and Christmas 2014 is no exception. It's proper va-va-voom with shimmery metallic eyes and a dramatic lip. This is makeup for grown ups - foxy lady grown ups.
The collection is quite compact though, just two eye colours, an eye pen and two nail colour. Oh and a spanking new range of matt lipsticks (€47 each)! Available in eight shades, from nudes to cheeky reds, the finish is a satin-matt and they are lovely and hydrating.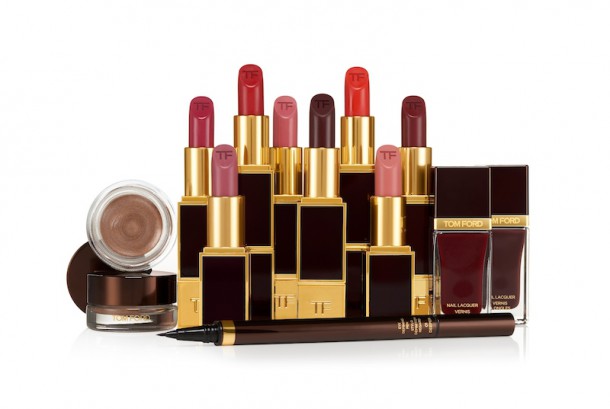 The new lippies are a permanent addition to the range, while there are some limited edition special guests for Christmas. The Cream Colour for Eyes (€37 each) are back, with their metallic shimmer that buffs onto skin. This year there's Platinum and Spice shades and they're joined by the Eye Defining Pen (€52). For nails, it's all dark and daring with Viper and Bordeaux Lust (€32 each).
Advertised
Also launching this month are a body product duo, a body moisturiser and a soap, in the terribly sexy Jasmine Rouge (a spiced floral) fragrance.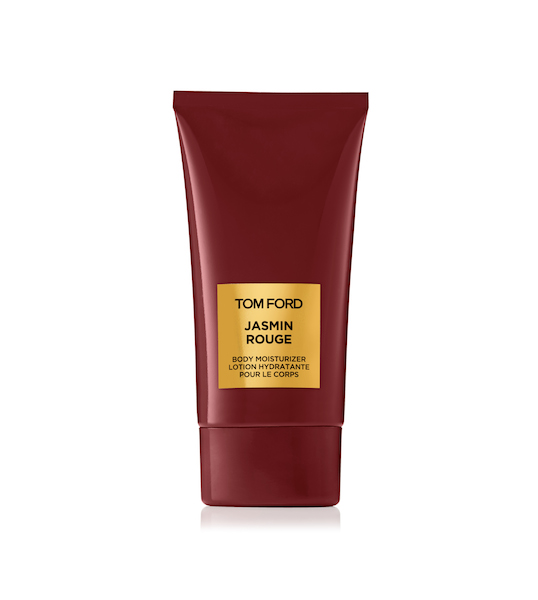 Oh yes, the Body Moisturiser. The thing about Mr Ford's body products is they are packed with the particular fragrance and it LASTS. Really, you'd get away without using the perfume at all, if you wanted a more subtle effect or it's one of the best lines if you're into layering your fragrance, as the experts tend to advise.
There's also a bath soap which also smells lovely and has moisturising but does anyone actually use bath soaps? Really? Give me a shower gel over a soap any day…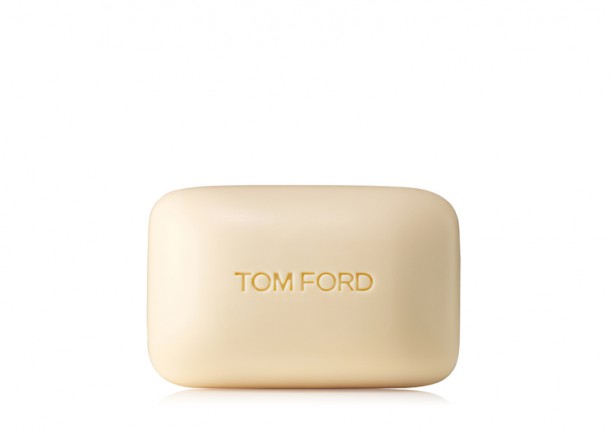 The Jasmine Rouge EDP starts at €178 for 50ml, while the Body Moisturiser is €49 and the soap is €35.
There are also some extremely lovely Christmas gift sets hitting the counter in Brown Thomas as well. We'll be having a drool over them shortly!
Advertised
Are you a fan of Mr Ford? Will any of these be on your wish list? Or are you breaking into your piggy bank as we speak? To the comments!